Plano Is Putting on a Show for Groups in the Metroplex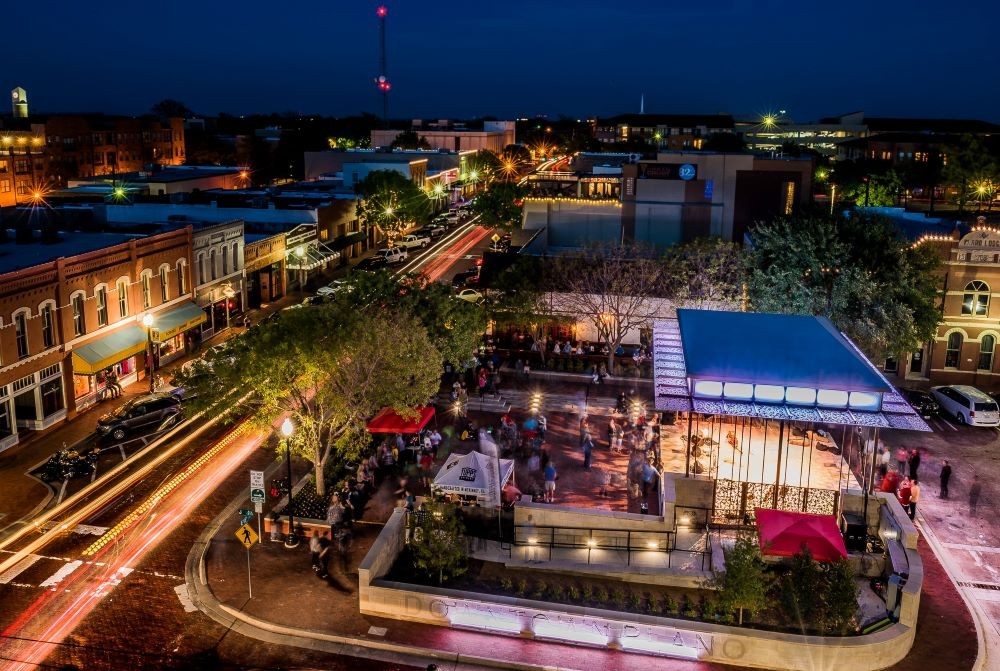 Downtown Plano Arts District. Credit: David Downs.
.
The Dallas-Fort Worth Metroplex is a meetings magnet, with big-city allure, small towns filled with unique North Texas charm and everything in between, from luxe to downhome and "only in Texas." 
The Metroplex town of Plano is definitely on the ascent as a meetings destination, with four major entertainment districts, upscale shopping opportunities, unique dining and vibrant nightlife options, and top golf courses on tap only 30 minutes from Dallas and a little less than that from the area's two major airports, Dallas-Fort Worth International and Dallas Love Field.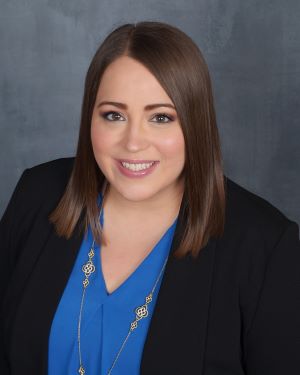 "Once you get here, you do realize it's all here. Whether you're here on a Tuesday night or a Saturday night, you can just feel the vibrancy of the city and things to do," said Marisa Obando, SMERF and government sales manager for Visit Plano. "So, once you're in Plano, you're really not having to go elsewhere to find something to do or something to eat, or somewhere to shop. You know, we really, truly do believe that it is all here." 
For meetings and events, Plano offers nearly 60 hotels and more than 450,000 square feet of meeting space, accommodating the full range of meetings segments, including association, corporate, government, SMERF and youth sports. Three properties in particular, Hilton Dallas/Plano Granite Park; Dallas/Plano Marriott at Legacy Town Center; and Renaissance Dallas at Plano Legacy West, are primary convention hotels. 
"What's really great about those three properties is they're all nestled into our entertainment districts, so right outside of their front doorsteps is a plethora of dining options, anything from fine-dining steak houses to a burger joint or a tacos Tex-Mex location," Obando said. "And then the same thing goes for shopping…We've got anything from Levi's all the way up to Louis Vuitton in one of our entertainment districts called Legacy West, and then if you go to downtown Plano, there's some small-charm, locally owned businesses as well, with a variety of merchandise that's only available in Plano." 
[Related Podcast: Why Plano, Texas, Is a Good Bet for a Variety of Groups]
New Developments in Plano 
Plano's 86,400-square-foot Plano Event Center is undergoing a $1.85 million complete renovation of its courtyard, with the expansion of its event space opportunities taking center stage via the construction of extensive shaded areas and expanded hardscapes that can support outdoor receptions, additional meeting space and live entertainment. A highlight will be a fireplace area where attendees can sip cocktails and snack on tapas while listening to live or recorded music.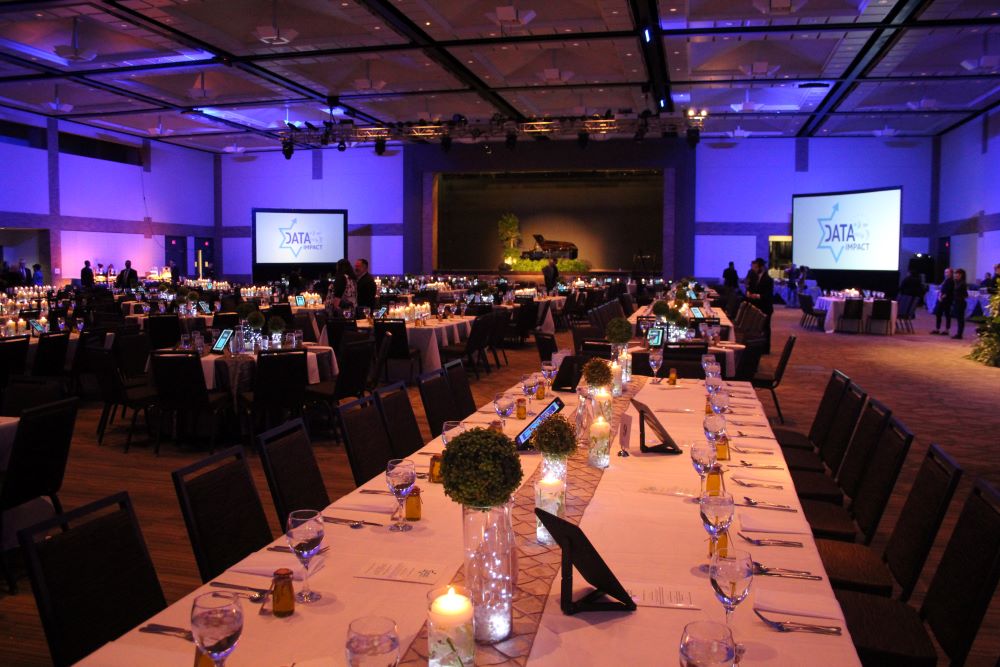 "That is going to not only give a complete facelift of the outdoor space, including paving and lighting and furniture and outdoor fireplace, and audiovisual capabilities, but it's also going to open up the space to give you more flexible meeting space," Obando said. "We're finding a lot of clients nowadays that are looking for a unique experience for their event, so whether that's going outside to get that natural light and fresh air instead of being in the meeting space all day, this renovation [will increase its competitiveness with] some of the other event facilities in the area that maybe don't offer that flexible outdoor/indoor space." 
Other Plano development highlights includes a $1 billion redevelopment of the Collin Creek Mall into a pedestrian-friendly mixed-use project which will offer 40,000 square feet of event space and 200 hotel rooms—along with 300,000 square feet of retail space—across its eight acres. 
[Related: These Texas Brands Add Authentic Flavor to Group Agendas]
Plano Entertainment and Shopping Options 
Meetings attendees and planners will enjoy the city's many entertainment districts, which brim with offsite event and dining options conveniently located near headquarters hotels.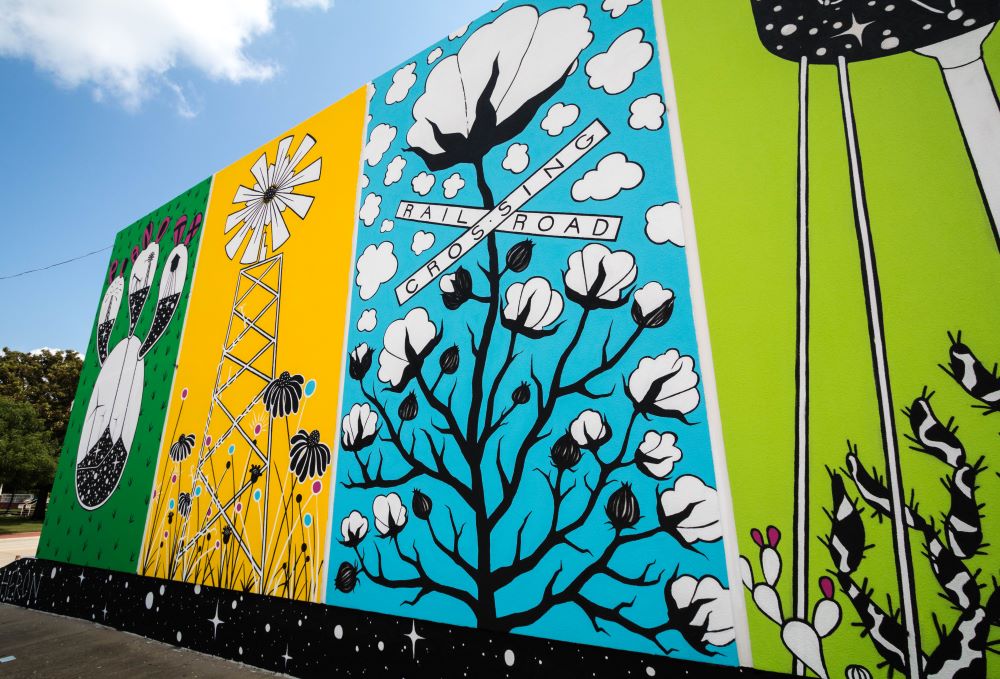 According to Visit Plano, three of the city's four walkable entertainment destinations are located right outside the doors of their respective convention hotels, offering high-end retail and dining as well as nightlife and live music: 
Boardwalk at Granite Park: Located across from the Hilton Granite Park, this restaurant park offers a venue for eateries serving cuisine ranging from gourmet biscuits to a French bistro and even a local brewery. Very walkable and primed for evening activities, the Boardwalk also features a waterside live entertainment stage. 
Downtown Plano Arts District: Plano is getting attention as an arts community, with the addition of 10 public art pieces turning heads in its Downtown Arts District. Downtown has also been named one of the Top 10 Best Downtowns in America by Livability.com, with no shortage of unique eateries, shopping opportunities and entertainment day and night in McCall Plaza. 
Legacy West: Dubbed a "city within a city," Legacy West is the largest mixed-use destination in North Texas, according to Visit Plano. High-end retail, patio dining and nightlife excitement is all on tap and right outside Renaissance at Plano Legacy West. 
The Shops at Legacy: A large collection of restaurants, nightlife spots, shopping and spa and beauty services, as well as an Angelika Film Center (featuring independent and foreign films), are located in this urban village located that also is the location of the Marriott at Legacy Town Center. 
The new Legacy Food Hall is another addition that is primed to tap one of the hottest trends in group dining.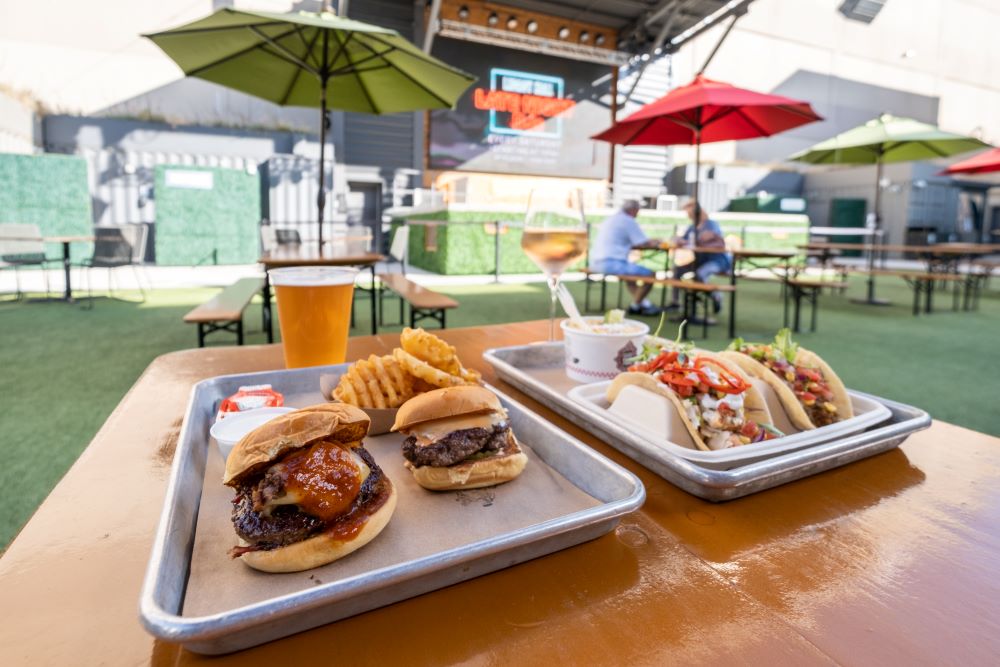 "In that Legacy West development is one of my favorites, the Legacy Food Hall, which is an artisanal food hall," Obando said. "So, it's a three-story food hall that has about 20 different eateries, ranging from anything from barbecue to tacos to pizza to duck-fat fried chicken. So, definitely a good variety for groups that don't know what they want to eat. You don't really have to pick because there's a lot of options there. You get a little Hall Pass and the planner can load however much dollar value they like on the Hall Pass card, and then they can use it at any of those stalls." 
And for the more adventurous, a thrilling teambuilding option is available from a national outdoor adventure company that operates in a nature preserve that is the city's largest park. 
"One of the cool things is that we have a Go Ape, which is a tree ropes course, and that is actually located at our Oak Point Park & Nature Preserve, which is a little over 800 acres, and they have like 40 different obstacle courses," Obando said. "So that's perfect for groups, too, if you really want to see how much you trust your team." 
This article was produced in collaboration with Visit Plano.
Read Next: New Developments Abound in Fast-Growing Dallas-Fort Worth Metroplex