DIY Planner-Friendly Small-Meetings Tech Solution Launched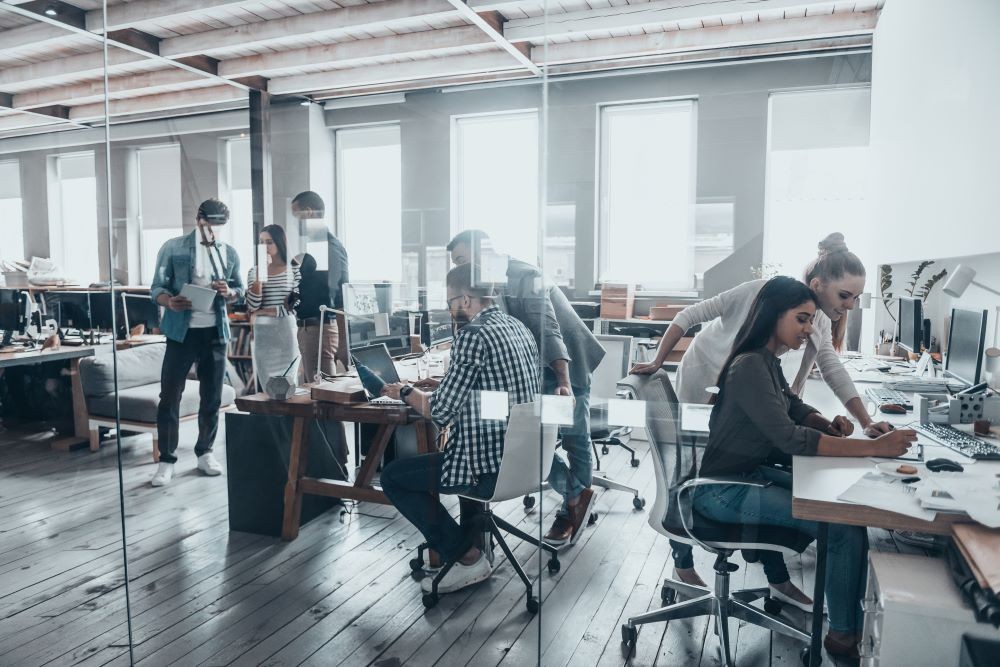 A new DIY planner-friendly small- and simple-meetings technology solution has been launched via a partnership with Intent Strategy Group, the consulting division of Meetings & Incentives Worldwide, and events software company Bizly.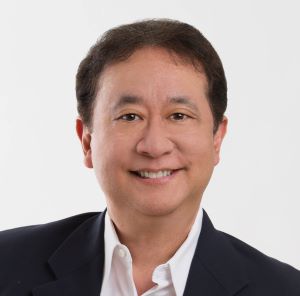 Named Simplified+, the plug-and-play solution is intended to fast-track small meetings implementation in an end-to-end process that includes the event intake process and the delivery of consolidated data and ROI information. It also offers the services of professional concierges to aid ad hoc, or DIY, planners who are new to planning small events. 
The companies said that small meetings can typically represent up to 80% of a company's overall events. 
"A typical buyer for this would be a strategic meetings management (SMM) leader or in some cases the travel manager that has limited internal resources and budget coupled with a lack of experience in oversight of small-simple and hybrid meetings," said Kevin Iwamoto, chief customer officer and head of enterprise for Bizly as well as a 2022 Meetings Today Trendsetter. "The definition of a small-simple meeting changes from company to company, but it's generally between five to 100 people, with simple logistics requirements and simple sourcing.  
[Related: 2022 Meetings Today Trendsetters]
"Individually, this normally flies under the spend radar from most companies, but collectively it adds up to a lot of budgetary spend that remains the last unmanaged meetings spend component for a lot of companies," Iwamoto added. "It's, frankly, the bread and butter for most companies as they conduct a variety of small-simple hybrid meetings every day to keep their businesses running."  
According to the companies, Simplified+ offers the following features: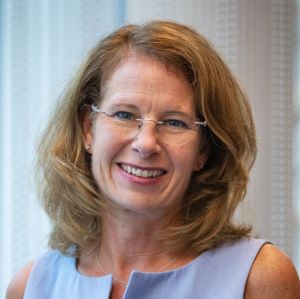 Automation: Users are guided to the best event solution—small or large, virtual or in-person—through an automated event intake process. 
Friendly User Interface: The program is explicitly designed for DIY planners, allowing them to increase adoption and productivity. 
Alignment: Elements ranging from event strategy and procurement to duty-of-care and compliance standards are aligned within the platform. 
Streamlining: The overall event lifecycle is expedited via system automation. 
Visibility: With all events entered in one platform, a complete picture of an organization's meetings and events strategy is created for actionable outputs. 
Consistency: Similarly, using one solution across all events brings a consistent and elevated level of service to all stakeholders.
While Simplified+ was designed to work with platforms such as Cvent, it can also act as a standalone solution for small meetings. 
"The legacy challenge has been the ability to 'right size' a solution for this book of business where Cvent and an elaborate M&E [meetings and events] intake process can be overkill," said Lisa Palmeri, vice president and principal consultant for Intent Strategy Group, in announcing the software. "Simplified+ would benefit any organization that isn't able to capture this large book of business today using existing processes and technologies."