Disney Announces New Brand Encompassing Group Experiences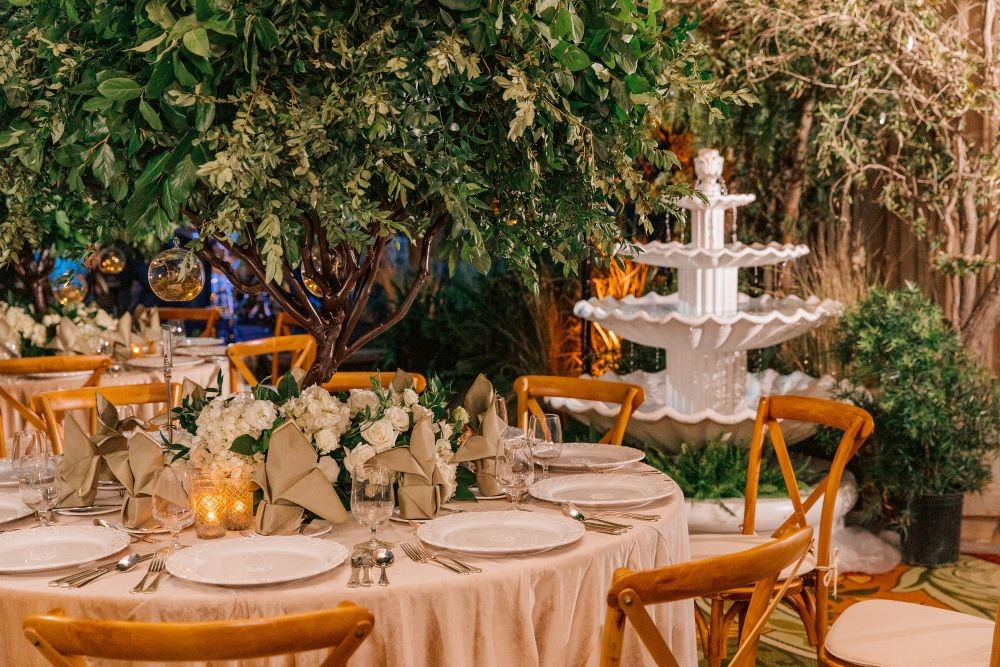 When it comes to creating magical moments and making memories to last a lifetime, Disney holds the throne. From hosting imaginative corporate events with Disney Meetings & Events to planning dream princess weddings through Disney's Fairy Tale Weddings & Honeymoons, Disney Destinations offers group experiences for any celebration imaginable. 
As business travel and corporate events continue to return at a fast rate with the dwindling COVID-19 pandemic concerns, Disney Destinations announced on Disney Parks Blog it is bringing its collection of experiences for groups—from business trips and conventions to family reunions, weddings and school trips—together under a new brand to make creating magical experiences seamless.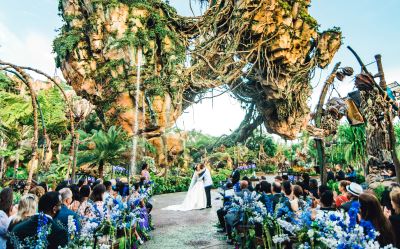 The brand, coined Disney Destination Gatherings, is a collection of businesses with gatherings at their core, including: 
Disney Meetings & Events, with the help of Disney professionals, brings the "Disney difference" to conferences, association meetings, incentive programs, social events and corporate meetings held at Walt Disney World Resort in Florida, Disneyland Resort in California and Aulani, A Disney Resort & Spa in Hawaii, as well as aboard Disney Cruise Line ships. 
Disney's Fairy Tale Weddings & Honeymoons, for those looking to live out their Disney love stories with happy endings. 
Disney Imagination Campus, putting the heart of what Disney does—imagine—at the center of workshops geared toward students, with an emphasis on topics including leadership, innovation, arts and humanities, science and technology.  
"Lost experiences and stolen moments have created a deficit of connections for people during these past two years as many have missed events that cannot be recreated," explained Javier Moreno, senior vice president of Disney Destinations Sales Solutions, in a Walt Disney World Resort press release. "With Disney Destination Gatherings, we hope to bring people together again with unforgettable experiences created by a brand they can trust." 
[Related: Disney Events Magic That Fills the Air With Song]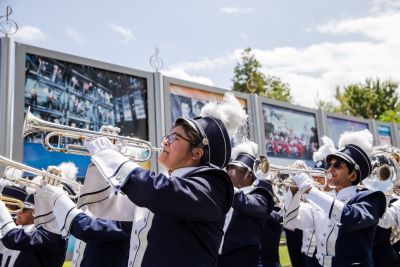 Today, Disney is seeing a strong demand across all three Disney Destination Gatherings' business with travel significantly on the rebound, said Lynn Clark, vice president of Disneyland Resort Sales and Services, and events are coming back bigger and grander than before. Introducing Disney Destination Gatherings, Moreno added, brings a "well-positioned" brand with the abilities to meet any planner's needs. 
Business travel to Disney destinations also offers the added benefit of bringing attendees to places that they want to visit. Pre- and post-visit opportunities are abundant for attendees to take advantage of in these family-friendly environments.  
"And there's no better place to have that business meeting or reward high performers than at a Disney resort, theme park or ship," Clark added. 
"Simply put," Moreno said, "Disney Destination Gatherings, whether at a Disney theme park, resort or aboard Disney Cruise Line ships, are about creating those moments that connect us, and the connections that inspire us." 
Read this next: Disney Reveals Meetings Products and Readies for 50th Anniversary Fete