Anaheim's Strong Recovery Fueled by New Developments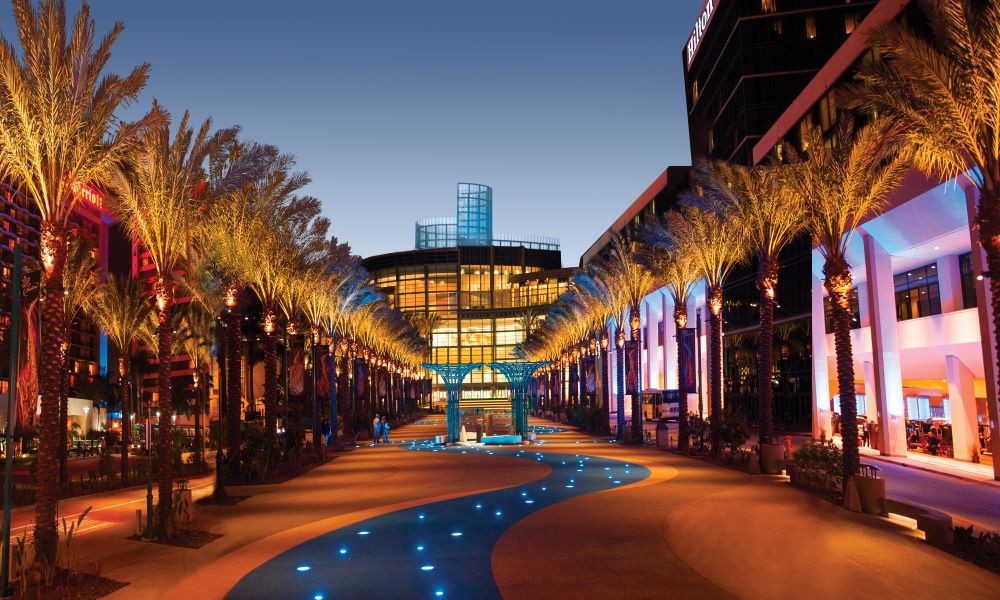 Grand Plaza, Anaheim Convention Center. Courtesy of Visit Anaheim
Anaheim, California, is officially on the comeback. As of August, Visit Anaheim reported 2022 confirmed bookings for the Anaheim Convention Center were up 11% compared to 2019. Short-term bookings especially are fueling recovery—a common trend throughout the U.S. this year—with 90% of the events taking place from 2022-2024.  
These meetings, conventions and events for the Anaheim Convention Center will bring 188,700 room nights to local hotels and $444 million in economic impact to the community via attendees dining, shopping and entertaining while in town. 
In the back half of  2022 alone, 21 groups will have utilized the Anaheim Convention Center. Combined, these groups will bring $222 million in economic impact to the local community. 
As new and repeat business rolls into town, groups will find an Anaheim much changed for the better. New luxury hotels have opened and a big entertainment district is on the way, and the largest convention center on the West Coast, the Anaheim Convention Center, continues to attract groups with its more than 1 million square feet of exhibit space and forward-thinking sustainability initiatives and outdoor event space. 
Jay Burress, president and CEO of Visit Anaheim, sat down with Meetings Today to talk about Anaheim's journey to recovery, its exciting developments and more. 
Expanded Hotel Product 
The opening of two new luxury hotels in Anaheim—JW Marriott, Anaheim Resort and the Westin Anaheim Resort—has changed the meetings and events landscape. Adding elevated hotel products has opened the destination to corporate groups that haven't considered the city before, and Burress said that Visit Anaheim is already feeling the change. 
"The Westin being right next to the convention center and the JW Marriott brand name is just such a great draw," he said. "It gets us into other markets that we frankly couldn't get into before…whether it's a medical group, a group in the technology market, it's nice to have that option for them." 
The AAA Four Diamond JW Marriott, Anaheim Resort brings 466 rooms and 40,000 square feet of elegant meeting space. The AAA Four Diamond Westin Anaheim Resort sits across the street from Disneyland Resort and adjacent to Anaheim Convention Center, bringing with it 618 rooms and 47,000 square feet of meeting space. 
Burress added that the hotel development doesn't stop there. Two new hotels are expected to break ground before the year's end in Garden Grove, which is just outside of Anaheim and 10 minutes from Disneyland. A Kimpton—which will be one of the largest Kimptons in the nation at 200 rooms—and a 400-plus-room Le Meridien will occupy a 4.3-acre site on Harbor Boulevard.  
Major Conventions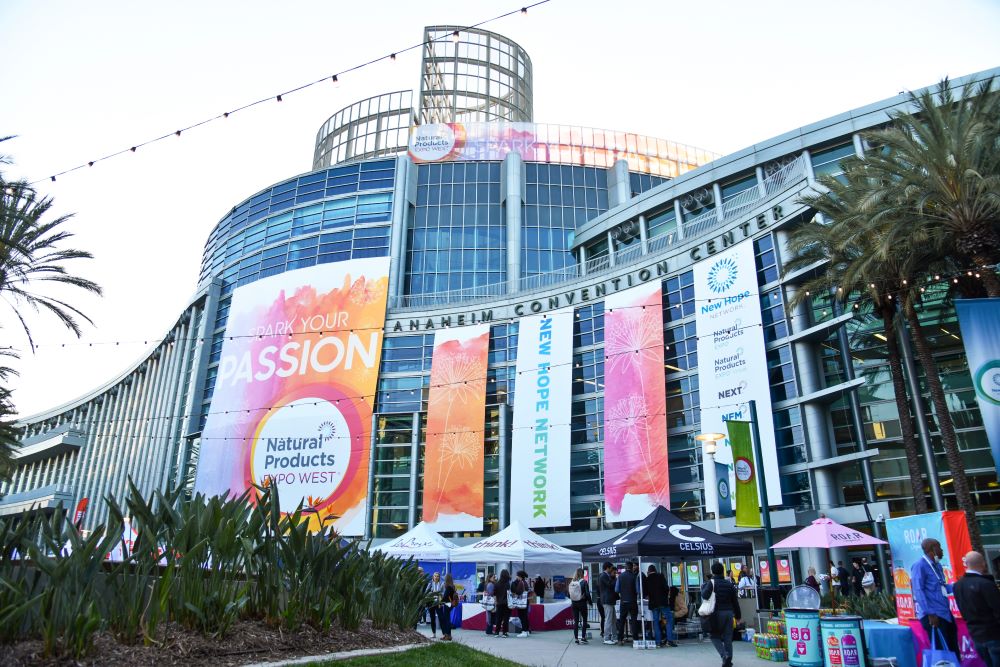 Big conventions are on the rebound in Anaheim. Informa Market's Natural Products Expo West kicked off Anaheim's comeback earlier this year, bringing in roughly 60,000 attendees—the largest number of attendees in town since before the pandemic—and contributed an estimated $145 million to the local economy.  
The convention also served as an example of how large groups can host sustainable events at the Anaheim Convention Center. The expo eliminated carpeting, saving more than 300,000 square feet of carpet; 171,000 products were donated to the Second Harvest food bank, Habitat for Humanity and local nonprofits following the show's conclusion; organizers partnered with Natural Capital Partners to support carbon offset projects around the world; and an Exhibitor Sustainability Guide with sustainability tips helped exhibitors improve their sustainable practices. 
Anaheim Convention Center also boasts the largest solar panel array of any city-owned building in the country, and the city's regional transportation network operates the largest fleet of zero-emission buses in Southern California—further exemplifying how California cities are leaders in sustainable practices. 
D23 Expo, Disney's massive fan event, took place at the convention center in September. Thousands of attendees descended on the Anaheim Convention Center campus to hear all of the latest announcements for Disney's parks, hotels and more.  
"I just talked to someone who said they did triple the amount of business during D23 than they did last time, which is fantastic," Buress added. 
More events have continued to roll into Anaheim from various industries, including solar, pediatrics, religious groups and others.  
"We were all always a very association-driven city," Burress said. "And now we are mixing in corporate and some other types of brands…[business] is more balanced." 
[Related: Meeting and Event News in California]
Looking Ahead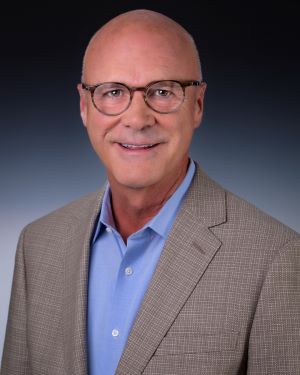 There's much to look forward to in Anaheim. New hotels aren't the only game-changing development in the city for meetings and events—the massive ocV!BE project received approval from city council to begin construction. The $4 billion mixed-use entertainment center is to be built near Honda Center and ARTIC transit center, offering nearly 100 acres of live music venues, restaurants, shops, hotels, housing, office space, park space and more. 
"With all the hotels, we now have different ranges, we have a better-rounded approach because we're not just for the people who want to bring their family," Burress said, noting that Anaheim has long fought the impression that all it has to offer outside of the meeting room are theme parks. "You now have these other things like ocV!BE. 
"We've told some planners, you can have as much Disney or as little  as you want," he continued. "You're not going to come here and see kids running through your meeting with [Mickey] ears. But, if you want to go across the street, you're going to get the world-class Disney experience." 
Unique venues for private events outside of Disneyland Resort also aren't in short supply. Highlights include the Anaheim Packing District, with four historic landmarks and the two-acre Farmers Park. One of the landmarks, the Anaheim Packing House, is one of the last remaining citrus packing warehouses in Orange County, which has been historically preserved and retrofitted as a great American market hall. The House of Blues, near Anaheim Convention Center, is also an area staple for live performances or private events and buyouts. 
From new hangouts and hidden gems to the ever-enduring magic of Disney, there's something for every group in Anaheim. 
Connect 
Visit Anaheim
(714) 765-2800 
Read this next: 8 Unique California Rooftop Venues for Private Events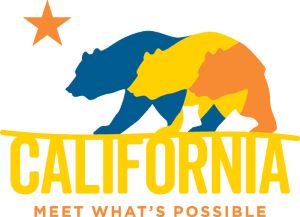 This article was produced in partnership with Visit California