Atlantic City DMO Rebrands and Launches New Website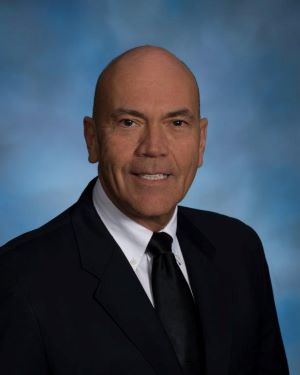 Meet AC, Atlantic City, New Jersey's DMO, rebranded to Visit Atlantic City and launched a corresponding website, visitatlanticcity.com. 
Meet AC worked with hospitality industry agency Simpleview to define the new brand, taking into account research conducted by Destination Analysts. 
"As Atlantic City is going through a major reinvestment to create a safer, culturally rich and sustainable community, the time was ripe for us to review our branding and reinvest in ourselves," said Larry Sieg, president and CEO of Visit Atlantic City, in a statement. "While our primary focus remains on bringing meetings and events to the destination, our new name broadens the enticement to choose us." 
[Related: Atlantic City Aims High in 2023 Behind New Products, Experiences and Opportunities]
Visit Atlantic City said the new branding embodies a series of personality traits that will guide marketing materials and plans. The traits, Playful, Eclectic, Celebratory and Iconic, are intended to describe the feelings visitors can expect to experience when visiting the South Jersey Shore gaming and meetings destination. 
"In addition to having one of the largest convention centers on the East Coast, we also offer an unmatched array of experiences where attendees can meet, connect and let loose with our famous boardwalk and beaches, glitzy casino resorts and world-class entertainment options," Sieg added. 
[Related: How Atlantic City's Entertainment Scene Boosts Its Allure for Meetings]
2022 Atlantic City Visitor Impact 
Visit Atlantic City also released the results of its 2022 annual visitor impact review in tandem with the rebranding announcement. 
According to the review, Meet AC and the Atlantic City Sports Commission hosted a total of 209 events, resulting in 264,551 room nights and 498,795 attendees that generated a total economic impact of $300,006,165. 
"We have doubled our numbers in terms of room nights and economic impact since the pandemic hit in 2020, showing that in-person events are a crucial part of doing business across almost every industry," Sieg said. "We still have work to do to surpass our pre-pandemic numbers, but we're confident in our current trajectory and growing interest we're seeing from the meetings and convention industry that this goal is within reach." 
This information is based on a press release from Visit Atlantic City. 
Read this next: An Overview of New Jersey's Exciting Epicurean Scene