Visit San Antonio Announces Internal Promotions, Hires Terry Jon Pritchard as Director of Texas Sales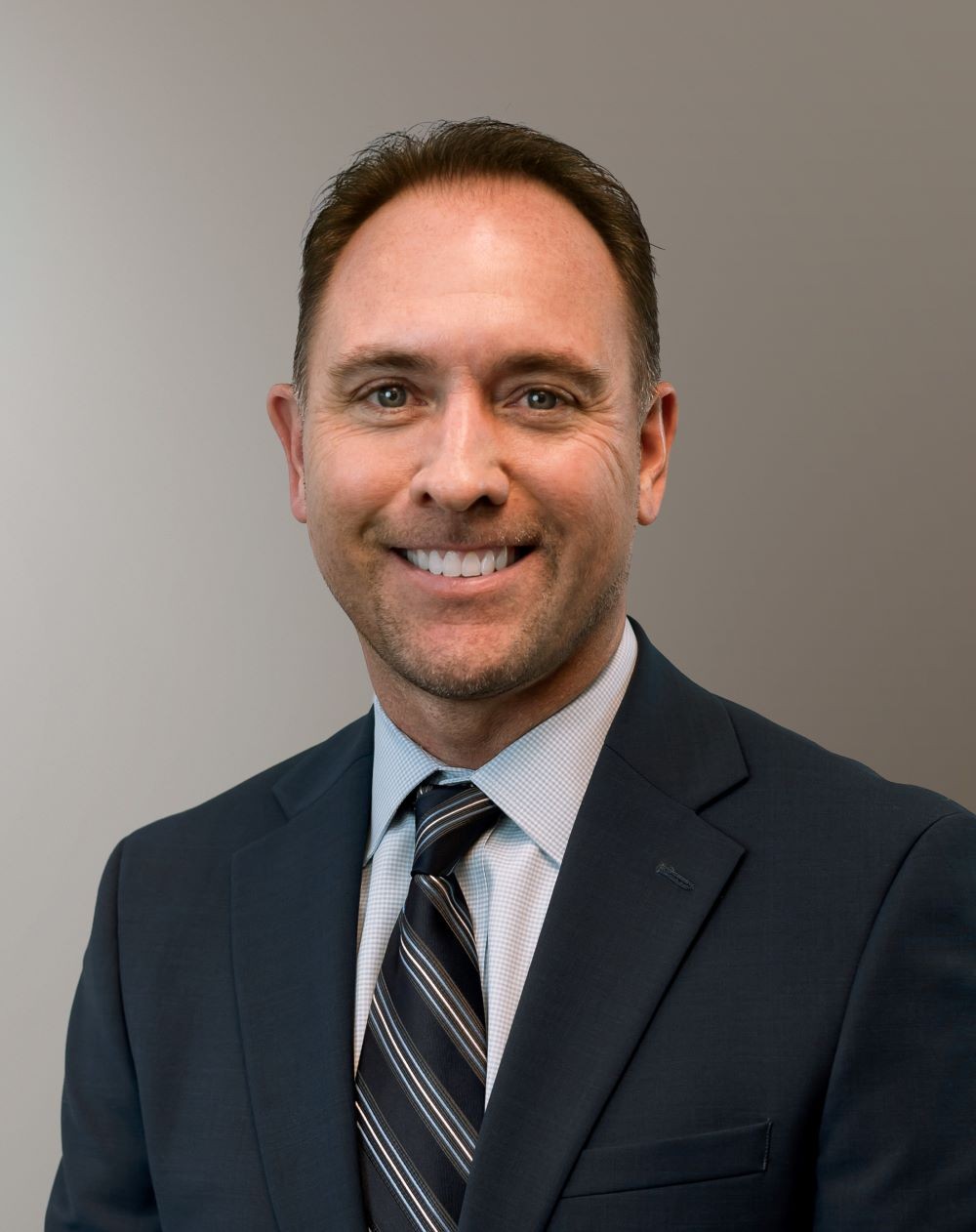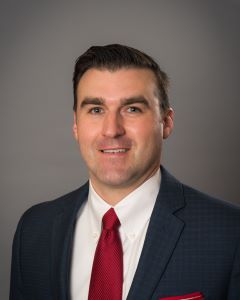 Visit San Antonio announced key promotions in its internal staff, elevating those involved in critical organizational functions as the CVB focuses on "continued growth and forward momentum."  
Promotions include Tyler Orwig to vice president of association and trade show sales, a role in which he will continue overseeing a large part of Visit San Antonio's sales team, including the association market, making up the largest percentage of the business Visit San Antonio confirms for the city and convention center. Orwig will also oversee the development of a new for-profit tradeshow strategy for San Antonio and help grow and attract larger global association citywide accounts of 4,000-plus peak room nights. 
Lance Wheeler has been promoted to vice president of corporate and intermediary sales, an area in which he has more than 13 years of experience leading and executing large-scale, high-impact projects and strategic initiatives. Prior to joining Visit San Antonio, Wheeler oversaw corporate convention business development efforts for Choose Chicago.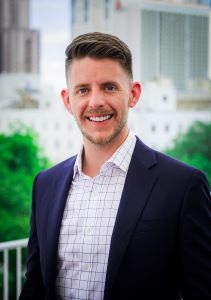 Michelle Moon has been promoted to vice president of partners, experience and events after six years with Visit San Antonio, leading the elevation of the former destination services team into their new vision of destination experience and engagement and ensuring a one-of-a-kind meeting process unique to San Antonio. 
Shauna Goodman has been promoted to director of destination experience, where she will continue to elevate the client and attendee San Antonio experience, most notably for RCMA 2024 and other key conventions. Goodman will also rebrand and expand ConnectSA, which provides engagement opportunities connecting San Antonio's intellectual partners from high-growth industries, universities and colleges to provide education, local expertise, speakers, panelists and networking opportunities to local conventions. 
In Visit San Antonio's continued effort to strengthen strategic focus on key markets, the CVB has hired Terry Jon "TJ" Pritchard as the director of Texas sales. Pritchard will manage Visit San Antonio's top-producing Texas-area market and comes from San Antonio's Hilton Palacio del Rio after 11 years on its staff, most recently as director of sales and business development.  
This information is based on press releases from Visit San Antonio. 
Read about more recent moves and appointments in the hospitality industry.