Is Flexwork the Future of Meetings and Events?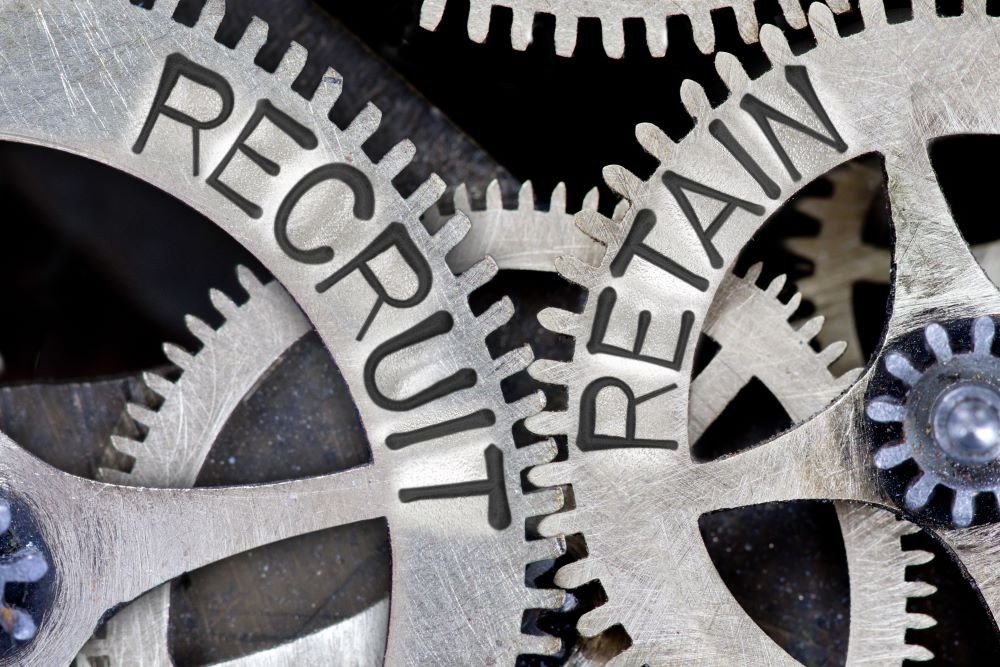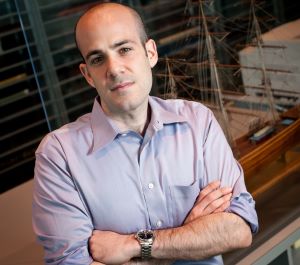 At a time when many organizations are calling for employees to return to the office—even as numerous meetings and events professionals continue to work remotely—it begs the question: What will the future of work hold? Despite growing calls for workers to switch back to onsite setups, we'd argue that answers clearly lie in more hybrid and digital solutions—and certainly new approaches to both working models and setups. 
To put things in perspective: According to SHRM (the Society for Human Resource Management), half of workers want their next position to be a remote one, which is a figure that's only expected to grow. When asked if they'd like to work remotely at least part time, 97% of employees also said yes, and 7 in 10 say their companies already offer at least part-time remote work options at present.  
From McKinsey to Gallup, poll after poll from leading researchers continue to send a clear message: Working professionals are increasingly embracing the concept of flexwork and only want more of it. In effect, despite myriad MICE industry employers' growing desire to bring employees back to the office, the genie is out of the bottle, and isn't going back in.
[Related: 9 Questions to Ask Yourself About Future-Proofing Your Work Team]
Is Flexwork the Future? 
Thanks to rapid-fire advances in technology made over the past two years, it's clear that the future of work will be more remote, hybrid and digital. But while job postings have returned to—or in some cases are exceeding—pre-pandemic levels, continuing labor shortages may see over 85 million positions go unfilled by 2030, costing organizations as much as $8.5 trillion. Faced with growing hiring constraints, meetings and events industry leaders have no choice but (as they routinely do with core programs and offerings) to give their HR and workforce management strategies a next-gen upgrade. 
What does this mean in practical terms for MICE industry executives? On the one hand, it's important to consider that human capital will be just as important to manage as any asset on your balance sheet going forward. It also means that in addition to investing in areas like research, development and operational planning, it's going to be critical to invest equally heavily in workforce-related training, education and support in the years ahead. Likewise, you'll further want to think about how to offer workers more flexible work opportunities, working models and benefits that are better tailored to their individual needs, career goals and lifestyles in coming months.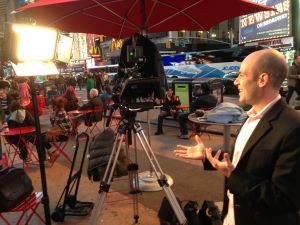 From an operating standpoint, it additionally means having to invest in and put new tools, technologies and operating strategies in place that make it easier for your staff to connect, collaborate and build shared cultural understandings at every turn. Likewise, with game-changing innovations like AI and machine learning now gaining in prominence and prevalence, it's clear that anything that can easily be automated will be in coming months.  
In effect, technology and communications tools continue to make exponential advancements. Our operating strategies will have to shift equally pronouncedly to be more adaptable and keep up. 
Note that when we speak about the future, we often talk about a "new normal." Rather, as we note in my new print-and-play boardgame The Future is Yours (which teaches how to adapt to new trends and technologies), at the pace we're moving these days, we should be thinking about the "next" normal—and you can bet that several of these "next normal" states or operating conditions are about to come on fast and furious. This means that your meetings and events industry firm's talent strategies, workforce management strategies and operating strategies should be designed to be more adaptable from top to bottom, noting that flexibility, in effect, is the essence of future-proofing. 
[Related: More Scott Steinberg Stories]
4 Key Areas in the Future of Work 
As you start to reexamine what the future of work looks like for your organization, focusing on four key areas of strategic thinking can help guide your planning efforts here: 
Vision: Establishing a more future-focused and flexible plan for how your organization will work and operate in an unpredictable business environment and challenging your firm to adopt evolving workforce strategies that better align with its forward-looking business strategies. 
Productivity: Reconsidering your fundamental approach to workforce management and engagement given new working models, and contemplating how to best leverage technology and connectivity to optimize employee empowerment, support and productivity, whatever circumstances that you and your staff may be asked to operate under going forward. 
Culture: Embracing greater diversity and inclusion at every turn, actively seeking out fresh insights and perspectives and studiously working to bring non-traditional voices (e.g., those of younger generations, outside thought leaders, etc.) to the table to help drive added engagement and innovation. 
Oversight: Working to build strong, resilient and accountable cultures and preparing your organization to adapt to growing workforce issue complexity and the growing demands of regulatory compliance and oversight. 
[Related: 10 Tips for Using AI to Radically Improve Meetings and Events Tasks]
As you can see, there will be no one-size-fits-all solution to working models and setups going forward. At the same time, redesigning meetings and events firms' working solutions and strategies to be more flexible and resilient will also be key to planning for tomorrow.  
Thankfully, by taking the time out to rethink how you engage, empower and interface with your employees today, you'll be far better equipped to deal with the organizational demands of tomorrow. 
Read next: Emotional Intelligence Is Critical to Hiring and Retention Now More Than Ever]