How to Attract and Retain Younger Generations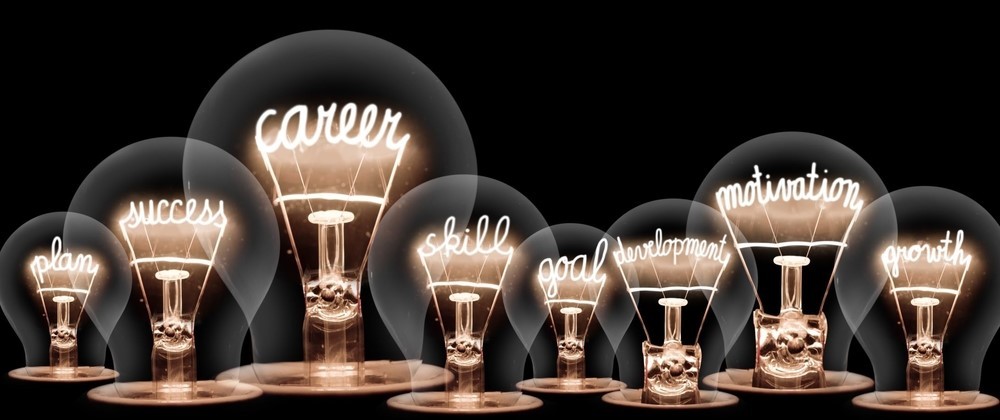 When we speak about adapting to changing business environments, we're often focused on external environments such as the larger market for MICE services and the meetings and events landscape at large.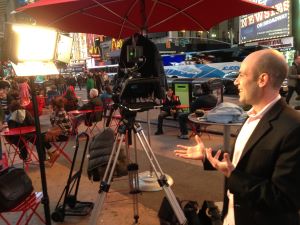 But the next time you're back in the office, take a second to stop and look around. You may also notice the changing shape of tomorrow's workforce. In effect, for the first time in history, we now have five generations in the workplace—all of which learn, work, communicate and consume information in vastly different fashions. 
This, of course, begs the question: How can you better communicate with, engage and inspire all of these audiences? Likewise, as you think about reimagining the future of employee recruitment and retention—and what it takes to better attract and retain tomorrow's leaders—you'll want to consider just how radically workers' attitudes have shifted.  
[Related: Is Flexwork the Future of Meetings and Events?] 
Case in point: More than three years after we all started—or rather, were forced into—this grand experiment in remote and at-home work, employees' priorities, career goals and even their basic working rhythms have also fundamentally shifted. (Even as all manner of disruptive forces from economic uncertainty to inflation may cause these priorities and rhythms to shift again!)  
If you've read my other columns, you've doubtless heard me mention that the answer to finding success going forward lies not only in rebooting one's fundamental approach to business strategy, operations and governance, but also putting talent- and workforce-related concerns near the top of your agenda.  
At the same time though, it's also critical to note that embracing the adoption of more elastic (aka flexible and resilient) and employee-centric working models will only become more necessary going forward.
[Related: 9 Questions to Ask Yourself About Future-Proofing Your Work Team]
Essential Strategies for Tapping Younger Workers 
In effect, like we point out in our new board game The Future is Yours (which can help you build future-proof business and HR strategies), MICE industry leaders would do well to be aware: Millennials are still the biggest population in the workforce, though Gen Z is quickly catching up and getting ready to overtake them.  
Redesigning working setups, HR policies and business strategy to better support their working models and learning habits going forward will only become more critical with each passing year.  
On top of this though, we should also keep in mind that it's not always easy to paint all members of a generation with the same brush. For example: Pew Research reports that Millennials are often defined as individuals who were born between 1981-1996, and Gen Z between 1997-2012. That's a 15-year span for each of these groups, meaning that you're actually talking about several different generations who draw on different historical references and cultural touchpoints when you're talking about each of these categories. 
What to Know About Younger Workers 
That said, following are a few things we know about younger workers: 
They're increasingly stressed and being pulled in multiple directions. 
The two biggest reasons they leave jobs are low pay and burnout. 
The health and culture of working environments plays a huge role in shaping their outlook and mental health. 
In addition, research also tells us that what they want from employers is more or better: 
Work-life balance 
Learning and development opportunities 
Chances to progress and grow in their career 
Positive workplace cultures where they feel they belong 
Sense of meaning from their work 
Flexibility in how they do their job 
[Related: More Scott Steinberg Stories]
Salaries Not the Most Important for Younger Generations 
Noticeably, higher salaries and financial incentives, while also on the list, are NOT the most important drivers of interest. Younger generations are clear in that they want to feel more valued at work, more recognized and that their contributions really matter.  
Also keep in mind that these are generations of "digital natives" who were raised on the internet, video games and downloadable apps: They often seek interactivity, immediacy and positive feedback at every turn as well. In addition, they're increasingly looking for more help, insight and mentorship on demand—all areas where your organization has opportunities to rethink its strategies and approaches from top to bottom going forward. 
How to Recruit Younger Generations 
Moreover, it's no secret that competition to recruit and retain top talent is becoming increasingly fierce amongst meetings and events providers. At the same time, though, topics like employee experience and professional development have also become growing strategic priorities for organizations.  
Noting this, MICE industry leaders should be aware of several concerns as they think about how to help shape employee recruitment and retention strategies in coming months: 
Younger generations are more motivated by organizational missions, chances for individual recognition and opportunities to do good in their industry or community than pay and financial perks.  
Improving work-life balance, enhancing employee experience and providing more leadership, learning and development opportunities are now the key areas of workplace evolution where most businesses are focused.  
Companies that offer flexible working environments clearly enjoy a marked advantage over rivals, as do those that provide personalized benefits and customized incentives. 
To maintain a sense of teamwork and togetherness amongst remote/hybrid teams, it's also important for organizations to invest in cultural development, mental health support systems and better ways to collaborate and get work done.  
How to Attract Millennials and Gen Z Workers 
All of this being said, changes your company or association can make should consider not only how your organization's talent strategy is evolving, but also how its HR policies and programs are changing to remain competitive. Or, in other words, it's important to reconsider if the way "things have always been done" is still the best way to be doing them in a time of constant change and shifting workforce priorities.  
MICE industry leaders looking to better connect and communicate with young leaders—let alone recruit and retain them in growing numbers—wouldn't just do well to consider embracing new working approaches and strategies. They should also reconsider how they fundamentally speak with, train and strive to empower and engage these employees. 
Read next: Emotional Intelligence Is Critical to Hiring and Retention Now More Than Ever]