DestinationNEXT Futures Study Reveals Critical 2023 Trends and Systematic Shifts for DMOs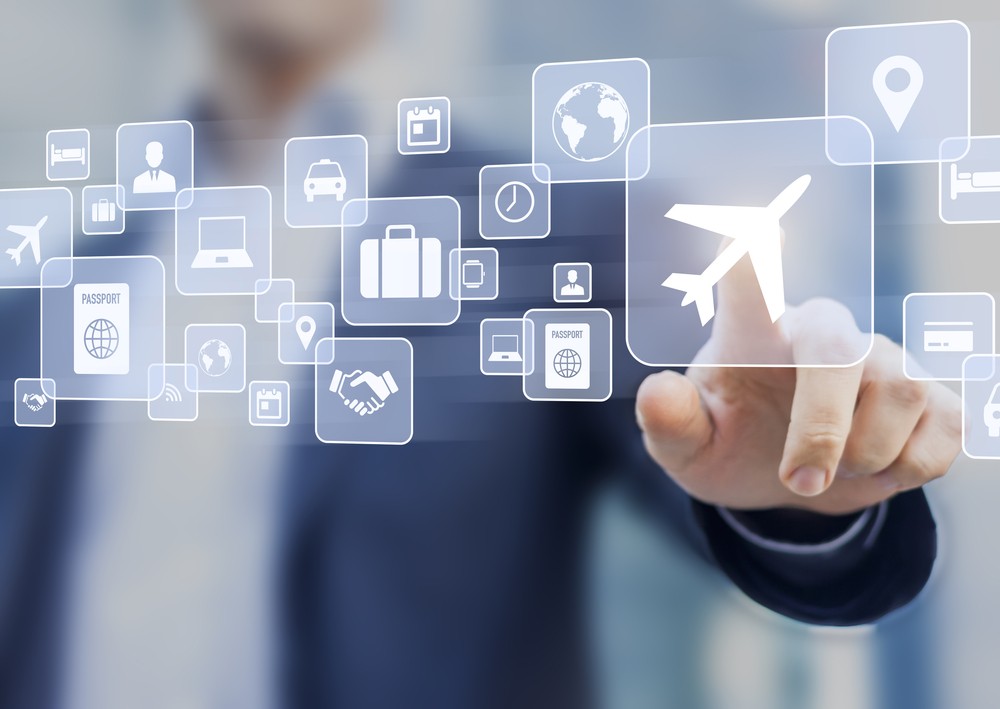 Change has been constant in the years following the COVID-19 pandemic, but there's increasing proof that the hospitality industry is experiencing a permanent paradigm shift.
The most recent report, "2023 DestinationNEXT Futures Study," released at Destinations International's July 18-20 Annual Convention in Dallas, was prepared for Destinations International (DI) by MMGY NextFactor to identify key tourism trends affecting both leisure and business events and provide strategies for CVBs/DMOs to plan for the future.
One of the top takeaways? The role of the DMO is evolving into that of a community leader and developer representing a shift from their key roles in community relations.
The 2023 report, following the last one released, in 2021, surveyed a total of 837 destination leaders from 62 countries, ranking 50 trends and 50 strategies in order of relevance and importance. 
According to Paul Ouimet, partner/president for MMGY NextFactor, 50% of respondents were U.S./Canada-based, making it a true international survey.  
[Related: New Report Reveals Key Trends in the Biggest Rotating Conventions]
Top Five Trends: Community & Destination Development
The top five of the 50 trends reported demonstrate the fast-changing landscape of travel, affected by new technologies, external threats like climate change and the importance of authentic experiences. These include:
Artificial intelligence will become increasingly prevalent at an accelerated pace. It's no surprise, with the rise of companies like OpenAI this year and conversations around ChatGPT and other AI technologies, that 2023's No. 1 trend jumped 84 points from 2021.
Customers are increasingly seeking a unique, authentic travel experience. This remains important, with this trend holding steady at its No. 2 position in 2021's report.
Communities expect to be more engaged in destination, product and experience development for locals and visitors. Jumping 32 places in the trending rankings from 2021, this trending topic emphasizes the larger takeaway of community development and how DMOs should be taking a more active role in engaging with locals, rather than just prospective and current visitors.
Destinations are looking at sustainability/regeneration more broadly, encompassing economic, social and environmental impacts. Ranked at No. 32 in 2021, the global importance of sustainability and regeneration is palpable, shooting to the top five trends this year. "This is not only the right thing to do, it's also the smart thing to do from a business perspective, because our meeting planners are really interested in this area," Ouimet noted.
Greater industry, community and government alignment is driving destination competitiveness and brand. Falling just four points in the rankings, synergy with community and local elected officials continues to be important for DMO success.
[Related: How CVBs Are Connecting the Next Generation to Jobs in Hospitality]
Business Events Trends and How They Affect DMOs
The report's 50 trends and 50 strategies were identified based on extensive research and individual interviews with industry and non-industry leaders across four advisory panels, categorized as: Industry, Disruptors, Community and Clients. Within the Client panel, a few significant insights regarding business events are as follows:
We live in an omnichannel world and the business events industry needs to deal with it: Today, our phones and digital networks are extensions of ourselves. Few people under 50 will disagree with that. Many business event professionals are continuing to advance hybrid systems, but there's still work to do to identify profitable business models.
With the surge of business events coming back globally, there are significant capacity issues. Space and air service availability are key concerns for many destinations. It is anticipated that it will take until the end of 2024 to absorb all the postponed events during Covid. At the same time, air service to secondary markets has been diminished, causing added compression in first-tier cities.
Destinations need to prove commitment to environmental sustainability and equity, diversity and inclusion. Business event professionals are now demanding empirical proof of how destinations and venues are supporting efforts to lessen carbon impact and increase inclusivity across their entire supply chains. Event RFPs are clear about this, and event professionals state they're under growing pressure from their clients to show due diligence and verifiable results.
Global inflation and weakened supply chains are having an outsize impact on business events. Rapidly increasing costs for every element of a business event are impacting both client budgets and attendee choices. Expectation is that attendees who previously attended 4-5 events per year will now only do 2-3.
Helping DMOs Move Forward
Along with helpful trends, the report gives destination organizations a roadmap for how to proceed with the definition of their roles. In the 2023 iteration, four key roles are identified:
Visitor engagement: Using strategies like digital storytelling, AI, brand management, loyalty programs and visitor servicing. 
Partner support: Engaging local suppliers for business events, major sports and festivals, the arts and producing data research and business intelligence.
Community alignment: Staying involved in issues affecting the community like DEI, sustainability, economic and workforce development and staying engaged with residents and local governments.
Destination development: Taking a large role in advocating for neighborhood development/placemaking, air access, accessibility, infrastructure development and product experience development.
The results of the DestinationNEXT Futures Study also fuel DI's online DNEXT Assessment Tool that allows destinations to complete an objective self-assessment that can help determine priorities and strategies for the future.
The tool presents a framework that destination leaders and communities can use to critically assess the destination. It also helps to start a conversation and provides focus on what needs to be done in the future.