Philadelphia CVB Names Jennifer Nagle V.P. of Special Projects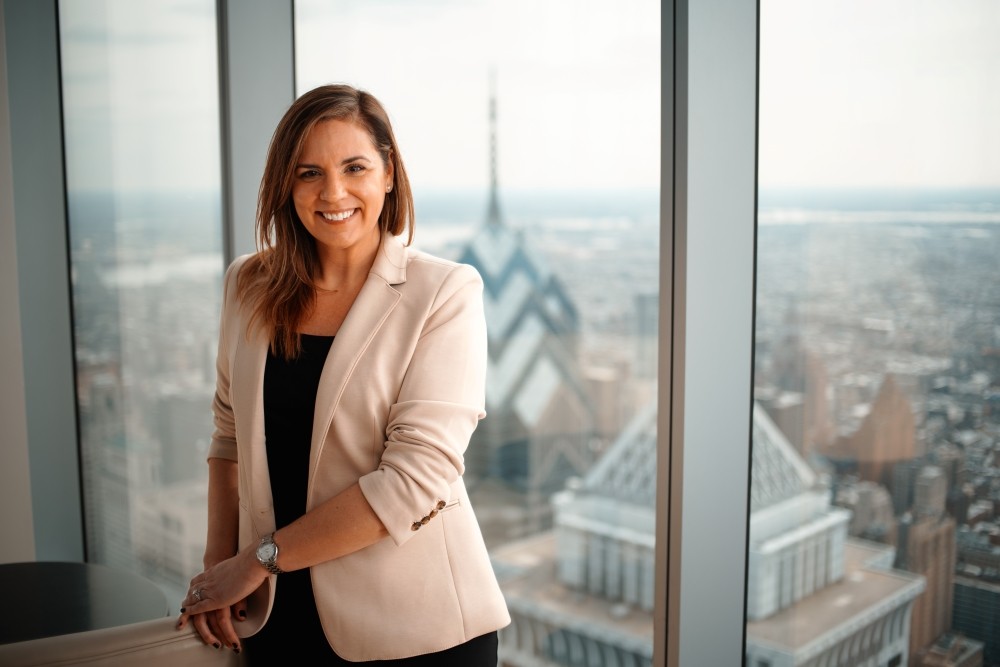 The Philadelphia CVB (PHLCVB) announced that Jennifer Nagle will take on the role of vice president of special projects.  
Nagle has over 20 years of experience in the fields of marketing, tourism, and hospitality, and will play a key role in leading strategic initiatives, in the PHL CVB's upcoming plans. These plans include including hosting citywide conventions, sporting events (such as the 2026 FIFA World Cup and the 2026 MLB All-Star Game) and international tourism.  
"Jen knows the PHLCVB well, and her deep-rooted connection to the city makes her the ideal choice to spearhead our strategic initiatives as we prepare for 2026 in earnest," said Gregg Caren, president and CEO of the PHLCVB. "Jen's leadership will undoubtedly contribute to our mission of promoting Philadelphia as a premier destination for meetings, conventions, sporting events and international tourism during America's Semiquincentennial year." 
A South Philadelphia native, Nagle holds a bachelor's degree in business administration with a dual major in marketing and finance from the University of Massachusetts at Lowell and completed her MBA at Saint Joseph's University. She will begin her new role on September 11, 2023.  
Nagle's experience includes working with the PHL Sports division of the PHLCVB and her most recent role as interim president and CEO and executive vice president of the Philadelphia Visitor Center Corporation (PVCC). Some of Nagle's most notable projects and initiatives include the Philly PHLASH® Downtown Loop program and opening the LOVE Park Visitor Center. 
"I am honored to take on this new role at the PHLCVB and be a part of the team that continues to secure global events while elevating the visitor experience," Nagle said. "I look forward to collaborating with our partners and stakeholders to create memorable and successful programs that will showcase the city's vibrant culture and hospitality." 
This information is based on a press release from the Philadelphia Convention and Visitors Bureau.