Meetings Industry Fund, MPI Help Maui Industry Colleagues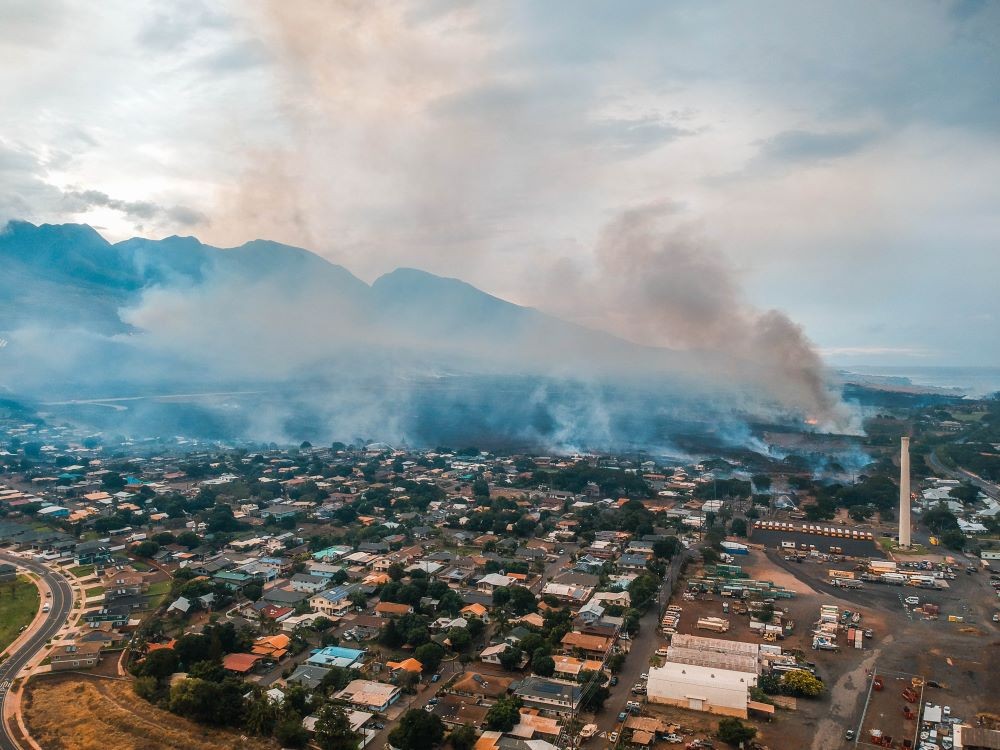 While the fires on Maui were devastating that wonderful island, I was thinking about finding a way to assist our meetings industry colleagues struggling through the crisis with seemingly nowhere to turn.
Maui and its residents have shared their spirit of aloha with visitors, be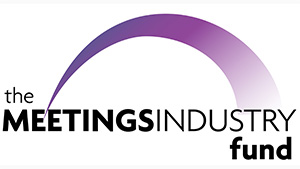 they leisure or on the island for business events, for years, so I have a few questions:
What if you woke up one day to find your home and livelihood decimated by fires or another disaster?
What if you lost your job and were unable to buy groceries until you got through the bureaucracy of government assistance to help?
What if you were diagnosed with a serious medical illness and have exhausted all available resources to keep up with daily necessities?
What if you are unable to pay for a loved one's funeral and have no other family members or friends to assist with the cost?
The Meetings Industry Fund is here to help.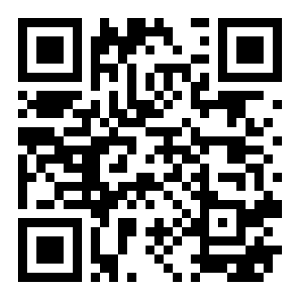 Help The Meetings Industry Fund Help Maui
I am a member of the Board of Directors of the fund and I asking you to spread the word that financial assistance may be available from our organization.
The Meetings Industry Fund was established over 15 years ago and is funded through private donations from industry organizations and people like you. Join IAEE, Maritz, ASAE, PCMA, Marriott, Hilton Hotels and many others who desire to assist meetings industry colleagues in need. 
If you want to help by donating to The Meetings Industry Fund, or know someone who might want to apply for assistance, go to www.meetingsindus
tryfund.org.
The Meetings Industry Fund is a totally volunteer-driven 501 (c)(3) organization. Applicants for funds are totally anonymous. We cannot do this without your support. 
MPI Donates to Maui Fire Victims
In other Maui reiief efforts news, MPI has pledged financial support to the Maui events community through localized relief and extensions to the Hawai'i MPI membership community via the MPI Foundation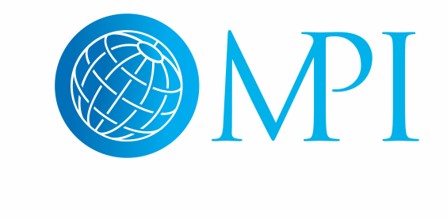 MPI said it is donating $5,000 to the Maui Strong Fund, established by the Hawai'i Community Foundation. Working 
with the Hawai'i Visitors and Conventions Bureau and Meet Hawai'i, MPI announced it will seek to direct those funds 
specifically toward impacted individuals within the tourism and hospitality community. 
Supplementing that donation, MPI announced the MPI Foundation is providing funds that will extend the memberships 
for an additional six months to all 37 MPI members who currently reside in the state of Hawai'i.
In annoucing the financial assistence, MPI stressed that many areas of Maul are unaffected by the wildfires, including Kahului, Wailuku, Wailea, Mākena, Pā'ia and Hāna, and remain open
for business. 
The association said those interested in donating to the Maul relief cause can visit Maui Strong - Hawaii Community Foundation to contribute.