On the Scene: SITE Classic Celebrates Incentive Travel Success in Punta Mita, Mexico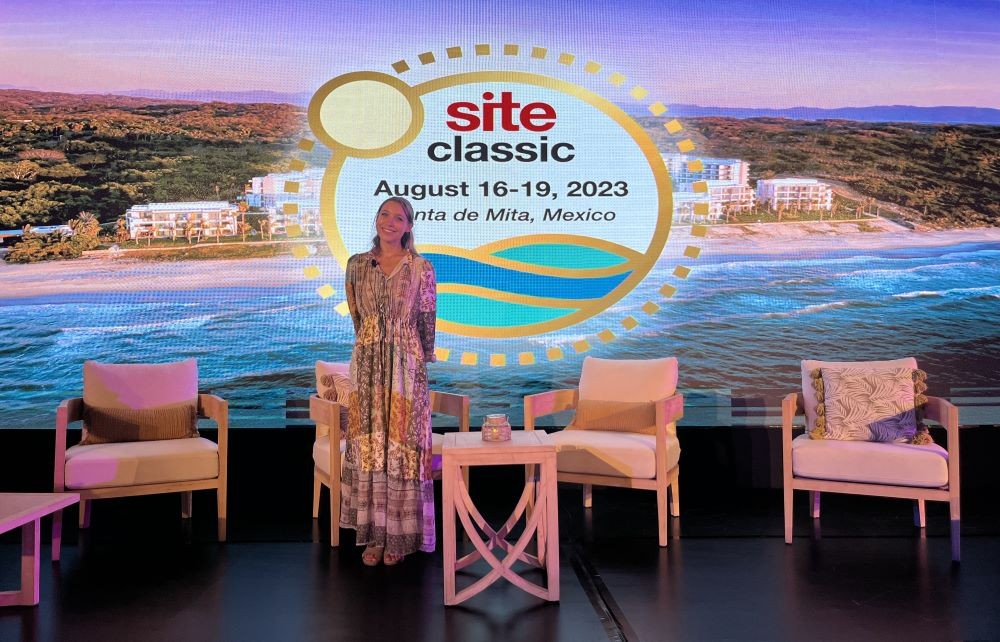 Taylor attending SITE Classic in Punta Mita, Mexico
Massive palm leaves weighed down by their size swayed in the wind and lightly brushed against the ground beneath them as this year's SITE Classic attendees rode from Puerto Vallarta, Jalisco, to the Mexican state of Nayarit.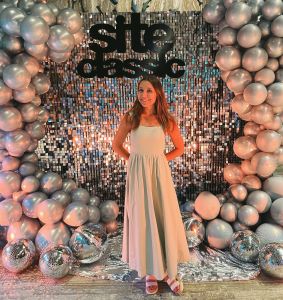 Our final destination, Punta Mita, is a 1,500-acre private peninsula on the north end of Banderas Bay, and its name, which is derived from the Aztec word "mictlan," meaning "gateway to paradise," describes what it feels like to arrive in Punta Mita perfectly. 
The gateway to paradise on the coast of the Pacific served as this year's destination for SITE Foundation's flagship fundraiser, SITE Classic, which I had the opportunity to attend for the first time as a speaker. At this year's event, more than 200 incentive travel professionals met from August 16-19 at Conrad Punta de Mita to raise money for the industry's leading funder of incentive research, education and professional development.  
By the time every attendee was on their way home with new memories from Mexico, they helped raise $134,510 in SITE Classic's Silent Auction, $124,050 in the Live Auction and $17,135 in donations for Maui—and that's only a fraction of what made the event worth celebrating. 
SITE Classic also shared a positive and hopeful outlook for incentive travel moving into 2024, with numbers meeting or exceeding pre-pandemic levels, and the once-in-a-lifetime incentive experiences each attendee got to choose from gave us stories worth sharing for years to come. 
Here's my story and what I learned as a first-time SITE Classic attendee.  
Incentive Insights: "The Future Is Bright" 
Every attendee was greeted at Conrad Punta de Mita with refreshing cocktails and mocktails as we entered the Hospitality & Gifting Lounge to officially check into SITE Classic and pick up a new pair of Maui Jims, which many rocked at the evening's opening reception later in the resort's 9,900-square-foot Tukipa Ballroom.  
The group gathered in one of the ballroom's seven subdivisions for an opening general session with comments from Annette Gregg, CEO of SITE, regarding the state of incentive travel in the business events industry.  
"I'm here to bring you tidings of great joy," Gregg began. 
"The Future Is Bright" are the four words that lit up attendees' faces when Gregg took the stage, and the insights she shared reflected that message. The first time the global travel rebound surpassed 2019 levels was April 2023, travel prices are growing slower than broad inflation and the business travel industry is seeing a strong movement toward increasing sustainability.  
"Sustainability continues to be important," she said. "It is our obligation in our industry to hold responsible meetings and events that leave the place better than we found it. We have to be responsible for our carbon footprint and how we respect the setting we are in. 
"For those of you that have a story to tell around sustainability, now's the time to lean in," Gregg continued. "If your product is your destination and your delivery has a responsible sustainable message, now's the time that's going to resonate with the client." 
The positive and exciting buzz Gregg created lingered as Christine Cashen, certified speaking professional and business humorist, delivered an energetic and impactful speech about how creating a happier, more productive work life starts with you and a positive mindset. Her tips and tricks were both helpful and humorous, and the message she delivered served as a much-needed reminder that we can't successfully take care of those around us—our colleagues, clients, attendees—if we fail to take care of ourselves.  
Following an uplifting and inspiring general session was SITE Classic's Sunset Fiesta, giving attendees a taste of Mexican culture through more than just local flavors. The night's atmosphere was full of color, alive with music played by a local mariachi band and a dancer twirling in the rainbow blur of her dress.  
[Related: Explore The Shifting Trends in Incentive Travel Destination Selection]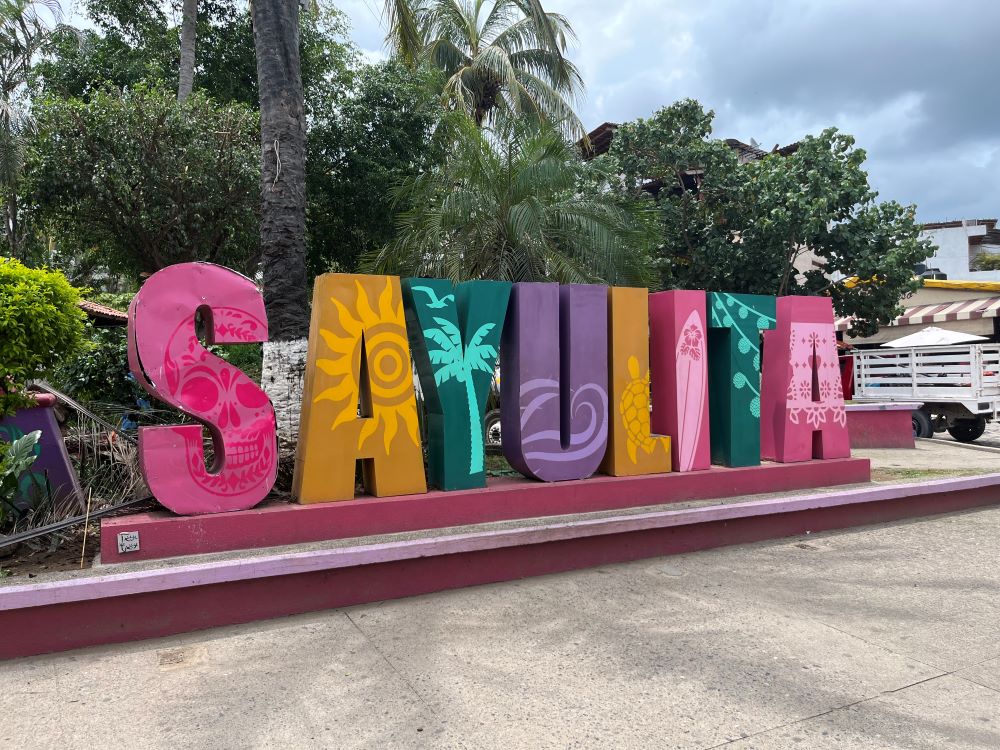 Seeing Sayulita 
The key to any incentive trip is an experience that motivates and encourages qualifiers to attend, and rather than offering just one experience, SITE Classic gave each attendee the opportunity to choose from eight different activities planned to accommodate the unique preferences of everyone.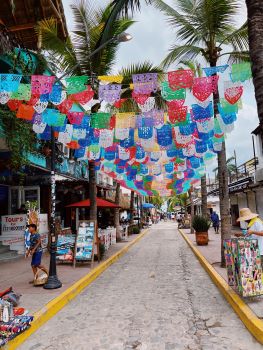 Some attendees opted for an appointment at Conrad Spa while others took to the golf course. Another group tasted tequila as their fellow attendees went horseback riding or ziplining, and the rest chose from a day on a catamaran, ATVing through Punta Mita or a RZR Sayulita Escape—the activity that caught my attention. 
While all eight activities allowed for destination experience and cultural immersion, the Sayulita Escape with Vallarta Adventures gave attendees the opportunity to get offsite and explore that for many of them is a new option on Mexico's west coast. 
Donning helmets, goggles and bandanas over our noses and mouths, the group buckled into our Polaris RZR UTVs for an off-road journey through rugged hills and valleys canopied by palm trees until we reached the summit of a mountain with 360-degree views of Punta Mita. Then, we were on our way back down to Sayulita.  
The village of Sayulita sits 30 minutes north of Punta Mita along the Pacific, is backed by the Sierra Madre Occidental mountains and was named a Pueblo Mágico by Mexico's Secretariat of Tourism in 2015, a designation reserved for towns throughout the country that offer a "magical experience" thanks to their culture, history and natural beauty.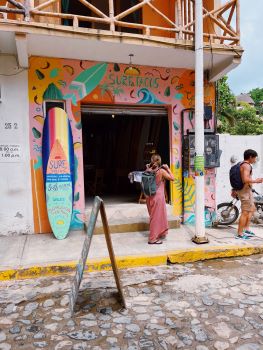 The village is compact and small enough to explore in a day, with winding cobblestone streets lined with local businesses to peruse and restaurants to try. I saw nearly as many surfboards in town as I did people, as Sayulita prides itself for being the surfing capital of Mexico, offering more than 15 surf breaks in its vicinity and rideable waves year-round.  
Culture runs deep in Sayulita, too, as the Indigenous Huichol people, descendants from the Aztecs, have lived near the beach town in the foothills and mountains since before the Spaniards colonized Mexico, according to the Riviera Nayarit Tourism and Development Board. The Indigenous people often affectionately refer to themselves as "Wixáritari," a term from the ancient Huichol language that translates to "the people."  
Their colorful Huichol artwork painted the streets leading to an artisan market in the heart of Sayulita, with an overwhelming amount of locally made arts and crafts to purchase. The Huichol artwork aims to "express their reverence, relationship and interdependence with nature," and each distinctive piece is handmade by the Wixáritari artisans. 
The artwork features complex, one-of-a-kind embroidered bead or yarn appliqué designs in vibrant colors and often tells a historical or mythical story, and once its vibrancy draws you in, it's hard to walk away without a special piece of your own to take home with you.  
[Related: On the Scene: Destination Canada's Legendary Winter Incentive Experience in Quebec City]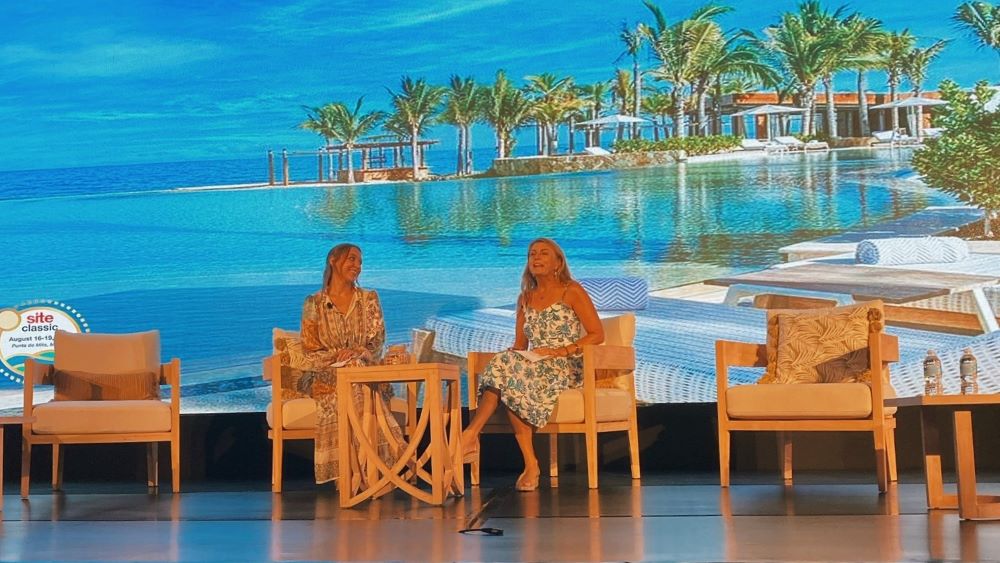 Getting to Know Gen Z 
I had the incredible opportunity to not only attend SITE Classic, but to speak at the event alongside Gregg in a "poolside chat" discussing the ins and outs of Gen Z in the meetings and events industry and diving deeper into the topics I explore in "The Z: Planning for the Industry's Next Generation."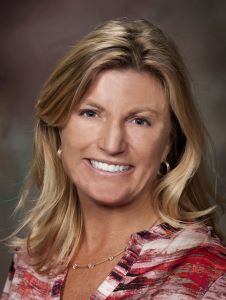 Gregg came more than prepared with thoughtful questions addressing everything from common misperceptions about Gen Z to what they look for in a workplace and the things they value about life outside of it, and what the business events industry can do to attract and retain rising talent. 
After 45 minutes of back-and-forth conversation followed by a Q&A session with the audience, here are three things Gregg said she learned in her recent note "Learning from Gen Z" for SITE's Motivate newsletter: 
"Gen Z will work hard, within reason: This generation is very in touch with the concepts of mental wellness and life balance. In the workplace, they might take more time off, push back on long hours and even vocalize when they've had too much...In theory, we know these healthy boundaries are needed in an industry as stressful as ours, but we're still put off when it shows up. It also doesn't mean they aren't committed to their work or that they won't deliver excellent work, they just won't sacrifice themselves doing it." 
"They want a vision and to be inspired: They'll do entry-level work, but what gets Gen Z employees excited is a bigger, longer-term vision for their growth. They need to know there's a roadmap professionally, and that employers are willing to believe in them enough to invest in their development. And, they'll stick around longer if the company and work have bigger meaning and societal impact. It needs to stand for something." 
"Respect goes both ways: If employers want younger workers to respect them, treat them as equal contributors…Give them the tools to succeed, invest in them with learning opportunities… When they feel this trust and mentorship, they will lean into the work even more." 
[Related: The Z: Guiding Gen Z From the Classroom Into Meetings Industry Careers]
Positivity Panel 
Our adrenaline-filled incentive experiences on day two were followed by an early-morning educational session on day three, where attendees sat for the panel discussion "The State of the Incentive Travel Nation: How Research is Helping Shape the Nature, Purpose and Direction of Incentive Travel."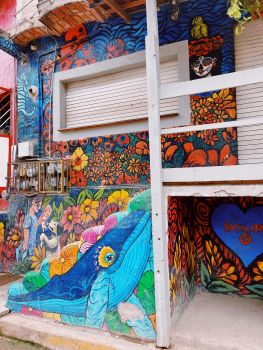 With Padraic Gilligan, chief marketing officer at SITE, moderating and guiding the conversation, panelists Kimberly Napolitano, executive director, intermediary and specialty group markets, and industry relations at Hilton; Cheyenne Nelson, business development director, life sciences, meetings management at MGME; and Andy Schwarz, vice president, content and communications at The Incentive Research Foundation (IRF), took the stage.  
Their panel was organized into four different sections, each addressing a different question related to the state of incentive travel right now and breaking down data collected by the IRF and SITE to give well-rounded responses. Following are some key takeaways from each topic discussed: 
Does incentive travel still work? According to data collected by the IRF in 2023, "91% of qualifiers see incentive travel as 'very' or 'extremely' motivating," and according to SITE, 86% felt "extremely motivated" or "motivated" to qualify for an incentive travel experience. 
Can incentive travel truly serve two masters? Both qualifiers and program owners benefit from incentive travel, the panelists said. Nearly 75% of qualifiers "much prefer" or "have a slight preference" for an individual travel experience, versus 13% for group travel, according to the IRF. The 2022 Incentive Travel Index (ITI) found that, for program owners, the top-ranking success factors include activities that promote relationship building between officers and qualifiers; group cultural or sight-seeing experiences; and group dining experiences. 
What's new in destination selection and program inclusions? According to SITE's 2023 research, trip destination or trip activities rank No. 1 across all regions when asked what the most motivating factor is for qualifying incentive travelers. The top five destination experience features, respectively, and according to the IRF, are beach/sunshine, adventure travel, cruise, mountains and cultural importance.  
What should the incentive travel industry expect for the rest of 2023 and beyond? The top two future challenges facing incentive travel professionals are rising costs and inflation, with 80% of respondents marking costs as their No. 1 challenge in the 2022 ITI. Following with 66% is attracting and retaining talent, while new challenges being reported include securing airline availability, securing resort availability and an increased need for program justification.  
Read this next: On the Scene: O'ahu, Hawai'i Offers a Well-Rounded Island Adventure