Boston and Chicago CVBs Announce New Workforce Development and Diversity Programs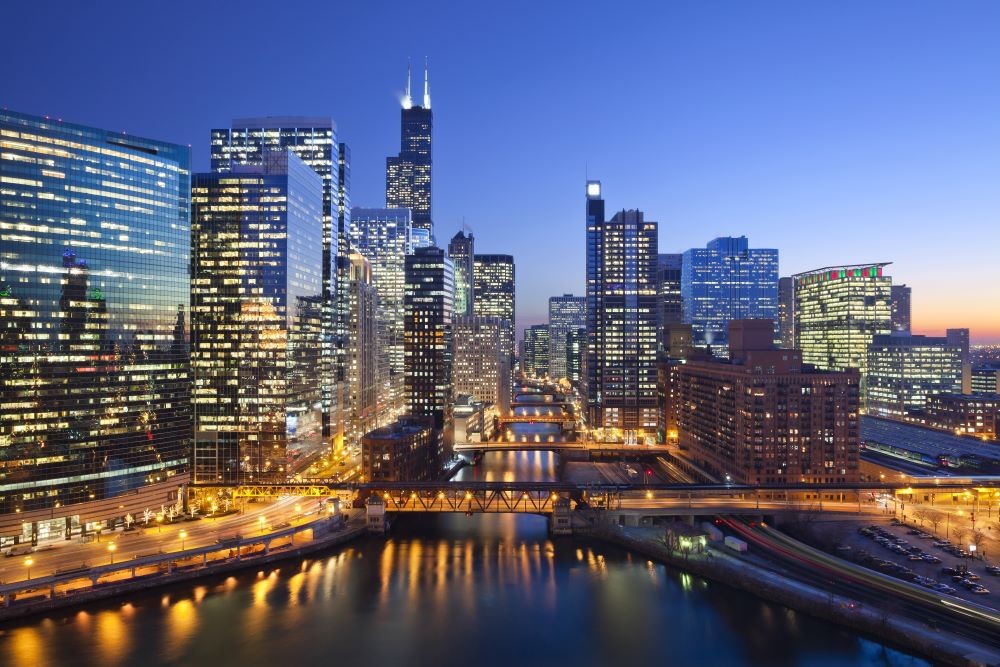 The meetings and events industry has seen a heightened focus on conversations and initiatives surrounding diversity, equity, inclusion and belonging (DEIB) in recent years, and while there is undeniable progress in DEIB to be proud of, there still exists several barriers ahead. 
The reality is that BIPOC talent and leadership is underrepresented across the industry, and destinations are gearing up for the year ahead in hopes of continuing to make positive change. 
Two cities in particular, Boston and Chicago, recently announced new workforce development and apprenticeship programs centered around diversity. 
[Related: 5 Destinations That Connect Meeting Planners With Diverse Suppliers]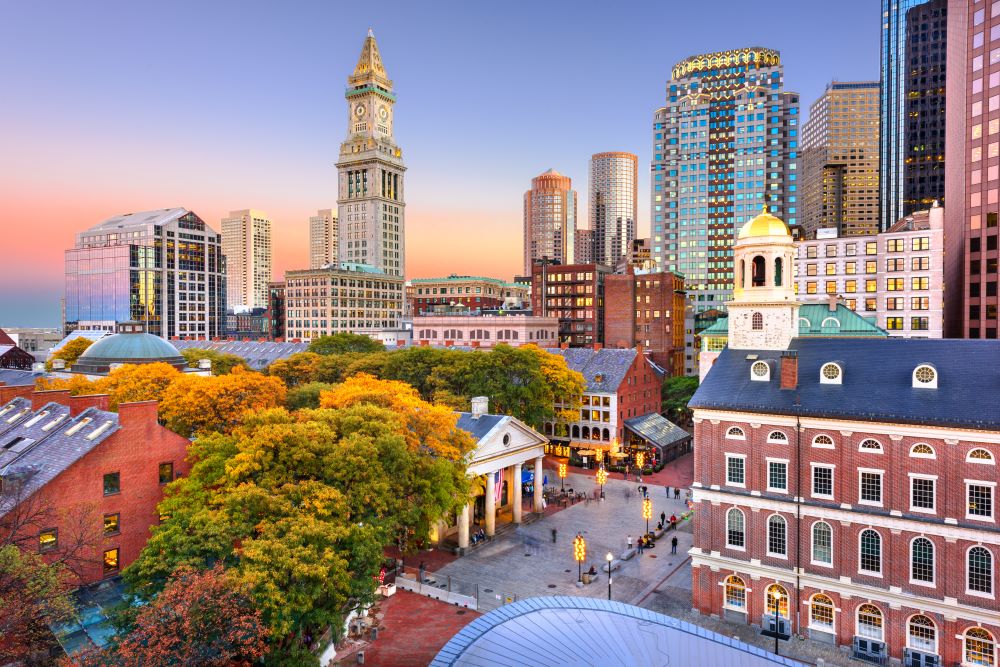 Meet Boston Launches Workforce Development and Supplier Diversity Initiative
Formerly known as The Greater Boston CVB, Meet Boston announced the launch of its new Workforce Development and Supplier Diversity Initiative in partnership with management consulting firm and certified minority business enterprise Conan Harris & Associates (CHA). 
Set to formally launch October 5, the Workforce Development Initiative aims to "empower individuals from all backgrounds with training opportunities designed to enhance their skillset and employability," according to a Meet Boston press release. The CVB will collaborate with local education institutions, community organizations and industry partners, as well as more than two dozen Meet Boston-affiliated organizations, to create programs and training modules addressing job seekers' needs and bridging the skills gap.  
Launching the same afternoon is Meet Boston's Supplier Diversity Initiative, which seeks to expand the CVB's network of suppliers to include more businesses owned by women, BIPOC, veterans and other historically marginalized groups. The CVBs efforts to diversify its supplier base aim to drive economic growth for traditionally underrepresented communities in travel and hospitality.  
Meet Boston will also build an accessible platform featuring a database of diverse suppliers for industry partners to "act with more intentionality and purpose in their procurement processes," according to the press release, and both initiatives will be informed and guided by a task force that includes input from organizations like the Black Economic Council of Massachusetts, Urban League and Amplify Latinx. 
"These initiatives are not just goals; they're a commitment to enhancing Boston's hospitality and tourism industry. Through workforce development, supplier diversity and a focus on our 23 neighborhoods, we're building a more inclusive, vibrant and prosperous city for residents and visitors alike," said Hilina D. Ajakaiye, executive vice president of Meet Boston. "These initiatives not only ensure exceptional experiences for visitors but also empower our diverse communities, promoting inclusivity, economic growth and a brighter future for every corner of our city." 
[Related: Visit Seattle and Seattle Bank Partnership Expands to Include New BIPOC Businesses]
Choose Chicago, PCMA and United Airlines Announce First Events Track Apprenticeship with Tourism Diversity Matters
In hopes of lowering barriers to accessing careers in the hospitality industry, Choose Chicago, PCMA and United Airlines have collaborated to create the first Events Track apprenticeship for the rest of this year through 2024 with Tourism Diversity Matters (TDM).  
"At TDM, we are passionate about creating equitable opportunities for everyone to succeed in their chosen career," said Greg DeShields, executive director of TDM, in a press release. "We are thrilled to partner with Choose Chicago, United Airlines and PCMA on the apprenticeship program. This program is an important step towards creating a more diverse and inclusive industry."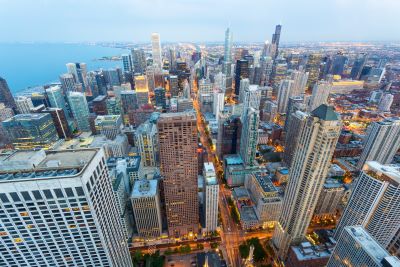 The Apprenticeship Program provides emerging industry professionals from BIPOC communities access to careers in tourism and hospitality. United Airlines will contribute funding for the program while PCMA has committed to full-time employment of one candidate selected to complete the competitive program. 
"The future of Chicago's tourism and hospitality industry depends on connecting promising young talent to fulfilling careers," said Lynn Osmond, president and CEO of Choose Chicago, in a press release. "This apprenticeship program is one of the ways that we are working to establish a pipeline of talented young people who want to work in events, hotels, restaurants or other tourism-adjacent businesses." 
Through the program, the apprentice will gain 600 hours of experience working at Choose Chicago, PCMA and United Airlines—including planning a large-scale event and being exposed to local stakeholders, clients and communities—as well as receive a monthly stipend, paid travel expenses and job placement upon successful program completion.  
"The PCMA Foundation is passionate about powering the future of the global business events industry," said Sherrif Karamat, PCMA and CEMA president and CEO. "Providing a future leader with access to the amazing teams and experiences at Choose Chicago, PCMA and United Airlines is the foundation for a journey full of possibilities and transformation with access and exposure to this wonderful industry." 
Connect 
Read this next: 10 Ways Meeting Planners Can Work With CVBs to Create a Welcoming Environment