Renovations, Recreation and More News About Upgraded West Hotel Properties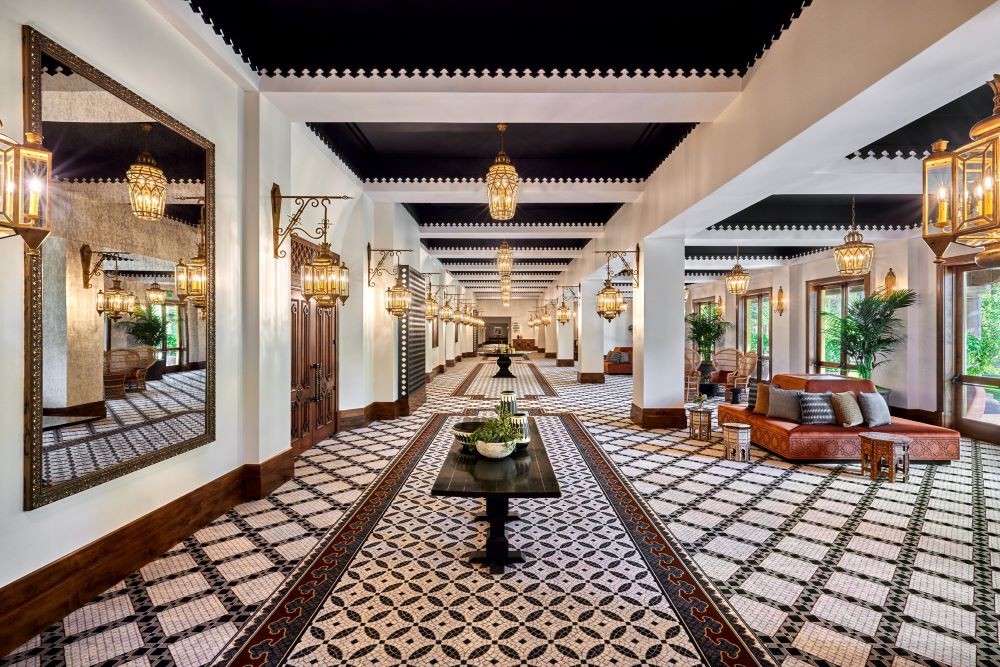 Omni Scottsdale Resort & Spa
Arizona 
Omni Scottsdale Resort & Spa at Montelucia recently announced the completion of its multimillion-dollar renovation project, now boasting 293 newly redesigned guest rooms, 38 refreshed luxury suites and 100,000 square feet of meeting and event space. The renovations began in June 2023 and include upgrades to the guest room furniture, artwork, bedding, door lock system, mirrors and bathrooms.  
The meeting and event venues include a mix of indoor and outdoor spaces and include salons, ballrooms, parlors and patios, many including views of the Arizona landscapes. The meeting and event spaces also received new carpeting, wall coverings, paint, artwork and furniture. Special care went in to maintaining the authentic Spanish design inspiration, with the upgrades blending the Spanish-inspired aspects of the hotel with the new modern upgrades.  
Mexico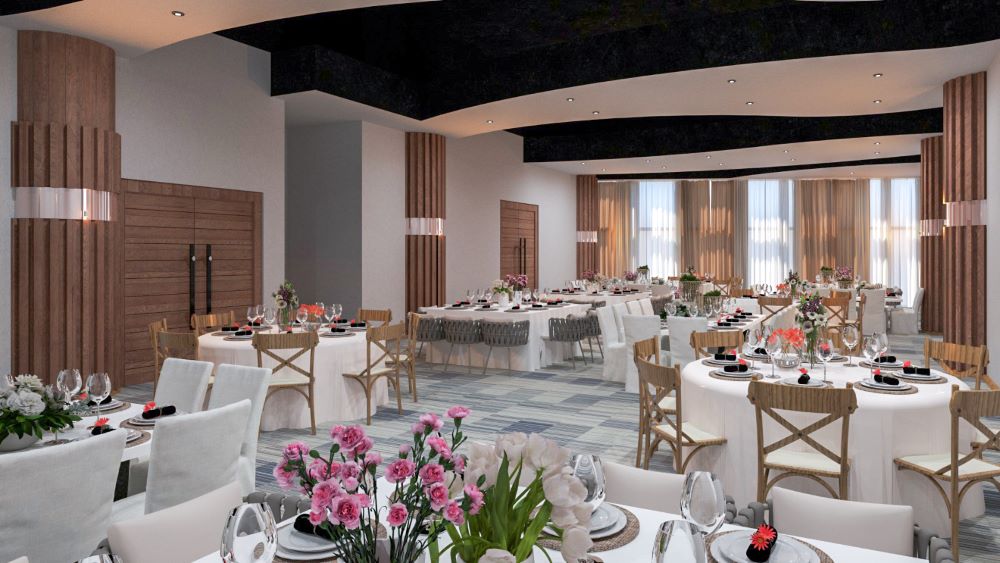 Corazón Cabo Resort & Spa, a Noble House Resort, recently unveiled seven meeting and event space additions to the property's 7,483 square feet of indoor event space and 26,860 square feet of outdoor space. The new spaces double the total space for the resort with more than 45,000 square feet being added including an additional 10,000 square feet of meeting rooms and 35,000 square feet of additional outdoor meeting space. The resort says these new spaces can accommodate a wide range of events including meetings, corporate retreats, weddings and/or social events for between 10 and 300 people.  
[Related: California Hotel's 5 New Sustainability Initiatives, Other West Hotel News]
The new event spaces also include a 7,400 square feet rooftop venue and an 8,000-square-foot ballroom and pre-function areas. In addition to these new meeting and event renovations, the hotel is also completing renovations to its Wet Bar and Wet Bar pool and Sundeck, which include views of the Cabo Arch. Meeting and event attendees can also look forward to a new menu from Chef Eric de Maeyer, as well as new programming and special offerings. 
Nevada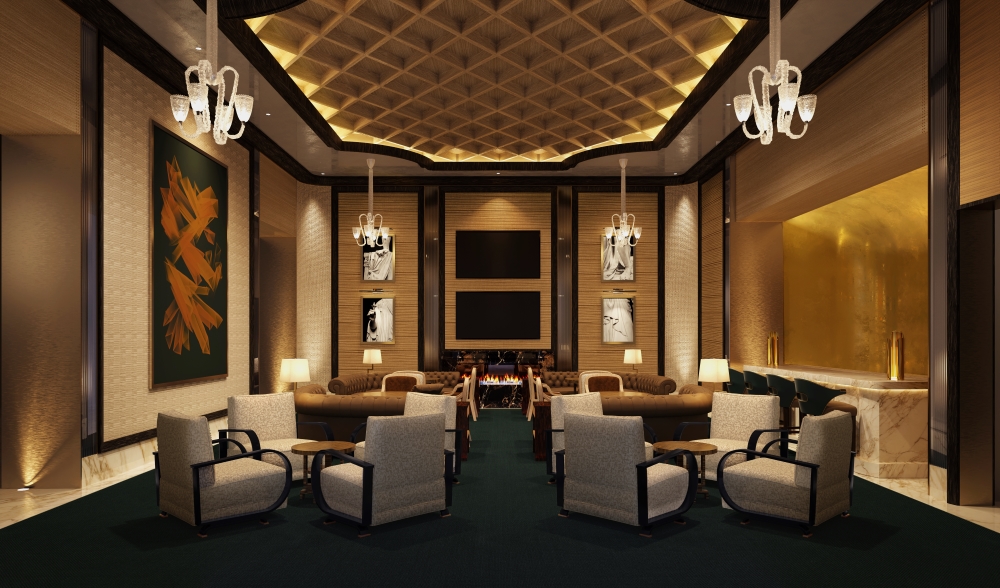 The Venetian Resort Las Vegas recently announced plans to spend $188 million renovating its convention center over the next few years. The renovations are part of the resort's $1 billion capital investment project and will be completed in stages from 2024 through 2026. The convention center is known as one of the largest meeting facilities in the world, and the resort itself is home to over 2.25 million square feet of meeting, exposition and convention space.   
The space renovation was designed by Woogmaster Studio, a design firm in Las Vegas, and will include new color palettes, lighting and audiovisual updates, as well as digital screens and other new technology. The renovations will also include elevated lounge-style spaces for executives, which will provide opportunities to host invitation-only events in a 10,000-square-foot space.
A 'Bowl' Lot of Fun in L.A. 
With multiple private event spaces including a private dining room, a ballroom and an expansive event space, Pinstripes at Westfield Topanga isn't your typical bowling alley. At Pinstripes, the food comes before everything else, with an expansive menu offering seasonal entrees and craft cocktails, offering everything from fresh tuna, to a bone-in pork chop to risotto primavera.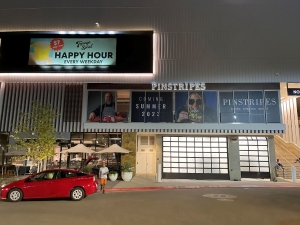 Pinstripes Topanga can accommodate groups of 20 to 1,500 people for private events, parties or other celebrations. The space also offers four bocce ball courts and, of course, 11 bowling lanes with vintage-style bowling balls and shoes. The walls are also adorned with abstract art, fireplaces and floor-to-ceiling murals.  
The venue celebrated its opening with a large grand opening party, welcoming over 1,500 guests to the venue for the first time. Members of the community joined Dale Schwartz, founder and CEO of Pinstripes, for a ribbon cutting ceremony, followed by live entertainment throughout the venue's multi-level event space. 
Read this next: Timeless Venues Reminiscent of Yesteryear Los Angeles