Through Certifications and Safety Training, Raleigh Is Poised to Welcome Back Groups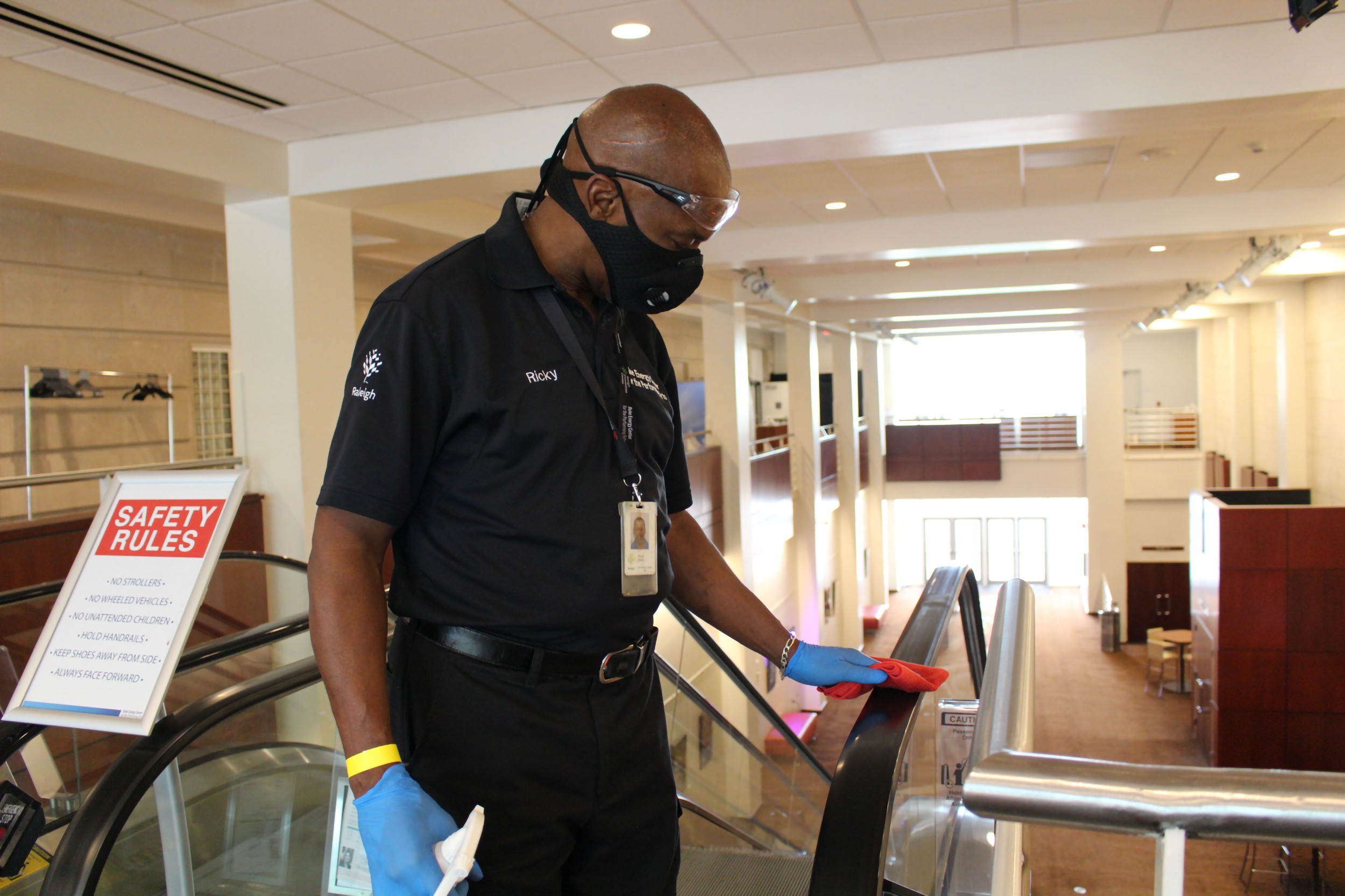 Credit Raleigh Convention Center
As in-person meetings begin to return, destination selection will be paramount. Planners will be on the lookout for cities that have put forth an earnest and concerted effort to welcome back groups as safely as possible by committing to initiatives like enforcing sanitation protocols and social distancing.
Raleigh, North Carolina checks all the boxes. Throughout the pandemic, the capital city of North Carolina—already a group magnet thanks to its access to some of the nation's leading academic and technology resources in the Research Triangle, vibrant arts scene and central location—has been priming its venues and hospitality professionals for the task of hosting in-person meetings again in a safe environment.
Planners can expect preparedness for this return through certifications and safety trainings that are becoming new industry standards. Following are some of those highlights.
RCC and Performing Arts Complex Receives GBAC STAR Accreditation
In October, the Raleigh Convention and Performing Arts Complex—which consists of Raleigh Convention Center, Duke Energy Center for the Performing Arts and Red Hat Amphitheater—achieved the first multivenue GBAC STAR Accreditation in North Carolina.
The accreditation, which has become essential for venues during the pandemic, is the cleaning industry's only outbreak prevention, response and recovery accreditation. It helps organizations establish protocols and procedures, offers expert-led training, and assesses a facility's readiness for biorisk situations.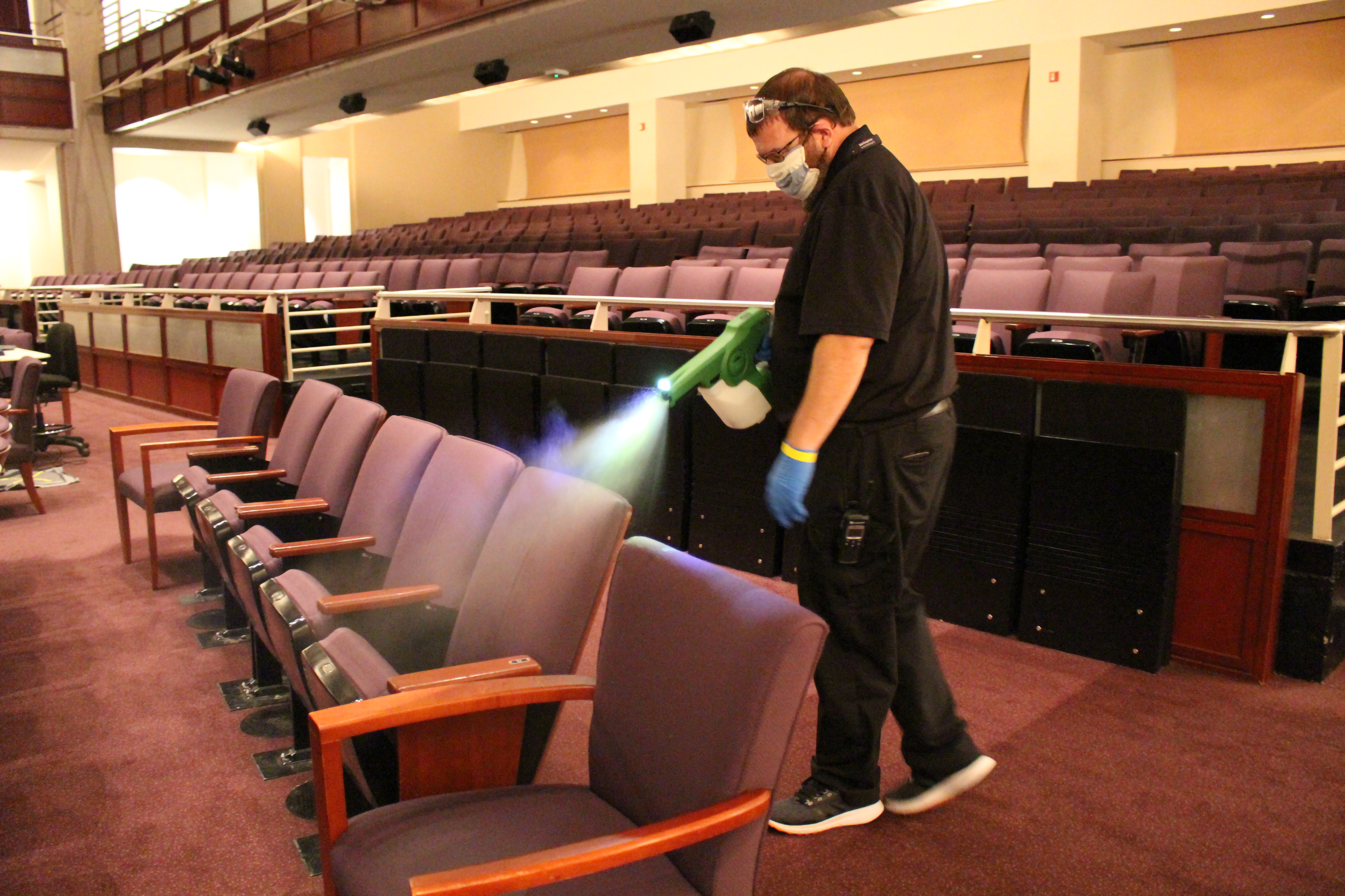 The complex's commitment to providing a safe environment for attendees is key to the return of in-person meetings.
"Our goal is to re-open our doors in the safest manner possible and this achievement is proof of our team's dedication and hard work," noted Kerry Painter, Raleigh Convention and Performing Arts director/GM in a release detailing the accreditation news.
"The health and safety of planners and attendees is a top priority. Meeting planners rely on their CVB partners to assist in locating venues and hotels for the return of in-person meetings," said Malinda Harrell, Visit Raleigh's director of sales. "This certification by the Raleigh Convention Center echoes the importance of attendee health and gives confidence to planners to host meetings and conventions safely in our city."
"Count on Me NC" Certification
Not only are Raleigh's biggest venues actively working to ensure safe spaces, but the city's restaurants, hotels and hospitality professionals are as well.
Through a joint effort created by N.C. Department of Health and Human Services, NC Restaurant & Lodging Association and Visit North Carolina, more than 350 Wake County (which includes Raleigh) restaurants, hotels, attractions and retail shops have received the "Count on Me NC" certification.
All business with this certification pledge to:
Ensure staff wear cloth face coverings if they cannot keep six feet apart.
Ensure safe sanitation practices are followed.
Administer health checks to all staff prior to shift start.
Make sure indoor and outdoor seating meets all physical distancing guidelines.
Provide hand sanitizer or handwashing stations at all entrances.
Clean and sanitize common areas, bathrooms and high-touch surfaces regularly using the CDC recommendations.
Clean and sanitize all tables and hard surfaces after every use.
Clean settings, utensils, menus and condiments after every use or provide single-use options.

Each business that receives the certification also completes evidence-based COVID-19 training developed by public health officials and food safety experts.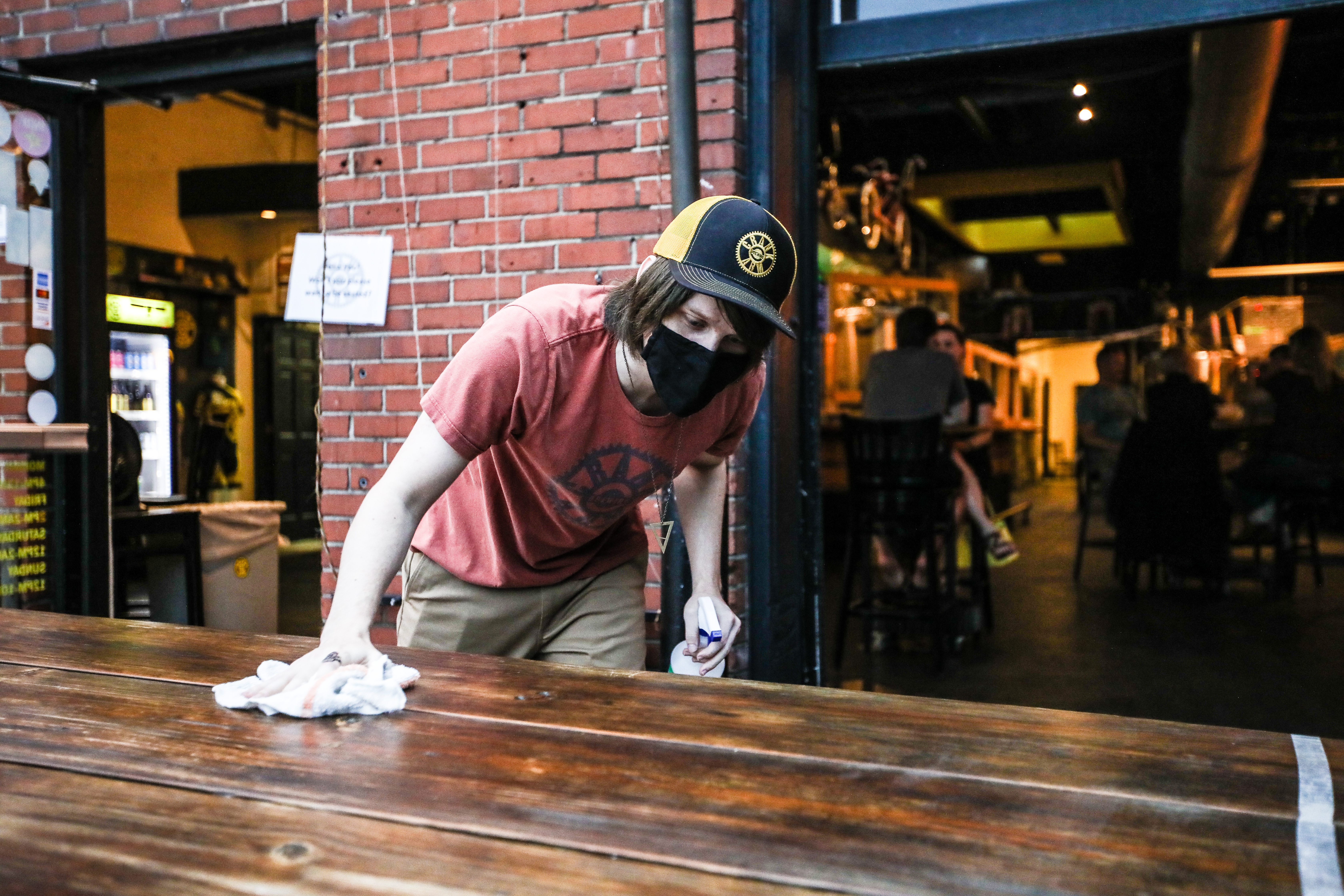 "Raleigh is known for its hospitality, and one of the best ways to showcase that is by creating an environment where everyone feels welcome and safe," Harrell noted. "The Count On Me NC certification creates a strong foundation for businesses to demonstrate the importance of health and safety practices and empowers consumers to also take part in this pledge."
Safe Travel Options
According to Visit Raleigh, nearly 100 million Americans are within a half-day's drive of the city, centrally located between New York and Florida—and during a time when regional drive-to meetings are expected to be a major trend for 2021, this is notable for groups based in the Eastern U.S.
For attendees comfortable with air travel, Raleigh is only two hours or less by plane from those same 100 million Americans. Plus, the Raleigh area's RDU International Airport is often ranked as one of the best airports in the country, and continues to improve its safety procedures during the COVID-19 pandemic.
The Raleigh-Durham Airport Authority announced the "Fly Confident, Fly RDU" initiative early on during the COVID-19 crisis last May. The initiative details enhanced safety and sanitation changes to help increase passenger confidence.
Presently, these adjustments—developed to comply with guidance from the CDC and other public health entities—include:
Face coverings or mask requirement for all employees, travelers and visitors to the airport.
Adapted terminals that include digital signage to promote public health best practices, stanchions to encourage physical distancing and one-way traffic flow, and intercom announcements to remind guests within the airport to adhere to public health best practices. Similar signage and floor stickers are in baggage claim areas.
Enhanced cleaning and disinfecting of common areas, shuttle buses and high-touch surfaces throughout the airport.
Addition of touchless sanitizer stations throughout terminals, plus units on buses.
Newly installed sneeze guards at terminal ticket counters, information desks, gate counters and baggage service offices.
Travel Confidently and Safely
The proof is in the accreditations and certifications: When choosing a destination for their next live meeting, planners can rest assured that Raleigh has taken significant steps to ensure the safety and security of attendees to its city.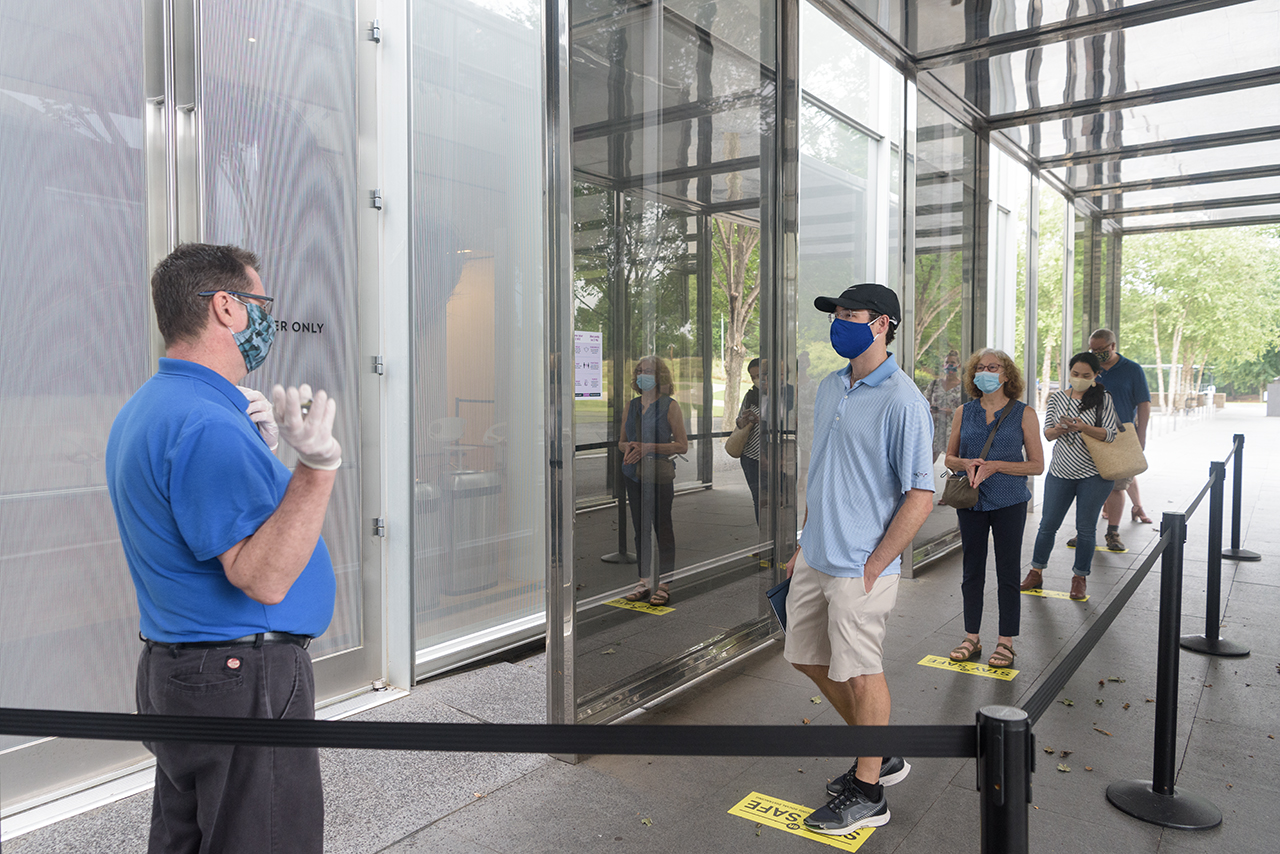 For further questions, resources or additional ways the city can ensure attendees travel confidently and safely, consult with the team at Visit Raleigh, who is highly involved in these initiatives.
Visit Raleigh
919.834.5900
sales@visitraleigh.com