When You Get a Seat at the Table, Pull Up Another Chair
How can we transform society's limiting scarcity mindset into a culture that values abundance and collaboration over competition?
Megan Henshall, Global Events Account Manager at Google, discusses the importance of trusting your instincts and taking action, doing self-work first to catalyze societal change, and how communal success leads to empowerment and greater progress for all women.
Want to hear more from Courtney and her incredible guests? Find all Dare to Interrupt episodes here.
---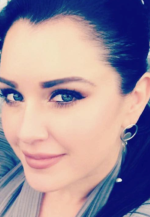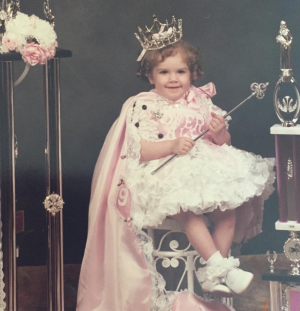 About Our Guest Megan Henshall:
Megan joined Google in April 2019, as the Global Events Account Manager in Real Estate and Workplace Services (REWS). She partners within and across product areas to understand how events drive business and build communities, which informs strategic planning for our talented global team of event professionals.
Prior to taking her current role, Megan spent more than 12 years designing, planning and executing corporate marketing, recruiting, learning, development and incentive events.
Strategist, experience enthusiast, helper/fixer, podcast and documentary lover, and mom to son Otis.
*     *     *
About Our Host Courtney Stanley: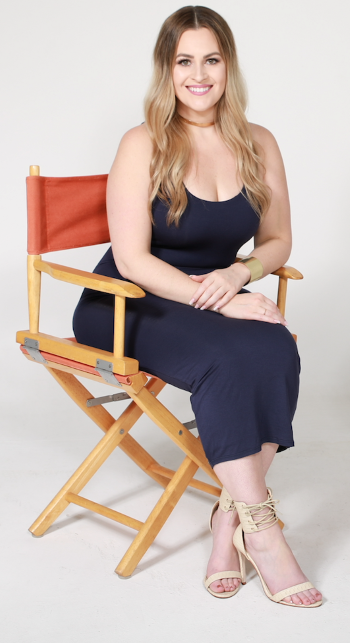 Courtney is a keynote speaker, writer, podcaster and career success coach with a background in experience design, community engagement and leadership development. Courtney is the host of Meetings Today's "Dare to Interrupt," a podcast that provides a platform for the event, hospitality and tourism industry's most influential and successful women to share their stories of adversity and success, unfiltered.
Courtney believes that transforming past experiences into impactful conversations through raw, authentic storytelling challenges the status quo, connects people from all walks of life and results in great change for the world.
Courtney is the youngest member to have ever been elected to Meeting Professionals International's (MPI) International Board of Directors
She is the recipient of Smart Meetings' Entrepreneur Award, MeetingsNet's Changemaker Award, the Association for Women in Events (AWE) Disruptor Award, the MPI Chairman's Award and MPI RISE Award.
Named Collaborate and Connect Magazine's 40 under 40 and a Meetings Today Trendsetter.
Recognized as one of the event industry's most impactful change-makers.
Serves on the Events Industry Sexual Harassment Task Force, AWE's Board of Directors, MPI's Women's Advisory Board, is a Meetings Mean Business Ambassador and is the co-founder of the award-winning movement, #MeetingsToo.
Named as a 2020 Meetings Trendsetter by Meetings Today
How to connect with Courtney:
Instagram: @courtneyonstage
Twitter: @courtneyonstage
Facebook: courtneyonstage
Listen to other episodes of Dare to Interrupt.