Branding Lessons From the World of Rock That Will Enthrall Your Audience
Meetings Today's Tyler Davidson sat down with Steve Jones, a music industry veteran, speaker and author of Brand Like a Rock Star and Start You Up for this Meetings Today Podcast episode.
From the Foo Fighters and Bob Marley to Kiss, Jimmy Buffett, AC/DC and Aerosmith, see how key learnings from these rock legends can translate to your brand and inspire your meetings and events audiences.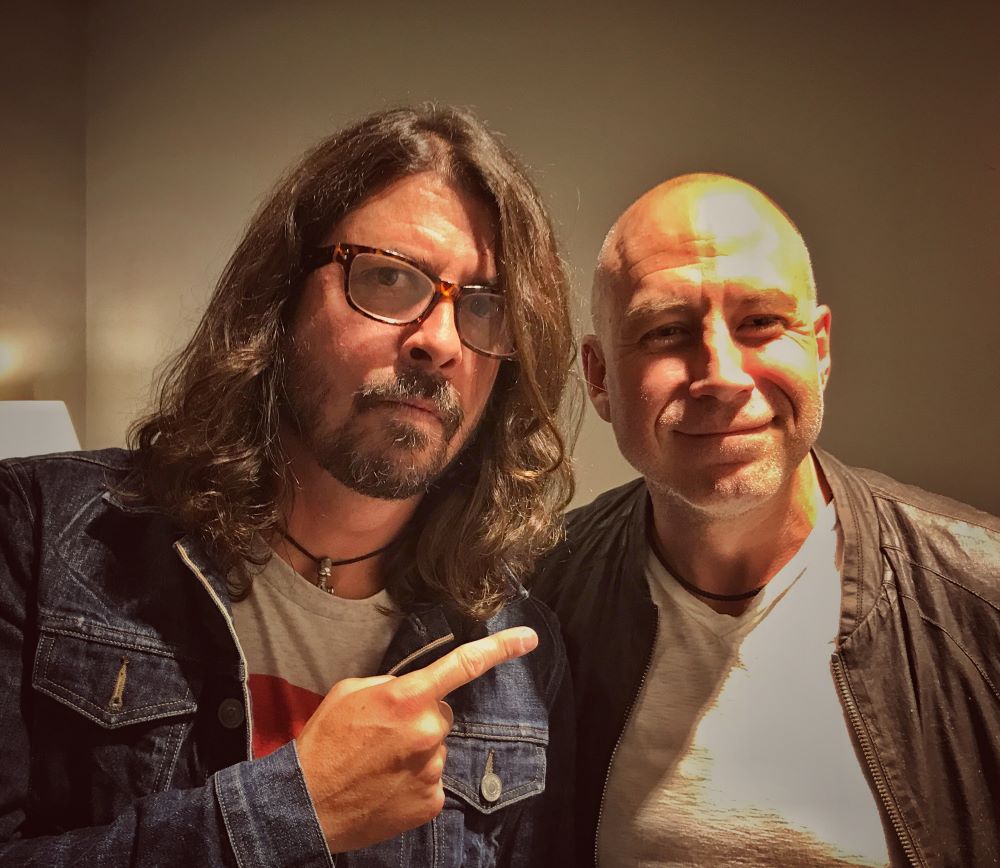 Jones was a keynote speaker at Meetings Today LIVE! South, held in mid-October in Myrtle Beach, South Carolina, and had an audience of meeting planners on the edge of their seats as he recounted backstage stories and how these epic performers overcame adversity.
[Related: Rock Star Comeback Stories That Will Amp Up Your Meetings]
Listen to the episode to learn more!
About Our Guest
Tapping into 30 years of experience in the music industry in the U.S., Canada and the Caribbean, Steve tells backstage stories about legendary rock stars, today's biggest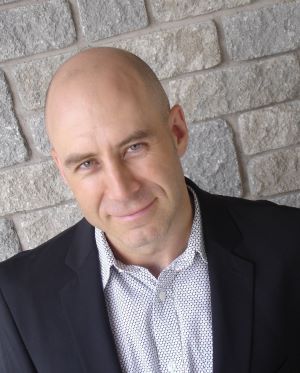 hit makers and one-hit wonders.
Point by point, Steve shows you how your business can get noticed, become famous and turn into the "rock star" of your field. If you want to build a brand as consistent as AC/DC, as committed as U2, as unique as Kiss, and as honest as The Foo Fighters, you will want to hear Steve speak.
Steve is the author of two popular business books, Brand Like a Rock Star and Start You Up. He is based in Toronto, Canada, and also oversees content and branding for 103 radio stations as part of the executive team at Stingray, a global music, media and technology company.
Want to attend a Meetings Today LIVE! event? Join us in 2022!