Maritz CEO David Peckinpaugh on Industry Trends, From PCMA Convening Leaders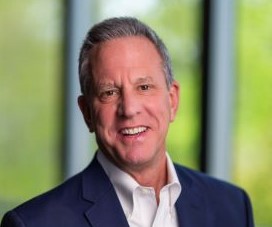 How are meetings and events faring as the worst of the pandemic seems to be in the past, and where are we headed as new headwinds confront the industry? Maritz Holdings and Maritz Global Events President & CEO David Peckinpaugh shares his insight as the leader of the global MICE powerhouse a year after taking the lead role in company.
Also: What's new inside Maritz, from DEI and sustainability to its leadership role in fighting human trafficking in the hospitality industry.
Meetings Today caught up with Peckinpaugh at PCMA Convening Leaders in Columbus, Ohio, to get the skinny from one of the top leaders in the global MICE leaders.
Listen to the full interview:
[Related Podcast: Will Meetings and Events Prices Ever Come Down? Maritz' Steve O'Malley Discusses Major Industry Trends.]