Maritz Global Events' Rachel Riggs Talks Sustainability Trends, From SITE Global Conference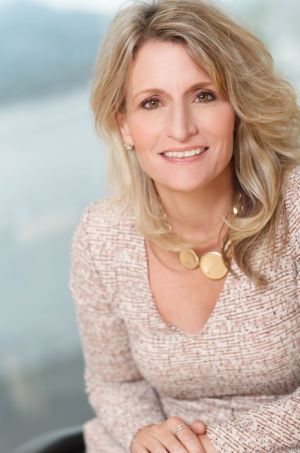 Since accepting a full-time position leading the sustainability efforts of one of the most influential meetings, events and incentives travel powerhouses in the world, Maritz Global Events, Rachel Riggs is in a key position to affect change as the hospitality industry comes under intense pressure to reduce its carbon footprint.
We caught up with Riggs at SITE Global Conference 2023 in New York City to get her take on what could be considered an existential threat to the travel industry, reducing its carbon footprint voluntarily before governments enforce mandates.
[Related: 2022 Meetings Trendsetters]
Learn what green initiatives Maritz Global Events is embarking on as well as tips planners of all events and incentive travel programs can tap to make their own efforts more sustainable.
Listen now:
Hear more Meetings Today Podcasts