From Prison to Harvard: Speaker Andre Norman Wows Crowds With an Inspirational Keynote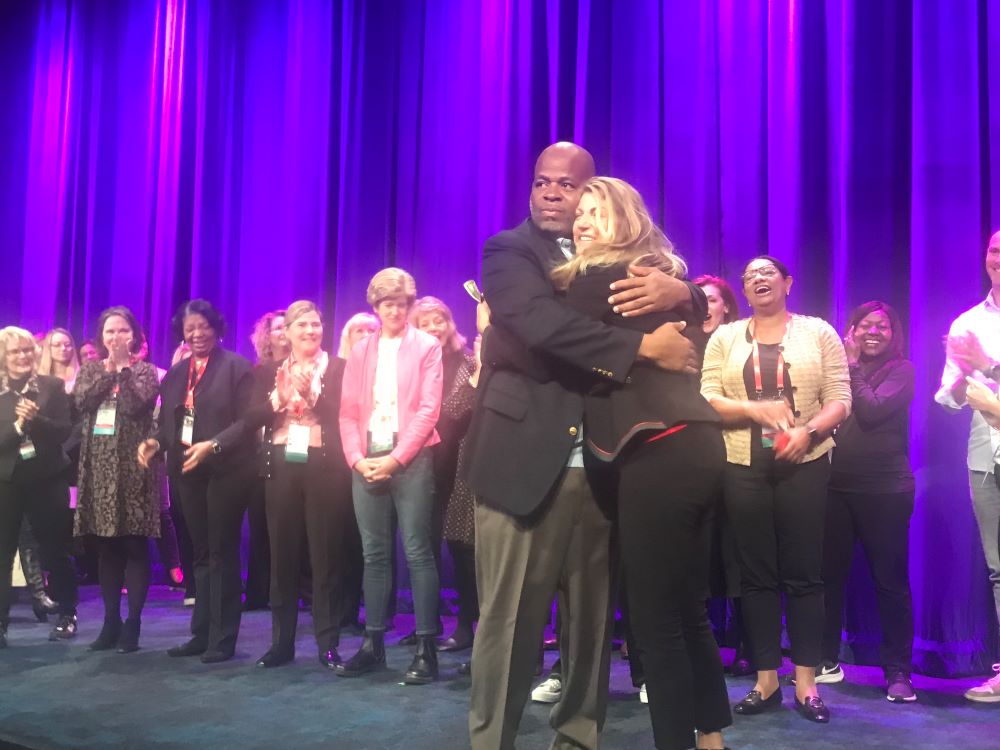 Speaker Andre Norman stirred the crowd at SITE Global Conference 2023 in Manhattan with a gritty story of determination and redemption that will lift anyone, no matter what background they came from.
Norman relayed his incredible journey of being raised in poverty by a single mom with five brothers and sisters and serving 14 years in prison before turning his life around to become a Harvard Fellow and travel the world on a mission to help inmates and others suffering dire situations.
[Related: Maritz Global Events' Rachel Riggs Talks Sustainability Trends, From SITE Global Conference]
Meetings Today's Tyler Davidson sat down with Norman to delve into his remarkable journey and discover how his message can move audiences to widen their beliefs on the possibilities of bettering our society by nurturing our young.
Listen now:
Listen to more Meetings Today Podcasts