New ESPA President Denise Reid on DEI, New Member Acquisition–and a Show-Stopping 'Ave Maria'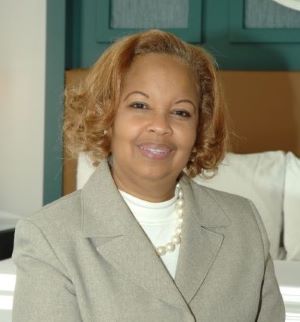 Denise Reid, new president of Event Service Professionals Association (ESPA), shares how event service professionals are on the front line of ensuring destination DEI for meetings and events, as well as her plans for ramping up the association following the pandemic upheaval. She also favors listeners with an amazing rendition of Ave Maria!
Aside from delivering memorable event service at the Hyatt Centric French Quarter in New Orleans, Reid, you see, is a classically trained mezzo-soprano who has performed with the Gulf Coast Opera Theatre and the Keesler Air Force Base production of Handel's Messiah in Biloxi, Mississippi. She's also a member of Women@Hyatt, Hyatt B.L.A.C.K. Diversity Business and Resource Group and Loyola University New Orleans Alumni Association.
[Related Podcast: Destination DC's Elliott Ferguson II on the Role of DMOs on DEI]
Listen now:
Listen to more Meetings Today Podcasts