Entrepreneur Eric Rozenberg on International Meetings and ALHI's Strategic Consulting Services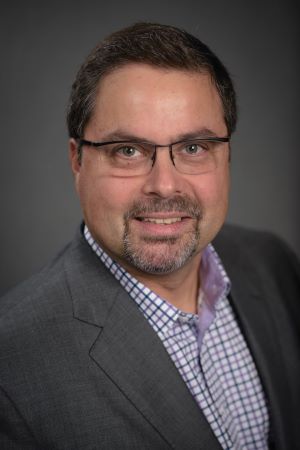 Meetings industry veteran Eric Rozenberg is one of the foremost experts on international business events, having served as chair of MPI's International Board of Directors and by running his own business serving a global clientele.
Rozenberg is also an author of business books and a speaker and instructor on the topic of entrepreneurship, especially in the meetings and events industry.
[Related: Avoiding an 'International Incident': Expert Tips for Planning Meetings and Events Abroad]
Meetings Today's Tyler Davidson caught up with Rozenberg to talk about the state of international meetings as well as his work with Dr. Lalia Rach, who leads ALHI Strategic Consulting Services, where he helps business owners navigate their journey in starting and running businesses.
[Related: Hospitality Vet Dr. Lalia Rach Has the Prescription for Your Career Breakthrough]
Listen:
Listen to more Meetings Today Podcasts
More Eric Rozenberg Content: 7 Lessons on Resiliency From a Meetings Veteran's 70 Podcasts