Caesars Entertainment Culinary Exec Don Ross on the Brand's New Focus on Wellness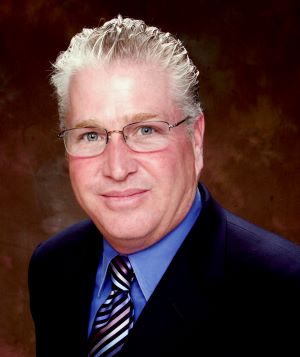 Gaming and hospitality giant Caesars Entertainment is upping its wellness ante via a new Wellness Menu that not only offers healthy food and beverage options for its meetings and events clients, but also selections such as wellness speakers, activities and services.
Besides a soup-to-nuts menu of food and beverage selections for every phase of a meeting, innovative activities that tap into neuroscience, yoga (including goat yoga) and exercise classes and programs. The list of options is exhaustive and represents a bold initiative for Caesars.
Caesars Entertainment Vice President Catering and Convention Services Las Vegas Don Ross delves into the new wellness initiative as well as some of the big trends he's seeing in meetings and events food and beverage.
[Related: Caesars' New Meetings Wellness Menu Prescribes a Healthy Dose of Program Options]
Listen now:
Listen to more Meetings Today Podcasts