Prices Through the Roof: Maritz's Steve O'Malley on Business Events Trends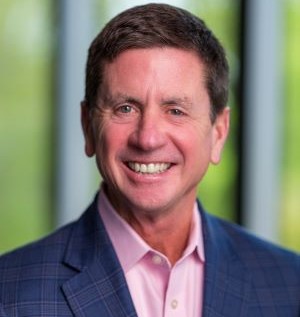 Prices for meetings and events essentials have skyrocketed and show no signs of easing, especially room rates in the upscale hotel and resort segment that are the bedroom of business events.
In fact, the upper tiers of the hotel chain scale are experiencing room rate increases hovering around a jaw-dropping 30%.
[Related: The Top Tech Minds of Maritz on How AI Will Transform the Meetings Industry]
Meetings Today's Tyler Davidson engaged Maritz COO Steve O'Malley, one of the most respected trends experts in the meetings and events industry, to discuss the global events giant's latest survey, timed to be released at IMEX America 2023.
O'Malley also delves into how events programs are changing due to the new generation entering the business world, as well as how a polarized U.S. political atmosphere is impacting where organizations are holding meetings.
Listen now:
Listen to more Meetings Today Podcasts