Marriott Settles Resort Fees Lawsuit. What Does It Mean for Meetings?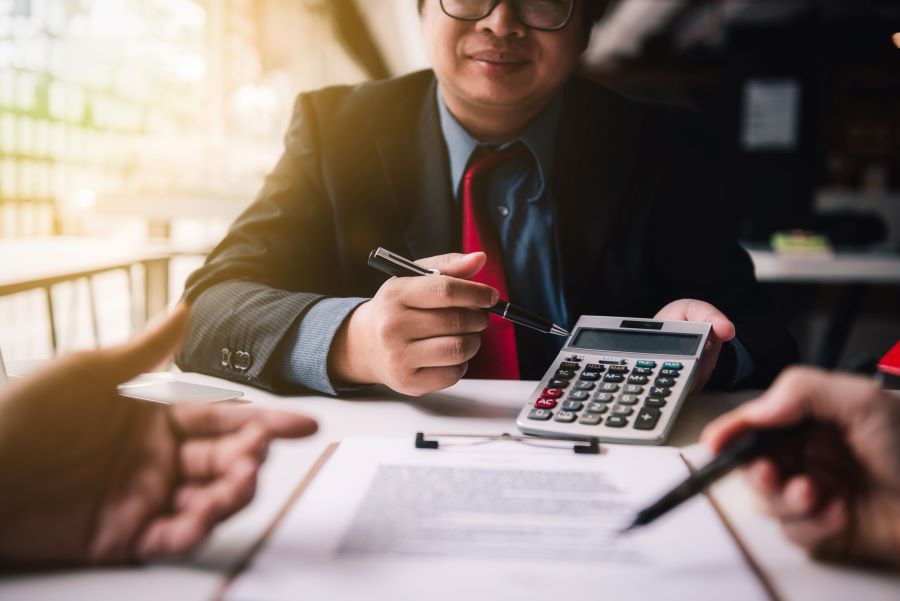 Global hotel giant Marriott International settled a major resort fees "drip pricing" lawsuit with the Pennsylvania attorney general Nov. 17 that will reverberate beyond the Keystone State.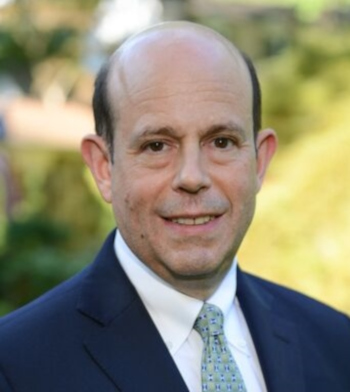 The agreement, which does not eliminate mandatory charges such as resort fees, requires Marriott to clearly and conspicuously disclose resort fees and other mandatory fees in group room contracts, as well as the "total price" for a room.
Drip pricing is a technique in which only part of an item's price is advertised, with the total amount revealed at the end of the buying process.
Since many groups combine the resort fees into their group rate, the question of adequate disclosure of resort fees may be less critical with group bookings. 
"Pennsylvania Attorney General Josh Shapiro's settlement with Marriott will have a direct benefit for consumers booking hotels, but the impact for meetings is less certain since many groups combine the resort fee into their group rate, so the question of adequate disclosure of resort fees is less critical with group bookings," said Joshua L. Grimes, a leading meetings industry attorney and president of Grimes Law Offices. "Under the settlement, Marriott agreed to 'clearly and conspicuously' display the 'total price' for a room on all booking channels and advertisements, with the 'total price' to include resort fees, destination fees, service fees and all other mandatory room charges. The services covered by the resort fee must also be listed." 
[Related: Meeting Planner Resort Fee Negotiation Strategies]
Terms of the Settlement 
Marriott agreed in the next nine months to implement a policy throughout all of its hotels to be transparent about mandatory fees as part of the total price of a hotel stay. In announcing the settlement, Attorney General Shapiro said other hotel chains and third-party vendors may take notice and follow suit. 
"Planners booking at Marriott properties should expect this settlement to result in clearer explanations of resort fees and their inclusions," Grimes said. "The common practice of hotels reserving the right to increase resort and service fees after executing the meeting contract may also end, but planners must still consider the amount and value of resort fees and service charges as part of the meeting cost, because the settlement will not make them go away. 
"Also, note that other hotel companies are not part of this settlement, although they may be the subject of separate actions for state attorneys general," he added. 
Podcast: Key Recovery Insights from Marriott Convention & Resort Network Leaders