Why San Diego Should Be On Your Meetings Radar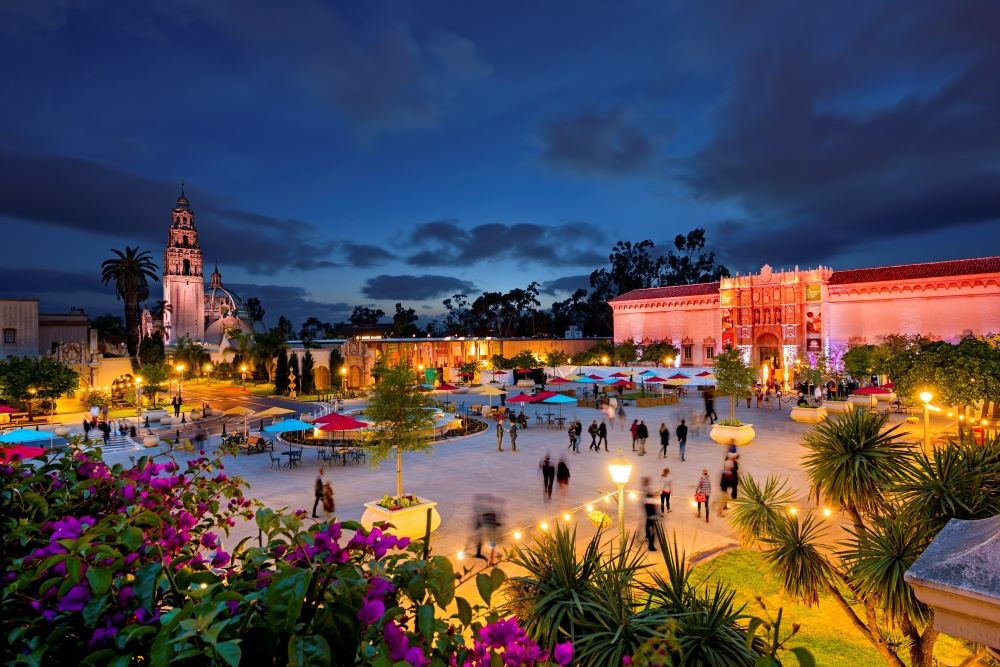 Balboa Park. Courtesy SanDiego.org
There's just something about San Diego that makes it special from the moment you step off the plane, according to Kavin Schieferdecker , chief sales officer at San Diego Tourism Authority.
"When you walk out of the airport, there's something magical about that ocean air hitting you , seeing the palm trees and the city skyline, and then it's just a short seven-minute ride to downtown," he said. "You get off on such a great foot right from the start."
Kicking off a meeting or convention in San Diego will almost always begin this way—the city enjoys an average temperature of 72 degrees and boasts beautiful, unique outdoors venues, both oceanside and inland. Top it off with new and renovated venues, culturally rich neighborhoods and a commitment to safety—with the local COVID-19 vaccination rate exceeding 90%—and San Diego is sure to make your event stand out to attendees.
Outdoor Venues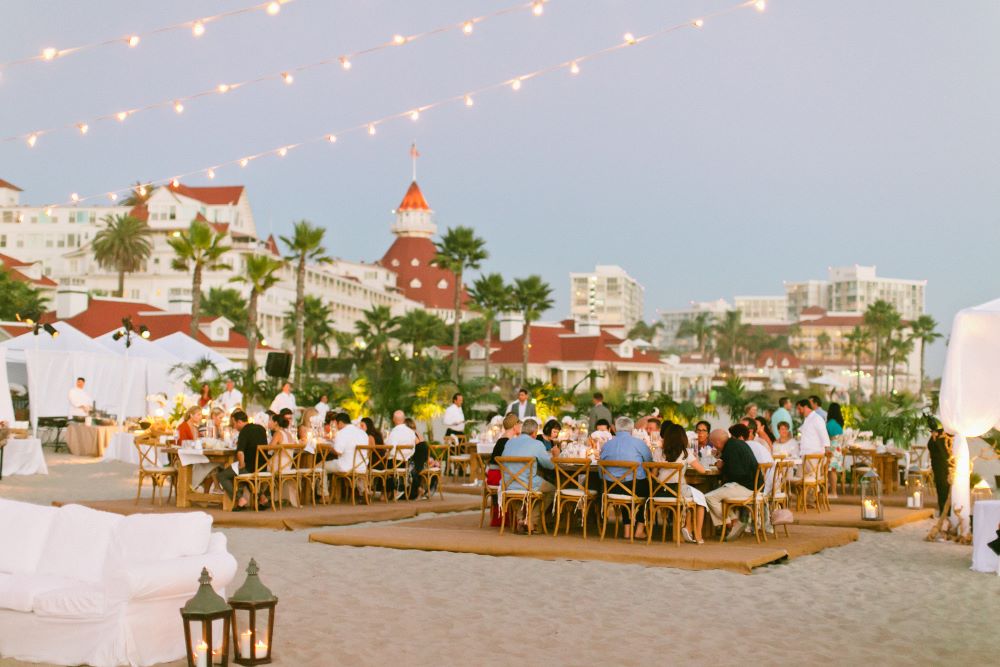 It's no secret that the demand for outdoor venues has increased in the past two years. To San Diego, unique venues in the fresh air are its bread and butter. An area staple includes the private beach at Hotel del Coronado, which sits just across San Diego Bay.
"They are in the midst of a $450 million renovation, and they have done a great job of making that place as wonderful and special as it always has been," Schieferdecker said. "They are open to doing beach parties for groups that aren't even staying at the Del."
Schieferdecker also said that as planners come back to San Diego for site visits, clients continue to be wowed by the new Rady Shell at Jacobs Park, which is available for event rentals. 
"It's an iconic structure that sits on the bay between the city skyline and convention center and San Diego harbor," Schieferdecker said. "It's definitely going to be one of our top attractions."
Beyond the ocean is Balboa Park, which Schieferdecker calls "the jewel of San Diego." In addition to wide outdoor spaces, the park—10 minutes from downtown—is also home to many of San Diego's best museums, including the new Comic-Con Museum where fans of the famed Comic-Con Convention can enjoy the fun the event brings to San Diego year-round through comics, film, TV shows, books, video games and more.  
"It speaks to the charm and heritage of San Diego," Schieferdecker said of the park. "We have great beaches and sunshine, but when you get here, you'll find all of these different things to do. Everyone can enjoy a museum, a park, a walk along the bay." 
[Related: 4 Unique Outdoor Venues in California]
Neighborhood Exploration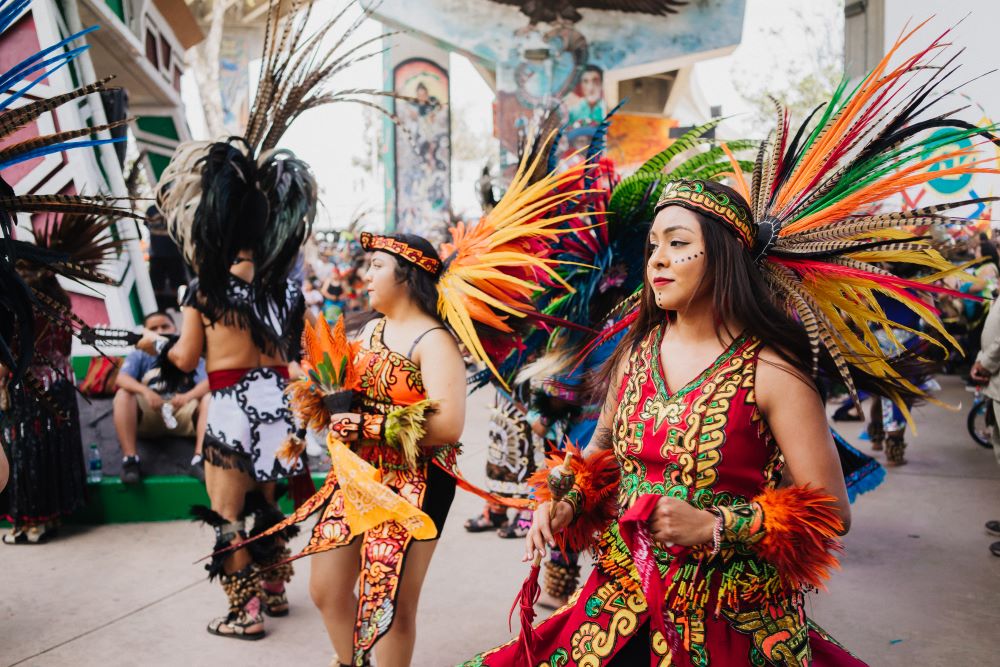 One of San Diego's hidden gems that will immerse visitors in some of the city's local community is Barrio Logan, the epicenter of San Diego's Mexican-American culture.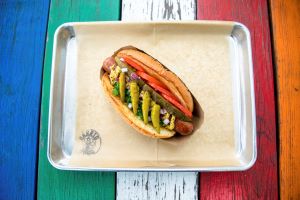 "The Barrio Logan neighborhood is rich in Chicano history and heritage, and they have done a wonderful job maintaining that," Schieferdecker said. 
In fact, the neighborhood is home to Chicano Park, which houses the largest collection of Chicano murals in the world. Schieferdecker encourages meeting attendees to use some of their free time to explore this artistic neighborhood, which is just east of the San Diego Coronado bridge and about five minutes from the convention center.
A must-stop? Barrio Dogg, a Chicano comfort food restaurant in the heart of Barrio Logan headed by Chef Pablo Rios. The menu is full of unique, international twists on hot dogs like El Xolito, a Tijuana-style dog and El Bombero, with seven different types of chiles. Barrio Dogg also caters and has a taproom that can be rented for events.
[Related: Meeting and Event News in California]
Renovated Venues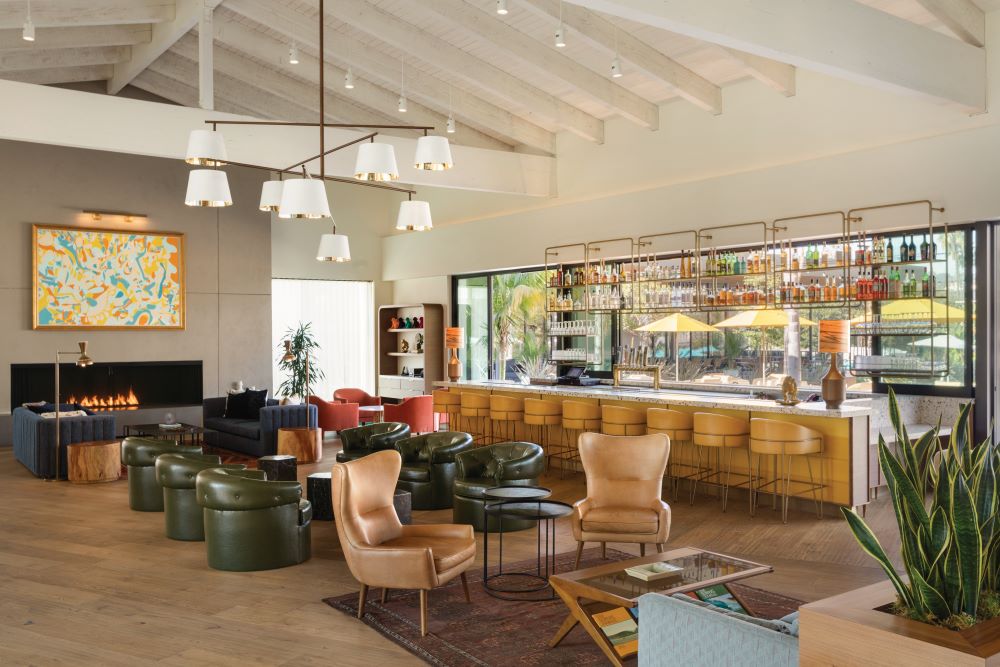 Planners coming to San Diego will find that it's constantly refreshing its hotels and venues, and many upgrades took place during the pandemic.
In addition to the Hotel del Coronado's massive renovation, Fairmont Grand del Mar has been refreshing its spaces. The AAA Five-Diamond, 249-room resort is home to Michelin-starred restaurant Addison, a five-star spa, a Tom Fazio-designed golf course, and over 20,000 square feet of flexible meeting space for up to 600 guests.
In 2020, the Town and Country Resort completed a multimillion-dollar renovation of its 671 guest rooms, 295,050 square feet of meeting space and introduced some new amenities like a pool deck, three new dining outlets, three-acre Riverfront Park and more.
The midcentury-style property has been a staple in San Diego's hospitality community for decades. 
"It's always had a unique place in San Diego's history and was home to the [city's] first convention center," Schieferdecker said. "New ownership and management took over a couple of years ago and really utilized the outdoor space and started this massive renovation. It's a really fun place to be."
[Related: San Diego Ups Its Meetings and Events Profile With Major Developments]
Moving Forward Safely
As planners consider San Diego, one big advantage Schieferdecker sees for the Southern California city is its commitment to safety, with its high vaccination rates being a key factor in easing the minds of clients.
"We have found that meeting professionals are also now asking about vaccination rates, and we are thrilled to say it's over 90%," he said. "San Diego was very cautious and has followed the science, but we've been smart about business," adding that the city has been hosting events since last July 2021 of various attendance sizes. 
"We are very optimistic, and hearing information from our hotels, the leads have been up dramatically," Schieferdecker said. "In January, Cvent told me that lead volume in January nationally, compared to January 2019, was down 47% but San Diego was down just 23%, so our leads were not quite half of what the deficit was nationally."
As the nation emerges from the Omicron wave that surged last winter, Schieferdecker is seeing bookings accelerate, and San Diego will be ready. Schieferdecker credits San Diego's leisure market for sustaining the city in 2020 and 2021. Because of this, its venues are well staffed and ready for groups this year and beyond. 
"Over the pandemic, San Diego was one of the top markets because the demand from our leisure [market] was very strong, so our hotels for the most part have been staffed well accordingly. We didn't have to bounce back as hard," he said. "On the citywide side and convention side we have been open since July of last year and we had a number of groups coming in…some of them have even exceeded their 2019 numbers. We are excited."
Read this next: Why California Is Unlike Any Other State for Meetings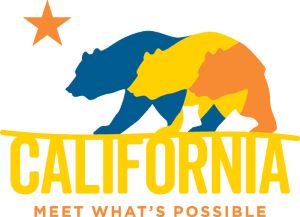 This article was produced in partnership with Visit California