Key Travel Stats Exceeding Pre-Pandemic Levels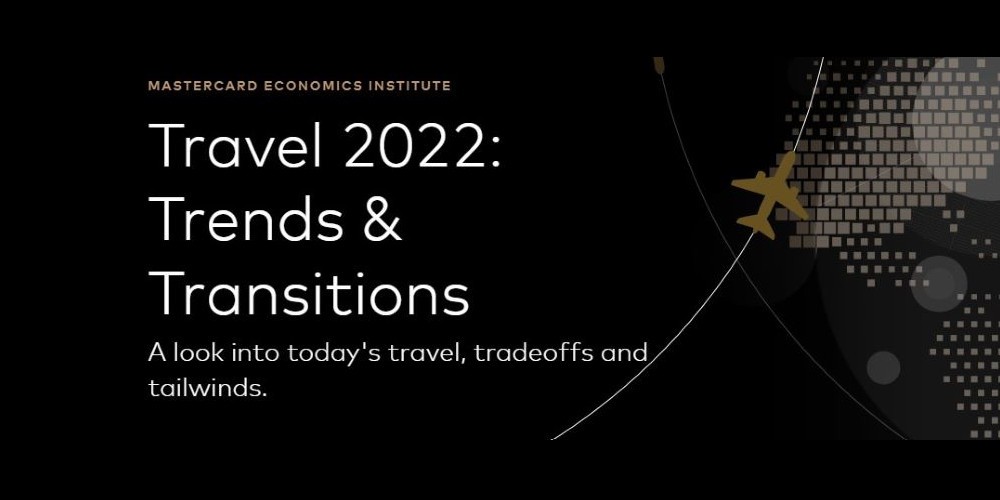 Both business and leisure business flight bookings have surpassed pre-pandemic levels, according to research from Mastercard Economics Institute released May 18. 
The positive "Travel 2022: Trends and Transitions" study is bolstered by recent reports from other sources that indicate the two-year pandemic travel freeze has thawed and trend lines are heading up. 
The study examined both leisure and corporate travel, and found both segments trending sharply upward and in many cases exceeding pre-pandemic levels.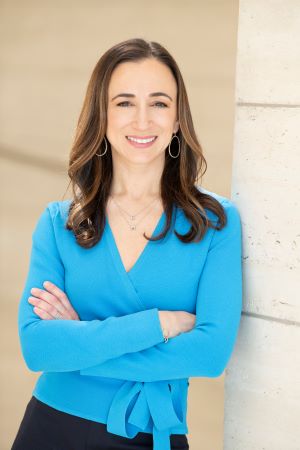 "Business travel kind of lagged and then you saw this rapid pickup really in recent weeks and months where business travel has surpassed pre-pandemic levels," said Michelle Meyer, U.S. chief economist for Mastercard. "The fastest [recovery] was in short-haul, but it wasn't until recently that long-haul business travel recovered. At the start of the year, it was a game changer, as people started getting out and seeing their clients, seeing their customers." 
[Related: Two Surveys Say Meetings Industry on the Rebound] 
Meyer added long-haul business travel is not quite to pre-pandemic numbers, and headwinds such as inflation and high interest rates could negatively impact travel volume moving forward. Concerns of being stuck in a destination because of COVID-19 restrictions are still a factor with consumers, especially in the Asia-Pacific region, but those concerns are on the wane. 
The study reported that if flight booking trends continue at the current pace, an estimated 1.5 billion more passengers globally will fly in 2022 compared to last year. 
"Travel really stands out in the U.S. as a category that will remain resilient," Meyer said. "You have a tailwind of people who want to go out and engage, and that's really clear in the data. It could be that you end up seeing a real shift in the customer wallet—a pullback in big ticket items such as housing and electronics, but the consumer still manages to shed some of those dollars in travel-related spending." 
[Related: Results From the 2022 Meetings Trends Survey]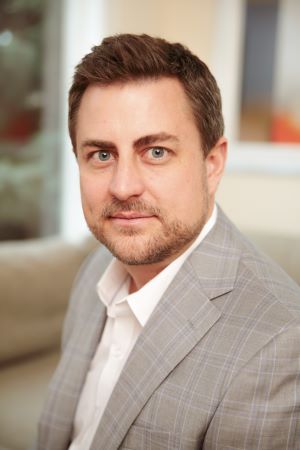 Meetings Trends
The positive leisure and business travel survey results can be extrapolated to indicate increased willingness of consumers in general to travel, which ripples out into the meetings and conventions segment as corporations loosen travel restrictions and their employees are more willing to travel to attend business events. 
"After speaking with a number of partners and leaders in the industry, we're certainly getting the same message that meetings are back," said Bricklin Dwyer, Mastercard's chief economist and head of the Mastercard Economics Institute. "Anyone who's been to Vegas lately can tell you that Vegas is definitely back, the momentum is there, the people are there, and it's all around a booming destination. 
"A lot of conventions are coming back with the rules being restricted," he added. "A lot of that rebound in meetings is people trying to make their mark in getting people back together—we're definitely seeing that momentum right now." 
[Related: The Future of Sustainable Business Travel in the Meetings Industry] 
Survey Highlights
According to Mastercard Economics Institute, following are highlights from the survey: 
Leisure and business flights surpass pre-pandemic levels: Travel recovery has been a largely consumer story for much of the pandemic. By the end of April, global leisure flight bookings surpassed 2019 levels by 25%; short- and medium-haul leisure flight bookings were up 25% and 27%, respectively. Global business flight bookings exceeded pre-pandemic levels for the first time in March, with long-haul specifically growing double-digits in April. The return to office was an important driver.   
Hard-hit transportation industries see spending rebound: Recent spending levels point to greater comfort with group travel. Global spending on cruises gained 62 percentage points from January to the end of April, though remains below 2019 levels. Buses are back at pre-pandemic levels, while passenger rail spend remains 7% below. Meanwhile, car road trips maintain their appeal, with spending on tolls and auto rentals up nearly 19% and 12%, respectively. 
Travel spending shifts back to experiences over things: For the better part of a year, international tourists spent more on experiences instead of souvenirs when in-destination. Experiential spending is now 34% above 2019 levels; the areas seeing the largest spending increases are bars and nightclubs (72%) and amusement parks, museums, concerts and other recreational activities (35%). International tourist spending on experiences in-destination grew 60% in Singapore and roughly 23% in the U.S. In the U.K., spending growth each month in 2022 more than doubled compared to 2019 levels, currently 140% for April.  
Loosening of restrictions recalibrates tourism map for 2022: Not surprisingly, the ability and convenience of travel has been a driving factor in booking destinations, though 2022 has provided a clean slate with restrictions loosened in much of the world, aside from parts of Asia-Pacific. The result is that the U.S., U.K, Switzerland, Spain and The Netherlands are now the top destinations for tourists globally. 
Mastercard Economics Institute's Travel 2022: Trends and Transitions study featured insights from 37 markets and was derived from publicly available travel data as well as aggregated and anonymized sales activity throughout the Mastercard network. 
View the Travel 2022: Trends and Transitions study.
Read Next: Game Developers Reboot Large In-Person Meetings in San Francisco