S.F. Entrant LUMA Hotel San Francisco Names GM, DOSM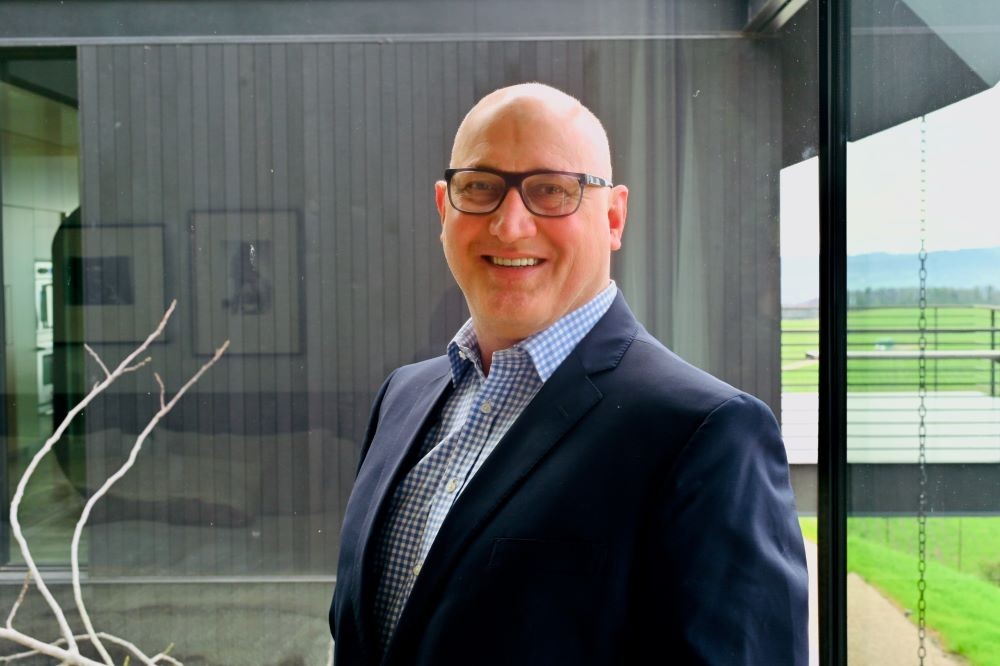 LUMA Hotel San Francisco, which will be the first hotel to set up shop in the city's Mission Bay neighborhood when it debuts in June 2022, announced Brian Fenwick will be its general manager and Abel Barrera will fill the role of director of sales and marketing. 
Both Fenwick and Barrera come to their roles having previously specialized in new property development and pre-openings, with Fenwick focusing on the hotel operations and Barerra on marketing strategy. Combined, the two bring more than four decades of experience to their roles at LUMA Hotel San Francisco. 
[Related Article: 8 Hottest Offsite Events Options in San Francisco's Mission Bay]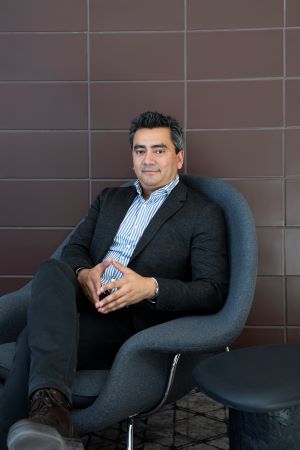 With ties to the San Francisco area, Fenwick's focus is on bringing a fresh perspective to the city's hospitality scene while remaining plugged in to offer guests a rewarding experience. 
"I am thrilled to be a part of the LUMA Hotel team and introduce a new narrative on hospitality to the San Francisco hotel scene," said Fenwick in a statement announcing the appointment. "Now more than ever we have the opportunity to shine a light on an area that has been named the new heart of the city, and I look forward to being a part of the storytelling journey for this beloved destination."  
Barrera, who also has ties to the city, derives his focus on marketing strategy from his inspiration while traveling, a passion of his. As director of sales and marketing, Barerra is keenly tuned in to the Mission Bay neighborhood and has worked to grow awareness of the hotel. 
"LUMA lives at the center of the city's most up and coming neighborhood, creating an endless opportunity for both residents and visitors to experience this area from a new lens," said Barrera in the announcement. "It's an exciting new chapter and I look forward to being a core member of the team that is positioning LUMA at the forefront of the San Francisco hospitality scene."  
Read this next: Game Developers Reboot Large In-Person Meetings in San Francisco