Florida Hotels Pitch in to House Families With Babies in NICUs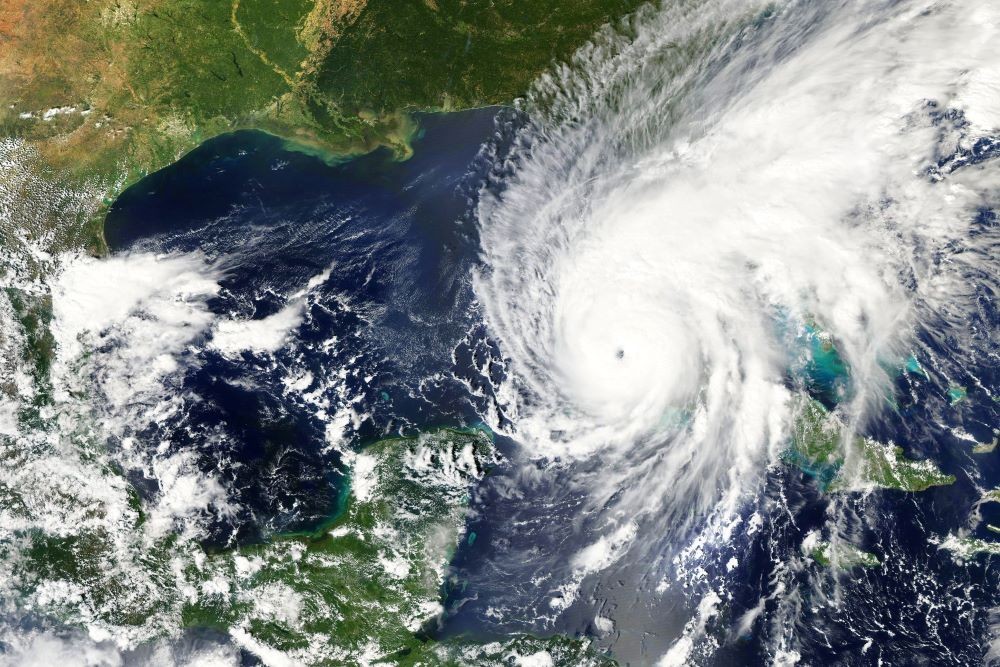 While information from the hardest-hit Florida destinations impacted by the devastating Hurricane Ian is still trickling in post storm, reports of industry benevolence have been making the rounds. 
According to VISIT FLORIDA, for example, 23 families that were evacuated from their homes in Lee County while their infants were in NICU (neonatal intensive care unit) care were housed in accommodations secured by the DMO while their babies were transferred to hospitals in Broward County. 
[Related: What Hurricane-Impacted Planners Need to Do NOW]
According to VISIT FLORIDA, 19 Broward County hotels donated rooms free of charge while their infants received life-saving medical care from Broward Health, Joe Dimaggio, Memorial Miramar and Memorial West Hospital. 
The 19 hotels were: 
Bahia Mar 
Conrad Fort Lauderdale Beach 
Costa Hollywood 
Diplomat Beach Resort 
Embassy Suites Fort Lauderdale 17th Street 
Four Seasons Ft. Lauderdale 
Harbor Beach 
Hilton Garden Ft. Lauderdale Airport 
Hollywood Beach Marriott 
Hotel Maren Curio Collection by Hilton 
Margaritaville Hollywood Beach Resort 
Marriott Ft. Lauderdale Airport 
Renaissance Fort Lauderdale West - Plantation 
Ritz-Carlton, Fort Lauderdale  
Riverside Hotel 
Sonesta Fort Lauderdale Beach Resort 
The Hilton Fort Lauderdale Beach Resort 
The Pelican Grand 
W Fort Lauderdale 
"We are humbled to be able to help Floridians recover from the devastating impact of Hurricane Ian," said Dana Young, president and CEO of VISIT FLORIDA, in a prepared statement. "This incredible act of generosity from our hotel partners ensures that some of Florida's most vulnerable residents are still able to get critical medical care despite being displaced by the storm. We sincerely thank these hotels for their donations to Florida's NICU families and making such a positive impact on our state." 
Heiko Dobrikow, EVP and GM of Riverside Hotel, spoke for his hotel community colleagues regarding the effort in collaboration with VISIT FLORIDA. 
"When Dana Young contacted us to help these Southwest Florida families in need, the answer was an immediate 'YES,' and we mobilized," he said in the media announcement. "Within less than 12 hours, the Broward County hoteliers committed to take care of our fellow residents and provide a small sense of peace during their difficult times." 
Report from Orlando 
Visit Orlando, which represents Florida's most-popular meetings destinations, reported the following post-Ian updates: 
As the most-visited travel destination in the United States, the Orlando tourism community was quickly up and running post-Hurricane Ian. Due to a strong tourism infrastructure, the region maintains a high level of preparedness for storms and resumes operations soon after. Within a matter of days, all of the major theme parks were operational, Orlando International Airport and Orlando's wide range of attractions, hotels and restaurants. Starting [October 5], the United Pentecostal Church International's General Conference begins at the Orange County Convention Center expected to welcome over 11,000 attendees.  
At this time, we received one citywide cancelation at the Orange County Convention Center, the American Association of Blood Banks planned for Oct. 1-4. 
Rosen Hotels & Resorts Pitches In 
Always community-minded, Rosen Hotels & Resorts activated Florida Resident Distress Rates to shelter those impacted by Hurricane Ian.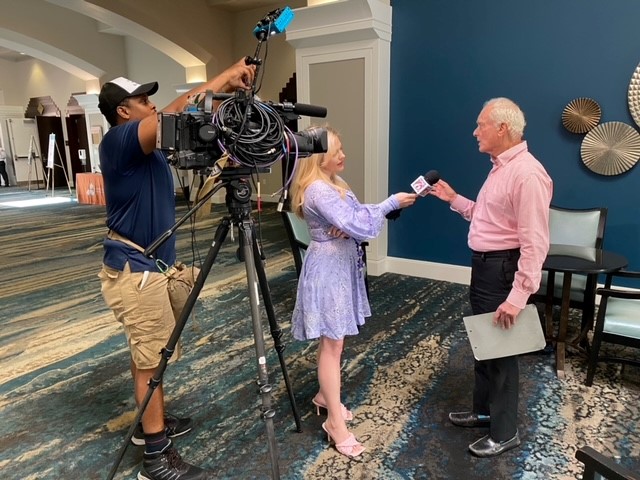 Distress rates were as follows. 
$69/night (not including taxes): 
Rosen Inn International 
Rosen Inn Closest to Universal 
Rosen Inn Pointe Orlando 
Rosen Inn Lake Buena Vista 
$99/night (not including taxes): 
$109/night (not including taxes): 
$119/night (not including taxes): 
This is an ongoing story that will be updated as more information about the situation in tourism destinations impacted by Hurricane Ian is available. 
Read Next: Meeting Planners Share Hurricane Stories