Fontainebleau Las Vegas Announces Key Appointments to Executive Team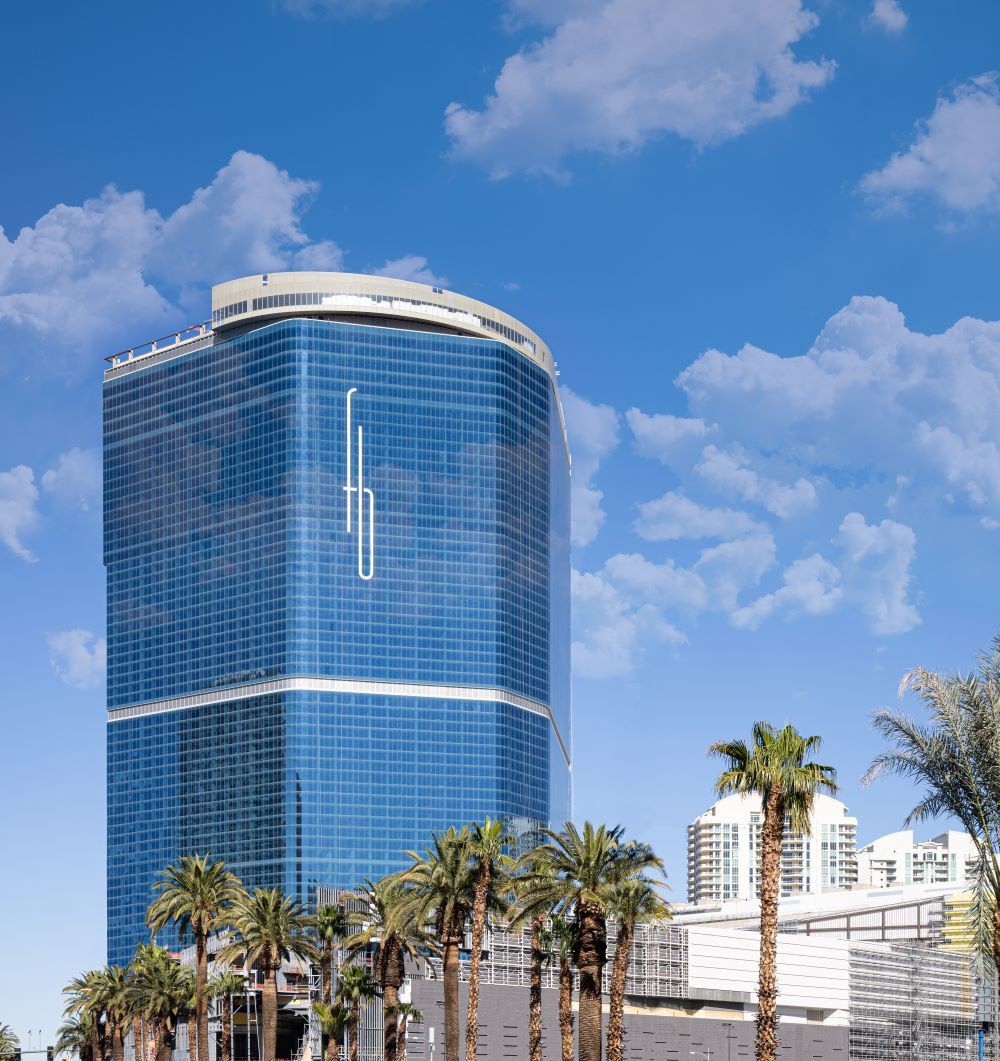 Fontainebleau Las Vegas Exterior Rendering
Following the announcement that Fontainebleau Development and Koch Real Estate Investments, with J.P Morgan as administrative agent, had secured a $2.2 billion construction loan to complete Fontainebleau Las Vegas, the names of key appointments to the project's executive team were released.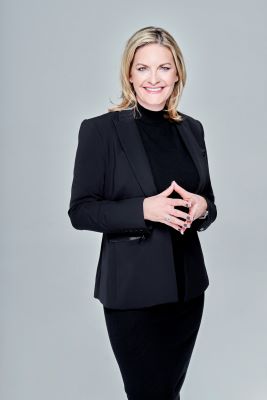 Widely recognized for her 13-year tenure at The Cosmopolitan of Las Vegas, where she opened the resort in 2010 and served as senior vice president of revenue optimization, Coleen Birch brings more than 25 years of experience in hotel operations to her role as COO. 
Joining Birch as CFO is Stephen Singer,  who will oversee operational strategy, content and programming, financial reporting and analysis, revenue optimization, process and controls, and profitability of Fontainebleau Las Vegas. Born and raised in Las Vegas, Singer previously served as executive vice president of acquisitions and capital markets for Fontainebleau Development.  
[Related: Las Vegas Fontainebleau Secures $2.2B in Financing]
Daniel Espino joins the Fontainebleau Las Vegas executive team as chief people officer, where he will be responsible for developing the organizational cross-brand human capital strategy for Fontainebleau Las Vegas, working in direct partnership with executive leadership to design the property's organizational culture and growth objectives. Espino previously served more than 12 years as chief people officer for The Cosmopolitan of Las Vegas. 
For more than 25 years, Marc Guarino has worked on development and advancing hospitality and gaming technologies, bringing a seasoned, broad-based perspective to his role as chief technology officer for Fontainebleau Las Vegas, where he will define, develop and execute the technology vision for the hotel.  
Stacie Michaels joins Fontainebleau Las Vegas as general counsel after being a partner at Argentum Law in Las Vegas and spending 10 years with Wynn Las Vegas, where she began as corporate counsel and rose to the rank of senior vice president, general counsel and secretary. Michaels oversees all legal matters for Fontainebleau Las Vegas, including contracts, negotiations and compliance, as well as providing legal advice to the executive team and advising members on legislation and legal rights that impact the property. 
Fontainebleau Las Vegas, the highly anticipated 67-story hotel, gaming, meeting and entertainment destination, is set to open on the north end of the Las Vegas strip in Q4 of 2023. 
This information was based from a press release from Fontainebleau Las Vegas. 
Read about more recent moves and appointments in the hospitality industry.