Milwaukee's Baird Center Is Setting Big-Box F&B Trends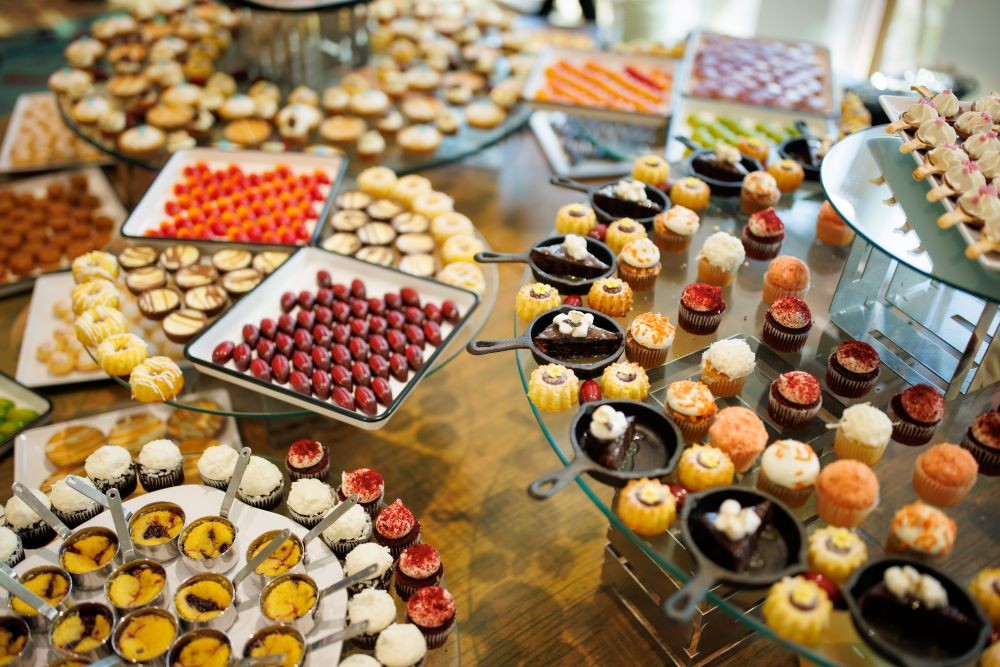 Milwaukee's Baird Center (formerly Milwaukee Center)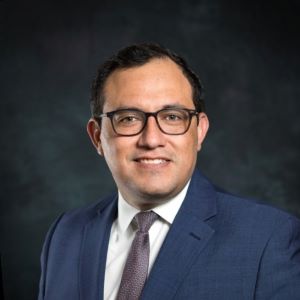 To discover the latest convention center F&B trends, the best strategy is to tap the knowledge of the person who leads the culinary team launching one of the most anticipated expansions, Milwaukee's Baird Center (formerly named Wisconsin Center).
One of the hottest trends is offering attendees variety—definitely a challenge in the big-box world.
"We're trying to change our offering so everything is small plate, chef's table-driven, so they can really eat what they want. You don't get a plate in front of you and that's what you're stuck with," said Julio Henriquez, vice president of hospitality at Levy Convention Centers-Wisconsin Center District. "We try to activate as many chef stations as possible, so [chefs are] building the plates onsite. Everything is being built on the spot so you have that fresh experience, and if you don't like something you can skip it because we have multiple stations."
According to Henriquez, what may seem like an extra step is actually not that much of a departure from a traditional culinary workflow, as the F&B team assembles the dishes in advance but then finish them in front of attendees, skipping the hot box phase. This also allows last-minute adjustments for guests who may not like a particular ingredient, such as holding the mushrooms.
[Related: 4 U.S. Convention Center Projects That Are On-Trend]
The end result is flexibility both for the attendee and the venue.
"Every time we get a chance to change an event from a gala setup to a stations setup, we will, and we get very positive feedback," Henriquez said. "It's the same resources, just with a different approach. At the end of the day, the food quality is the main driver—everything was fresh and you were part of finishing it and putting it on the plate."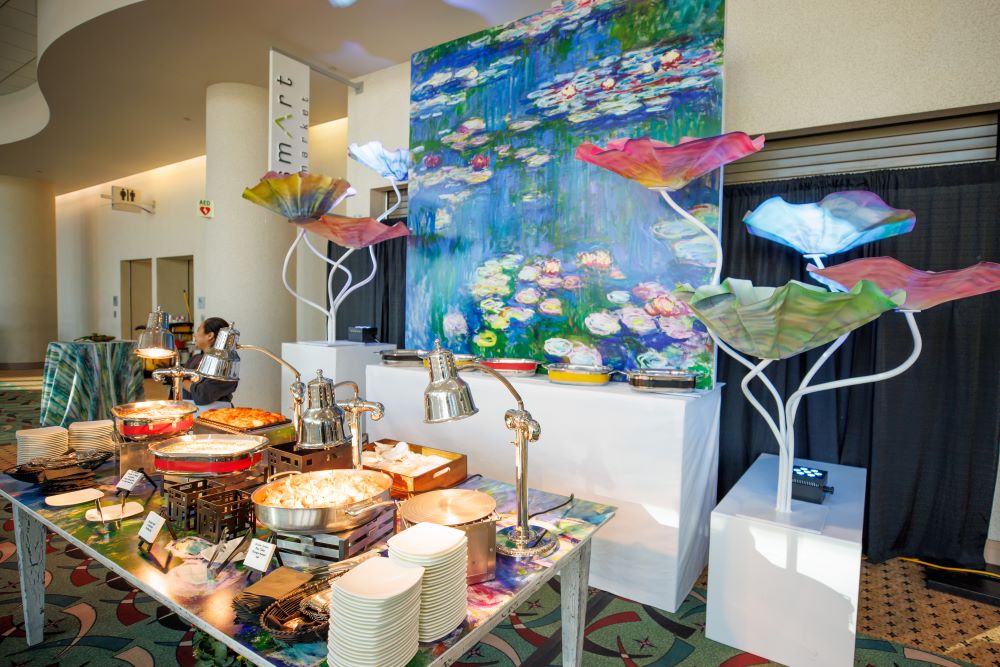 F&B Sustainability at Baird Center
Another big trend reflected at Baird Center is the sustainability practice of repurposing leftover food, using the latest technology to turn it into compost or freeze-drying it for other culinary purposes.
For example, instead of putting leftover fruit into the freezer and then on to composting, the staff will freeze-dry it, pulverize it and then put it in smoothies. This technique can also be applied to customizing menus to take advantage of surplus ingredients.
[Related: Colorful and Creative Spaces That Inspire in Wisconsin]
The center will also press a new cutting-edge food digester into service.
"We're going to have composting onsite as well as an ORCA food digester. That's one of our new toys at the center," Henriquez said. "Whatever is normally going to the landfill is ready to go into the water stream. It makes it so we're as close to zero as possible. We're going to be able to tell planners at the end of their event we saved x amount of pounds, and that's a story you want to hear if you're an event manager."
Baird Center is anticipating an early 2024 completion of the $456 million expansion that will double its space to 1.3 million square feet. 
Read next: A Convention Center Designer on Prioritizing the 'In-Between' Spaces