Self-Awareness, Authentic Interactions and Increasing Influence
Season 2, Episode 9
Featured Guest: Stacey Hanke, Founder, Stacey Hanke Inc.
Are you as influential as you think you are? Stacey Hanke, founder of Stacey Hanke Inc. and expert communicator, shares how intentional self-awareness and consistent, authentic interactions are key strategies to increase your influence and impact.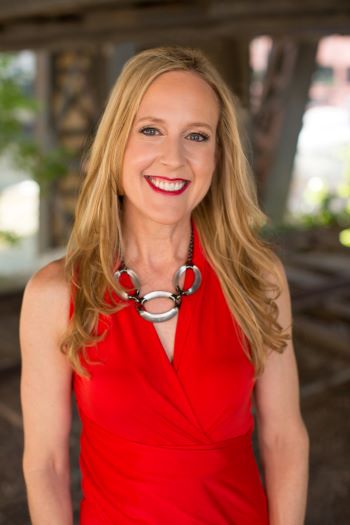 Want to hear more from Courtney and her incredible guests? Find all Dare to Interrupt episodes here.
Meet Our Guest: Stacey Hanke
Stacey Hanke is author of the book Influence Redefined: Be the Leader You Were Meant to Be, Monday to Monday®. Stacey is founder of Stacey Hanke Inc. She has trained and presented to thousands to rid business leaders of bad body language habits and to choose words wisely in the financial industry to the healthcare industry to government and everyone in between. Her client list is vast from FedEx, McDonalds, Google, Kraft Heinz, Nationwide, Boeing, Discover and Oracle. In addition to her client list, she has been the Emcee for Tedx. She has inspired thousands as a featured guest on media outlets including; The New York Times, Forbes, Entrepreneur, Thrive, SmartMoney magazine, The Economist and Business Week. She is a Certified Speaking Professional—a valuable accreditation earned by less than 10% of speakers worldwide.
Connect with Stacey: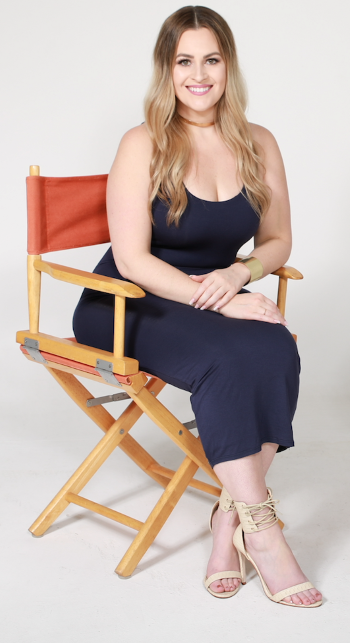 More About Our Host:
Courtney believes that transforming past experiences into impactful conversations through raw, authentic storytelling challenges the status quo, connects people from all walks of life and results in great change for the world.
Courtney is the youngest member to have ever been elected to Meeting Professionals International's (MPI) International Board of Directors
She is the recipient of Smart Meetings' Entrepreneur Award, MeetingsNet's Changemaker Award, the Association for Women in Events (AWE) Disruptor Award, the MPI Chairman's Award and MPI RISE Award.
Named Collaborate and Connect Magazine's 40 under 40 and a Meetings Today Trendsetter.
Recognized as one of the event industry's most impactful change-makers.
Serves on the Events Industry Sexual Harassment Task Force, AWE's Board of Directors, MPI's Women's Advisory Board, is a Meetings Mean Business Ambassador and is the co-founder of the award-winning movement, #MeetingsToo.
Named as a 2020 Meetings Trendsetter by Meetings Today
Connect with Courtney: