New Level, New Devil: Breaking Up with Burnout Culture
Season 3, Episode 2
Featured Guests: Kim Montoya, Founder of Twenty156 // Juliet Tripp, Group Strategy Director, Make Events Ltd and events industry coach and speaker
Why do we wait until the sh*t hits the fan to take care of our mental, physical and emotional wellbeing? This vulnerable, blunt conversation between some of the event industry's leading go-getters sheds light on managing stress and anxiety, thriving under pressure and breaking up with burnout culture.
Want to hear more from Courtney and her incredible guests? Find all Dare to Interrupt episodes here.
Meet Our Guests:
Kim Montoya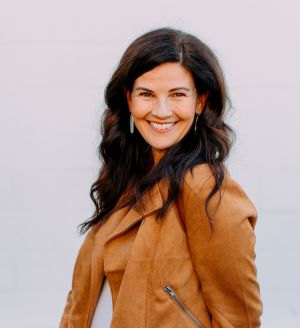 Kim Montoya is on a mission to help people live as the best version of themselves and encourage leaders to lead their teams and clients more authentically. Her work breaks down the science of self-care and helps you apply it to the work of everyday life. As a student at Florida State University, Kim quickly learned that charging a cover for her house parties was more interesting (and profitable) than her state government internship and moved on to the hospitality industry with Walt Disney World. After 20 years as a corporate event leader for Fortune 500 brands and managing events for more than 20,000 attendees in the US and abroad, Kim went back to her entrepreneurial roots and launched her own business again in 2015.
Twenty156 is a boutique event firm that specializes in luxury incentives and premium sporting events, as well as executive conferences and retreats. The shift away from large live events in 2020 allowed Kim to focus more on her passion for personal development and speaking engagements for ambitious leaders. Kim launched a video series, "You Are Not Your Job," and has delivered her message to thousands of furloughed and transitional hospitality professionals through virtual conferences. When Kim is not actively working with her team on an event, recording a Very Best You podcast or preparing a workshop, you will most likely find her riding her Peloton, walking at the beach with her dogs, exploring national parks or writing a thank you note to someone on her favorite stationery.
Juliet Tripp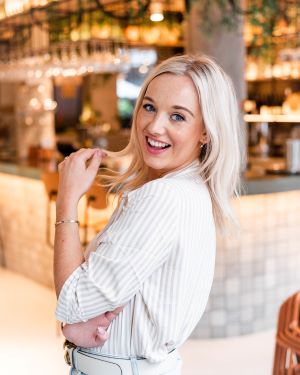 Juliet is the event industry's go-to for personal development. With over 10 years' experience in the world of events, she's group strategy director at Make Events Ltd, driving and delivering the strategic objectives of the agency and its brands. Prior to this, her career has seen her run conferences and events internationally, lead events teams and develop successful event business strategies. Juliet empowers event profs to reach their goals through her eventboss coaching programmes, working with ambitious events leaders across the world.
Juliet is an international speaker and presenter, regularly speaking on global industry stages including IMEX, EventMB and International Confex. She co-hosts Like an EventBoss, the unfiltered international events industry podcast with Carrie Abernathy and the event and travel industry talk show, the C&IT Show with Calum Di Lieto.
In 2019 she was awarded a Conference News 30 under 30 award and in 2021 a C&IT Corporate A List award, alongside being named one of the 21 most influential women in events by Glisser. 
Connect with Kim and Juliet:
More About Our Host: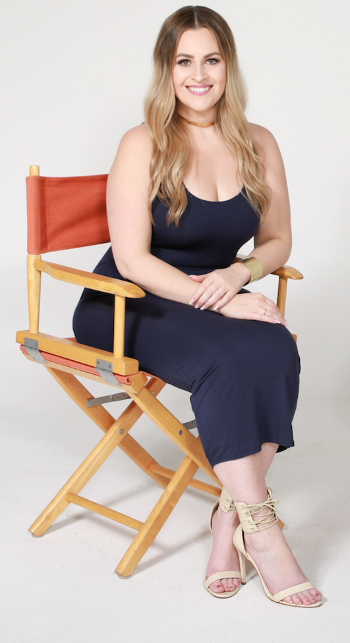 Courtney believes that transforming past experiences into impactful conversations through raw, authentic storytelling challenges the status quo, connects people from all walks of life and results in great change for the world.
Courtney is the youngest member to have ever been elected to Meeting Professionals International's (MPI) International Board of Directors
She is the recipient of Smart Meetings' Entrepreneur Award, MeetingsNet's Changemaker Award, the Association for Women in Events (AWE) Disruptor Award, the MPI Chairman's Award and MPI RISE Award.
Named Collaborate and Connect Magazine's 40 under 40 and a Meetings Today Trendsetter.
Recognized as one of the event industry's most impactful change-makers.
Serves on the Events Industry Sexual Harassment Task Force, AWE's Board of Directors, MPI's Women's Advisory Board, is a Meetings Mean Business Ambassador and is the co-founder of the award-winning movement, #MeetingsToo.
Named as a 2020 Meetings Trendsetter by Meetings Today
Connect with Courtney: