F-IT! We're Talking About Menopause, Period.
Season 3, Episode 3
Featured Guest: Carleeka Basnight-Menendez, Founder, INSO INC INSIDE-OUT
Yes, we're talking about menopause, people. Carleeka Basnight-Menendez, the No. 1 Black voice for women in menopause, discusses her F-IT Method, building confidence to take risks, advocating for your needs and understanding the business value of addressing a wellness challenge that impacts 50% of the world's population. 
Want to hear more from Courtney and her incredible guests? Find all Dare to Interrupt episodes here.
Meet Our Guest: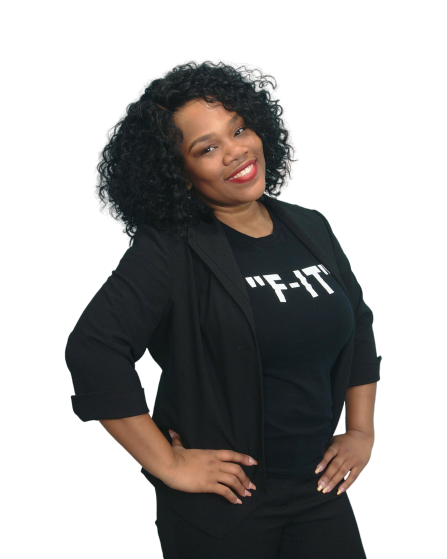 Carleeka Basnight-Menendez is an author, award-winning life coach and a prolific speaker with global appeal. As one highly sought out for her innovative approach to wide-ranging topics, Carleeka has earned both domestic and international respect from the world stage. 
She is the creator of the F-IT Method, The A.V.E., Menopause and Mimosas, MenoCon and Black Menopause University (BMU), offering new and aspiring Christian female entrepreneurs the skillsets needed to increase visibility, earn a solid income and impact the world from the dimension of their purpose. Her coaching and consulting brand is one-of-a-kind, as Carleeka offers consultation, strategies and direction for clients looking to reform their lives. 
Carleeka believes that when you change your perspective, you are then able to change your life. This knowledge has allowed her to bring top-tier service to the coaching industry, as she takes clients from being sick, silent and stuck to gaining clarity, developing confidence and creating the lives that they demand without compromise. 
No stranger to doing the work, Carleeka has managed to obtain a B.S. in Biology Pre-Med, and an A.S. in Histological Technology all while raising a family and working a full time job. In short, she's one of the hardest working coaches in the vocation. 
The world has responded to the undeniable gift found in Carleeka Basnight-Menendez, as she is the recipient of the ACHI Magazine Editors' choice award, Jacksonville's Best Motivational Speaker, Success Women's Conference National Influencer, Speakercon drop the mic winner and many more. 
When she is not out facilitating workshops, hosting events and delivering action-packed keynotes, both in person and virtually, Carleeka is a mother, friend and a student of life. Carleeka Basnight-Menendez is the voice the world needs now.
Connect with Carleeka:
More About Our Host: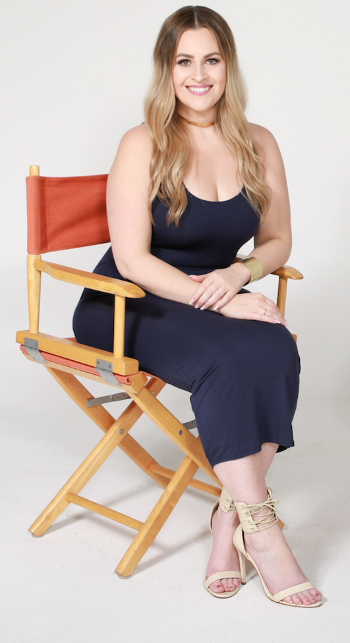 Courtney believes that transforming past experiences into impactful conversations through raw, authentic storytelling challenges the status quo, connects people from all walks of life and results in great change for the world.
Courtney is the youngest member to have ever been elected to Meeting Professionals International's (MPI) International Board of Directors
She is the recipient of Smart Meetings' Entrepreneur Award, MeetingsNet's Changemaker Award, the Association for Women in Events (AWE) Disruptor Award, the MPI Chairman's Award and MPI RISE Award.
Named Collaborate and Connect Magazine's 40 under 40 and a Meetings Today Trendsetter.
Recognized as one of the event industry's most impactful change-makers.
Serves on the Events Industry Sexual Harassment Task Force, AWE's Board of Directors, MPI's Women's Advisory Board, is a Meetings Mean Business Ambassador and is the co-founder of the award-winning movement, #MeetingsToo.
Named as a 2020 Meetings Trendsetter by Meetings Today
Connect with Courtney: