Career vs. Family, Critical Thinking and Asking for More
Season 3, Episode 5 Details
Featured Guest: Anh Nguyen, Head of Customer Success, twine; Principal & Founder, Spark Event Collective
How many topics can we cover in one podcast, you ask? Anh Nguyen, head of customer success at twine and principal and founder of Spark Event Collective, discusses the lost art of critical thinking, redesigning the business model for career women who are caretakers, and the importance of community support to advance and succeed.
Want to hear more from Courtney and her incredible guests? Find all Dare to Interrupt episodes here.
Meet Our Guest: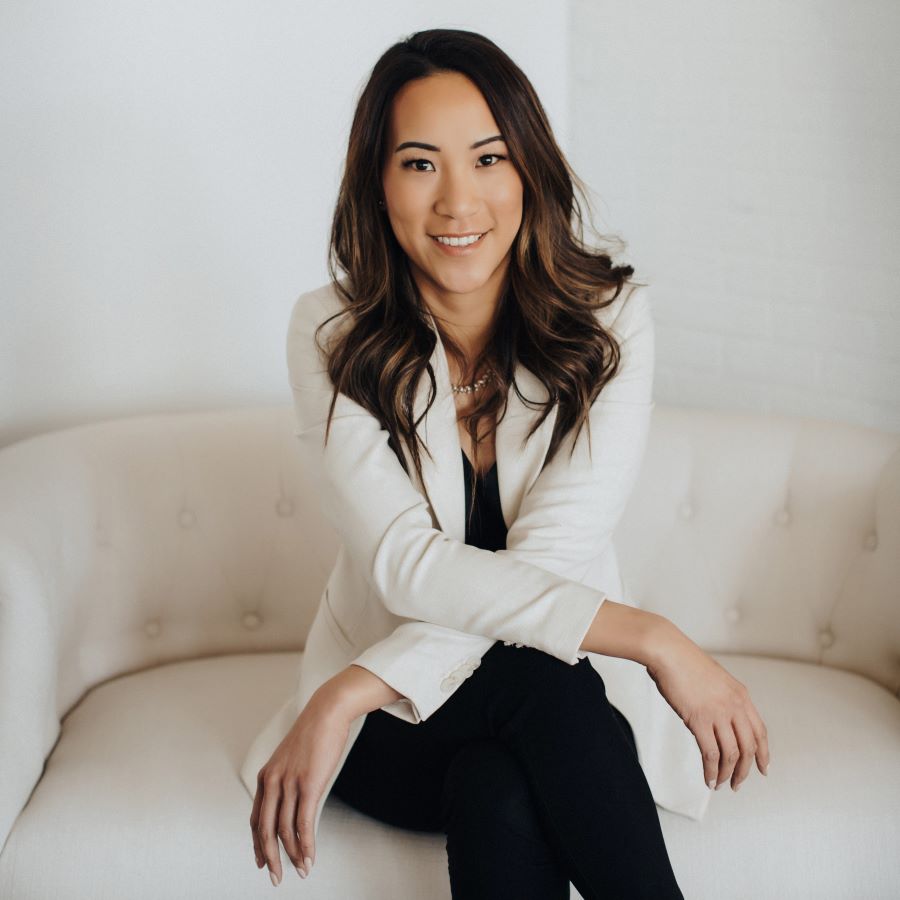 Anh Nguyen is the head of customer success at twine, an employee connection platform designed for the age of remote and distributed teams.
twine is designed to recreate the serendipitous, unplanned conversations that used to take place in office hallways, the watercooler or at events. twine partners with enterprise clients like Amazon, eBay, Google, Microsoft and a wide array of remote-first companies to help them create experiences that build engagement, connection and belonging within their remote teams.
Prior to joining twine, Anh founded Spark Event Management, an award-winning, full-service event management firm, and the Spark Event Collective, a network of independent planners collaborating to deliver event experiences all around the world.
A lifelong community builder (ask her about the cleaning club she started at McDonalds when she was 15!), Anh has worked tirelessly to support the event industry, which was one of the hardest hit during the Covid-19 pandemic.
Over the last two years, Anh successfully led 50 event professionals from across the globe to coordinate Global Meetings Industry Day (GMID) Goes Virtual, and she co-founded #EventProfsBreakShit and the Global Event Collective. She was recently named a Smart Woman in Meetings and is a 2021 Connect Meetings Top 40 under 40 recipient.
Connect with Anh:
More About Our Host: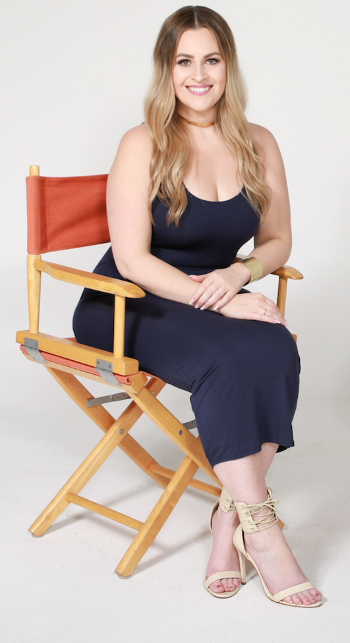 Courtney believes that transforming past experiences into impactful conversations through raw, authentic storytelling challenges the status quo, connects people from all walks of life and results in great change for the world.
Courtney is the youngest member to have ever been elected to Meeting Professionals International's (MPI) International Board of Directors
She is the recipient of Smart Meetings' Entrepreneur Award, MeetingsNet's Changemaker Award, the Association for Women in Events (AWE) Disruptor Award, the MPI Chairman's Award and MPI RISE Award.
Named Collaborate and Connect Magazine's 40 under 40 and a Meetings Today Trendsetter.
Recognized as one of the event industry's most impactful change-makers.
Serves on the Events Industry Sexual Harassment Task Force, AWE's Board of Directors, MPI's Women's Advisory Board, is a Meetings Mean Business Ambassador and is the co-founder of the award-winning movement, #MeetingsToo.
Named as a 2020 Meetings Trendsetter by Meetings Today
Connect with Courtney: