Association Chat's KiKi L'Italien on ASAE's Annual and Current Association Trends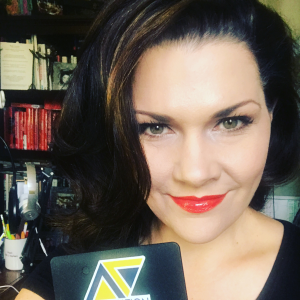 Meetings Today's Tyler Davidson chats with KiKi L'Italien, host of Association Chat podcast and senior consultant with Tecker International, about ASAE's Annual Meeting & Exposition, including the successes and challenges of its stringent COVID-19 testing policy (COVID spoiler alert!).
Other topics include a unique new CSR option, SocialOffset.com, that encourages association attendees to contribute to organizations that counter potential boycott issues rather than having organizations cancel events or attendees decline to participate.
[Related: ASAE Annual Snaps 3-Year Pandemic Drought in Nashville]
Check out all the haps in the association segment with one of its foremost thought leaders who is always pushing the envelope!
[Read Our Meetings Trendsetters Write-Up of KiKi: 2022 Meetings Trendsetters]
Listen to the episode:
Listen to more Meetings Today Podcasts