The Stories Behind Some of the Las Vegas' Long-Time Hospitality Talent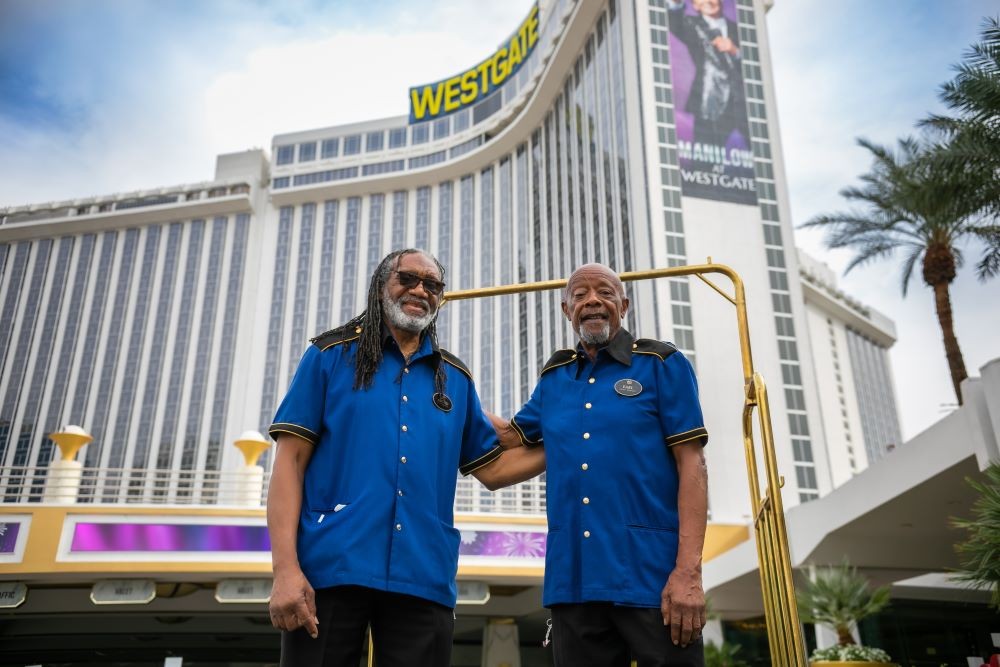 Alonzo Langstaff and Earl Manson 
Casinos come and go, but among the 265,000-plus people that make Vegas sing, many have worked here for decades. Like entertainer Wayne Newton, who first played Vegas at downtown's Fremont Hotel (currently undergoing a $50 million transformation) in 1959 at 16. In 1994, he performed his 25,000th show in town. Today, "Mr. Las Vegas" is on stage with "Up Close and Personal" at the Flamingo Las Vegas.  
Less visible, but no less vital, is the talent behind the scenes and on the frontline. Here are some mainstays with true staying power. 
Donald Contursi
Moving to Vegas from Chicago in 2002 at age 18, Donald Contursi went from double shifts at Planet Hollywood to become a top-producing server around town. In 2015, he launched his wildly successful group favorite Lip Smacking Foodie Tours and has since become a ubiquitous force, including earning an appointment to the Nevada Commission on Tourism. 
"Having worked at some of our most recognizable restaurants, I know the dedication that goes into creating the perfect experience for diners who come here from around the globe with varying expectations," Contursi said. "The skill and professionalism of Vegas operators are bar none." 
Christopher Bond
Christopher Bond's resume is the definitive Vegas ladder climb. In a career spanning 32-plus years, Bond rose from successive roles at properties including Golden Nugget, The Mirage, Caesars Palace and New York New York to his current position as vice president of sales at SAHARA Las Vegas.  
"I tell people starting out that bussing was my most memorable job, because it taught me to respect all levels of employment," Bond said. "Every position is vital to the success of the company." 
Welcoming guests from around the globe and "contributing to their dream vacation or business success" remains his guiding passion. "With technology taking away much of the personal touch, I use my experience in working with our team to fulfill the vision of the SAHARA and revive hospitality's glory days." 
[Related: Fontainebleau Las Vegas Circles Back With More Hospitality]
Michael Hartman and Reina Herschdorfer
Joining Caesars Entertainment one year apart, Michael Hartman, executive director, catering/conventions and events for Paris and Bally's Las Vegas (1999), and Reina Herschdorfer, director of marketing and public relations, national meetings and events (2000), celebrate two decades of memories.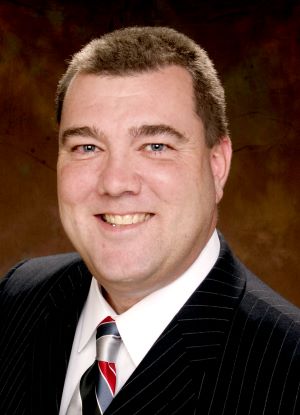 "After working for Hilton Hotels in Atlanta and D.C., I jumped at the opportunity to come open Paris Las Vegas," Hartman said. "For our first event, Chevrolet's rollout of their 2000 line, I drove a Chevy into the Paris Ballroom for the pre-convention meeting. That floored the room." 
Hartman has since watched Vegas transform into a global leader for meetings.  
"Built on hospitality, Las Vegas is a bond like no other," he stresses "That and our team keep me here."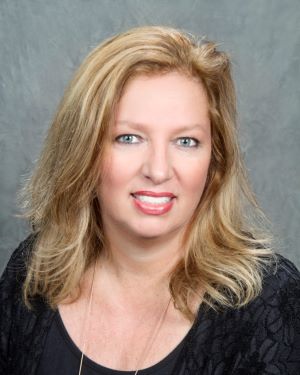 Herschdorfer, who headed up conference and incentive sales and marketing for Disneyland Paris in the '90s, spent her first 13 years at Caesars as executive director of both catering/conventions and events, and sales and operations. Following a brief stint with Accor Hotels in her native Holland, she returned and assumed her current role in 2014. 
"Our entrepreneurial and collaborative culture brought me back, along with the opportunity to work for our chief sales officer, Michael Massari," said Herschdorfer, who cites the execution of her marketing strategy for CAESARS FORUM as a pinnacle achievement. "We started with an idea and a name. Now, after hosting a series of flagship events including MPI's WEC Las Vegas 2021 and the 2022 NFL Draft, the venue is a market leader. This company—and town—mean business." 
Richard Alexander
When Richard Alexander joined the Las Vegas Convention and Visitors Authority (LVCVA) in 1990, yesteryear icons like The Dunes and Stardust were still standing as newcomers. The Mirage and Excalibur signaled the dawn of a new era. "Transformation of the resort corridor is the biggest change since I started," said the Vegas native, who spent 17 years at the LVCVA's visitor information center near the California border before assuming his current guest experience specialist role, primarily for conventions and tradeshows. 
"Growing up, I regularly attended events at the Las Vegas Convention Center, including my high school graduation," Alexander said. "Starting with SEMA in 2007, I saw the importance of the convention industry to Vegas, and to this day, proudly represent my hometown." 
David Cooper
At 15, David Cooper ("Coop," locally) valeted cars for mobster Tony Spilotro, whose attorney, former Vegas mayor Oscar Goodman, also represented Cooper's father, a serial bar owner in the '60s and '70s. In his 24 years tending bar at Caesars Palace, Coop played his first round of golf with Evel Knievel and became close friends with Robin Williams. His other credentials include a decade at Carnevino inside the Palazzo, creating the bar at Vetri at the Palms, and partnering in the expansion of off-Strip Spaghetty Western, where he now works. Today, the fourth-generation Las Vegan is a popular local figure and advocate who proudly heads up a hospitality clan. 
Lead barkeep wife Lizbeth is behind the sticks at Paris Las Vegas' Gordon Ramsay Steak, where youngest son Jared served before joining Momofuku at The Cosmopolitan of Las Vegas. Eldest son Brandon works at Planet Hollywood's Gordon Ramsay Burger, while serial F&B venue opener daughter Amanda and her serial chef husband Eric, both Gordon Ramsay Steak alums, now work at Vegas-based Ultimate Fighting Championship (UFC). 
[Related: How the Las Vegas Hospitality Community Gives Back]
Best Friends: Alonzo Langstaff and Earl Manson  
Westgate Las Vegas Resort & Casino originated as the International Hotel in 1969 and immortalized by Elvis Presley in the '70s when flagged as the Las Vegas Hilton, is a bona fide work home. 
"Five-hundred and eighteen team members, representing 26% of our workforce, have been with the property for 20-plus years," said Gordon Prouty, vice president of public and community relations. "Nearly 60 people have been here for 40-plus years."  
Familiar faces include cocktail servers Betty Ghedini (1979), Joni Dixon (1983) and Ann Meyer (1986), while bellmen Alonzo Langstaff and Earl Manson are among the longest-serving employees in town. Recognized by the resort and the Las Vegas City Council on their golden anniversary last year, the pair started at the International two days apart in October 1971.  
Known as "Pops" on-property, Manson, arriving from Louisiana in 1963, started out at The Dunes, Desert Inn and Circus Circus. 
"Word around town was that the International was the best place to work," he said. "That's still true today. Management, especially the current leadership, has always been good to me." 
Langstaff came from Arkansas in 1969.  
"My cousin told me Vegas had no mosquitoes, which sold me," he said, laughing. "I left the Algiers for the International, which I'd also heard was good for advancement." 
Golden memories include making celebrity friends back in the more "approachable" days. 
"I once drove Liberace home," recalled Langstaff, who also fondly remembers his interactions with Elvis, Sammy Davis Jr., James Brown and other stars. 
"We treat all our guests real good," Manson said. "Once I helped this quiet, plainly dressed guy to his room. It was Bill Gates. That's why you treat everyone well." 
Loyal customers always ask for Langstaff and Manson, and some even exchange holiday cards. Eminently proud of their work, the veterans take time to teach and train their younger colleagues.  
"That's how we ensure that how we treat people will continue," said Manson, who calls Langstaff "the best friend I've ever had." 
Read this next: Las Vegas Mainstays and New Entrants Keep the Group Market Rolling in 2022