PCMA Taps Junior Tauvaa for Leadership Role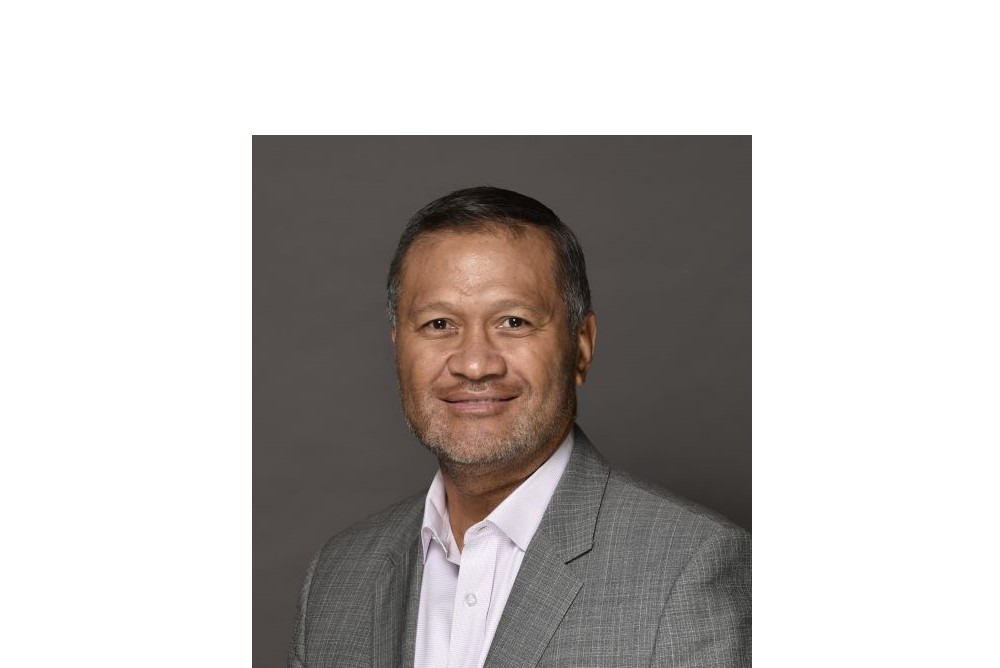 Meetings industry veteran Junior Tauvaa was named chief business officer of PCMA, effective January 9, 2023.  
Tauvaa joins the staff of the association following nine years at Visit Anaheim, where he most recently held the position of chief sales officer. 
[Related: Anaheim's New JW Adds a Luxe Option to a Booming Destination]
"Junior's collaborative leadership approach and vast knowledge of the association and destination marketing landscape rounds out our executive leadership team exceptionally well as we prepare to introduce new and exciting initiatives to the global business events industry," said Sherrif Karamat, president and CEO of PCMA and CEMA (Corporate Event Marketing Association). "The current environment has given us permission to experiment even more, as our members, customers and audiences are looking for new solutions to complex challenges as well as solving old problems." 
Tauvaa, a 25-year meetings and tourism industry veteran, will oversee CEMA at the strategic level, PCMA's events and education, Convene magazine and product development teams along with PCMA's 2030 vision of being the "Platform for the Business Events Industry." 
A PCMA member for more than 15 years, Tauvaa has also served as chair for PCMA's annual Partnership Summit.  
In his role at Visit Anaheim, Tauvaa was instrumental in raising the profile of Anaheim and Orange County as a premier business events and leisure destination. He opened ACC North, the Anaheim Convention Center's most recent expansion, and launched the Orange County Sports Commission.
Tauvaa also launched Destinations International's (DI) Destination Booking Agreement, which aims to establish mutually agreeable terms to protect both the destination and the business events strategist should an event be canceled for any reason, as part of his involvement with DI's Large Market Roundtable. 
[Related: Destinations International Announces New Destination Booking Agreement]
"I am grateful for the opportunity to work with so many talented leaders in the Anaheim and Orange County community for the last nine years, especially my Visit Anaheim colleagues," Tauvaa said. "I look forward to my next chapter with the global PCMA team and community as we work collaboratively to test new business models, identify and deliver new solutions for complex challenges, ultimately increasing the value for organizations seeking to deliver content, conduct commerce, build community, and create engaging experiences." 
Tauvaa's previous roles include leadership positions at MPI and the MPI Foundation and the Los Angeles Tourism & Convention Board. 
This information is based on a press release from PCMA.  
Listen Next: "Climate Cancer." PCMA's Sherrif Karamat Doesn't Mince Words