Business Events Australia's Signature Incentive Showcase Dreamtime Returns to Adelaide in 2023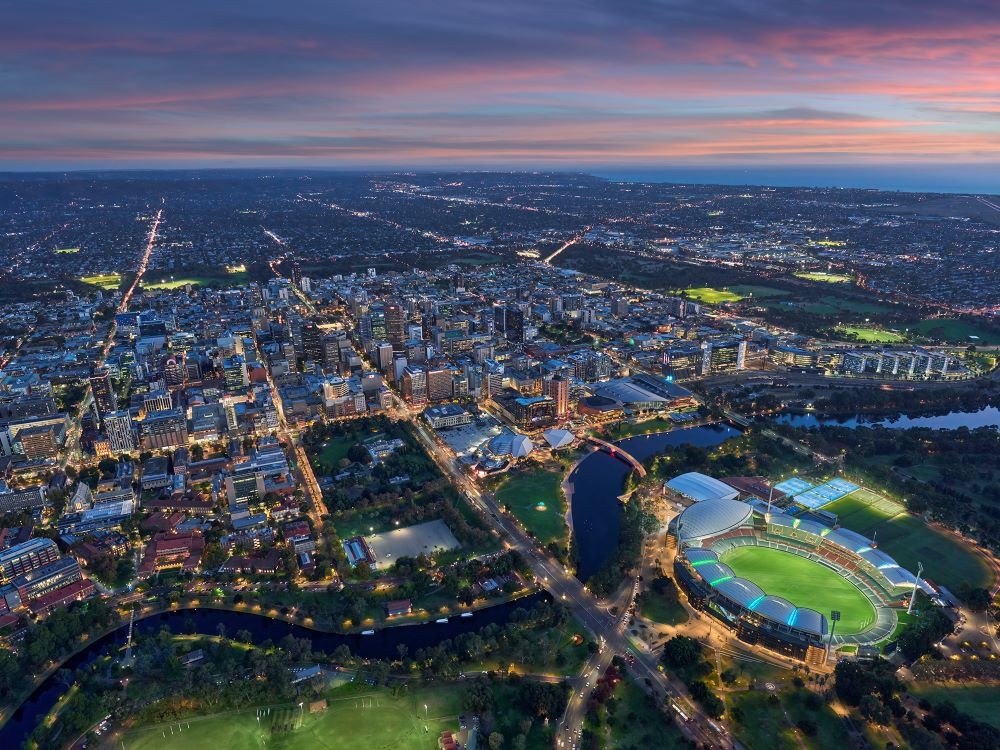 Adelaide, South Australia. Credit: Tourism Australia
After a three-year hiatus, Business Events Australia's (BEA) signature incentive showcase, Dreamtime, is returning, signaling a continued recovery for the meetings and events industry.
The program, taking place November 7-10, is designed to increase awareness of and interest in Australia as an outstanding business events destination. Prior to the pandemic, the business events sector was a key contributor to Australia's visitor economy, attracting 1.04 million arrivals that spent A$4.5 billion (approximately $3.13 billion U.S.) for the year ending in December 2019. In terms of relative size, this makes the international business events visitor the second largest yielding market for Australia, after China (which is Australia's No. 1 source market for leisure).
BEA announced that the host city for this year's Dreamtime event will be Adelaide. Dreamtime rotates host destinations, with the previous program being in Perth in 2019. The showcase will provide business events planners and media from Greater China, Singapore, Malaysia, Indonesia, India, Japan, South Korea, New Zealand, North America and the United Kingdom with the opportunity to experience what Australia can offer incentive programs and business events through a destination showcase, dedicated media event, business session and networking opportunities to allow the maximum engagement between Australian industry and international business events buyers and media. 
Tourism Australia Managing Director Phillipa Harrison said Dreamtime is a key event on Tourism Australia's calendar and it will be more important than ever before as Australia continues to rebuild its pipeline of international business events.
"Dreamtime 2023 is a valuable part of our distribution activity to bring qualified planners and media to Australia to experience the wealth of new product available and our world-class event delivery," Harrison said. 
Tourism Australia's executive general manager of commercial and business events Australia, Robin Mack, said the event has a strong record of securing future incentive business for Australia, driving real business outcomes for the industry.
"Dreamtime provides the perfect platform to demonstrate first-hand Australia's event delivery capabilities, whilst also showcasing our strengths as a global business events destination, including our iconic and diverse landscapes, world-class venues, unique experiences and friendly people with fresh perspectives," Mack said. 
"Even with the disruption of the global COVID-19 pandemic, Dreamtime 2019 delivered solid results for Australia, generating 36 business leads in three months, worth $97 million," he added.
[Related: Australia on Track for International Meetings and Incentives Comeback]
Adelaide in the Spotlight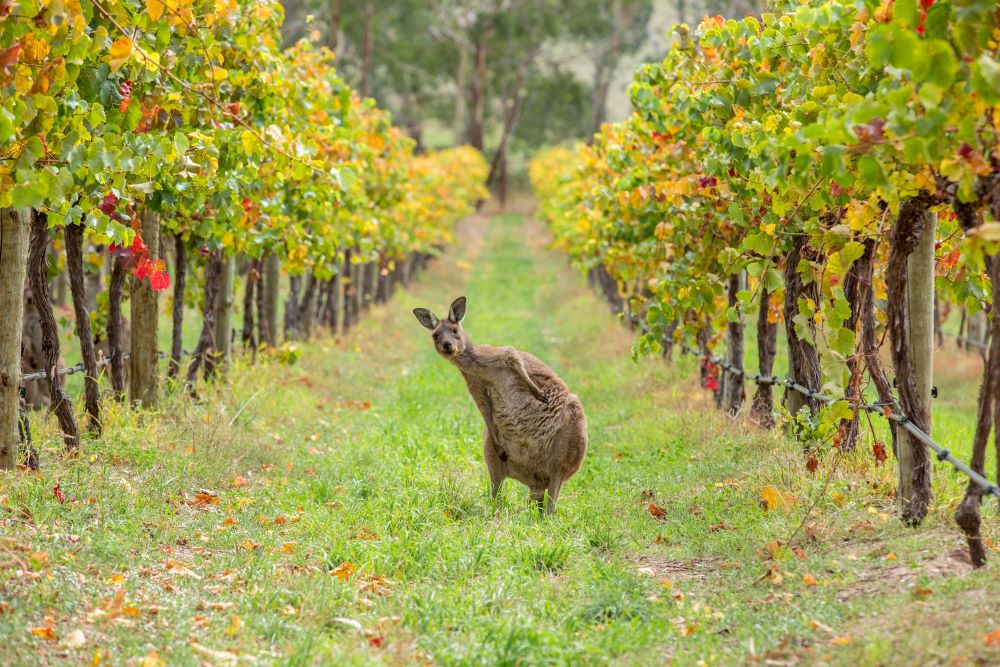 Many of Australia's major business events markets have seen an explosion in new development and renovated properties, and Adelaide is no exception. Dreamtime 2023 will give the capital of South Australia a chance to tout its newest offerings.
"Like so many of our destinations, Adelaide has undergone unprecedented infrastructure development, welcoming new product such as Sofitel Adelaide, Adelaide Oval Hotel and Eos by SkyCity and the Southern Ocean Lodge, which will reopen later this year," Harrison said.
"Our hard work winning Dreamtime is an exceptionally worthwhile investment for the State's long-term economy and Business Events Adelaide," said Damien Kitto, CEO of Business Events Adelaide. "Hosting Dreamtime puts Adelaide front and center of vital global event decision makers. It can showcase everything Adelaide has to offer—the very reasons why we are winning so many business events that deliver economic growth. Business Events Adelaide, through the strong support of the South Australian Government, is aggressively pursuing corporate incentive groups to further deliver economic growth."
Following Dreamtime in Adelaide, international buyers and media will have the chance to visit other Australian destinations pre- and post-event. Following Perth's 2019 program, North American participants traveled to the Whitsundays, famously home to the Great Barrier Reef.