Australia on Track for International Meetings and Incentives Comeback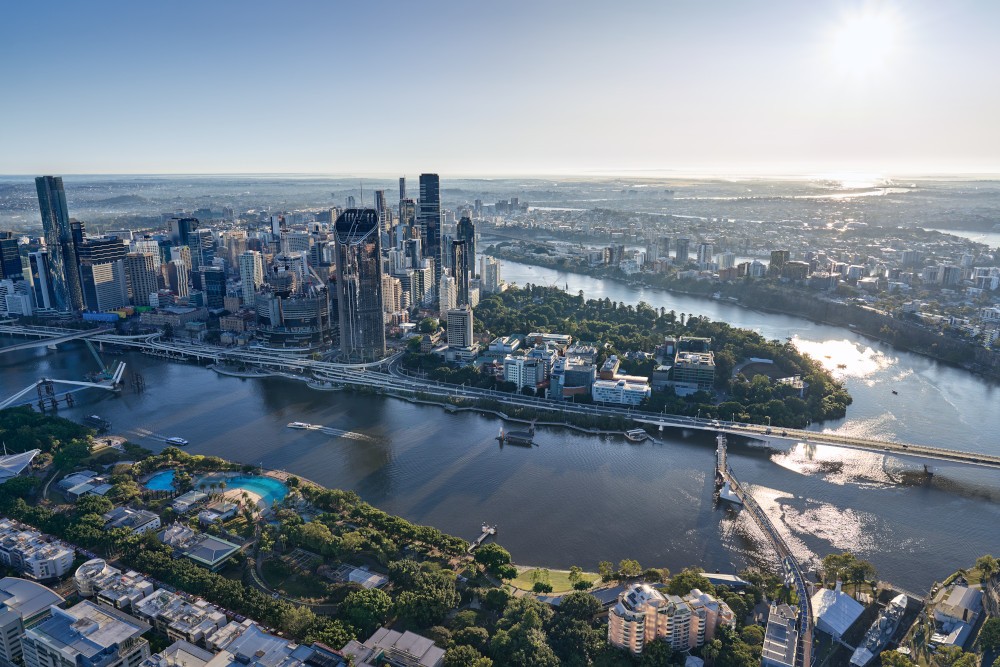 Brisbane, Australia. Courtesy of Business Events Australia
International events in Australia came to a long halt after the onset of the COVID-19 pandemic, keeping its borders closed until February 2022. 
The road to recovery seemed long, but as 2022 comes to an end, things are looking up Down Under. Business Events Australia released the results of its Consumer Demand Project (CDP) in September, finding that 73% of incentive decision makers intend to plan an incentive trip to Australia in the next six to 12 months (up 22% from 2021), 42% are considering Australia for an incentive trip in the next four years and 27% have currently booked an incentive trip to Australia.
With the positive sentiments from survey respondents comes a hospitality industry that is roaring back, with new developments opening at a quickening speed and airlift—a crucial element for successful international events—recovering as well.
Noteworthy New Developments in Australia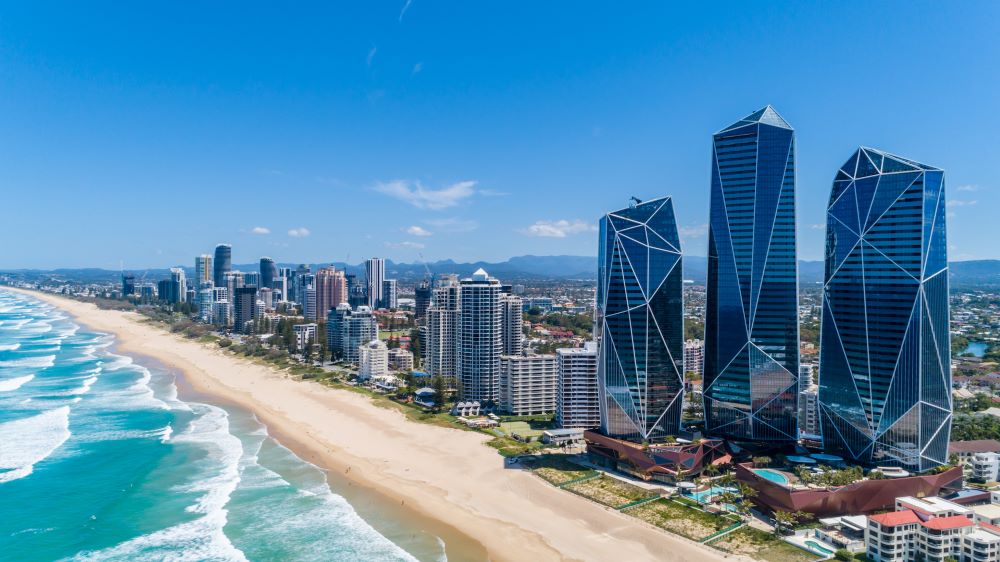 Like many destinations around the globe, hotel development never stopped in Australia these past few years, even when in-person events did.
"We've been so blessed that we have great stories to tell around the accommodations, particularly in the time period of the last two years," said Robin Mack, general manager of commercial and Business Events Australia. "We've had over 100 new or renovated properties, or 12,000 beds."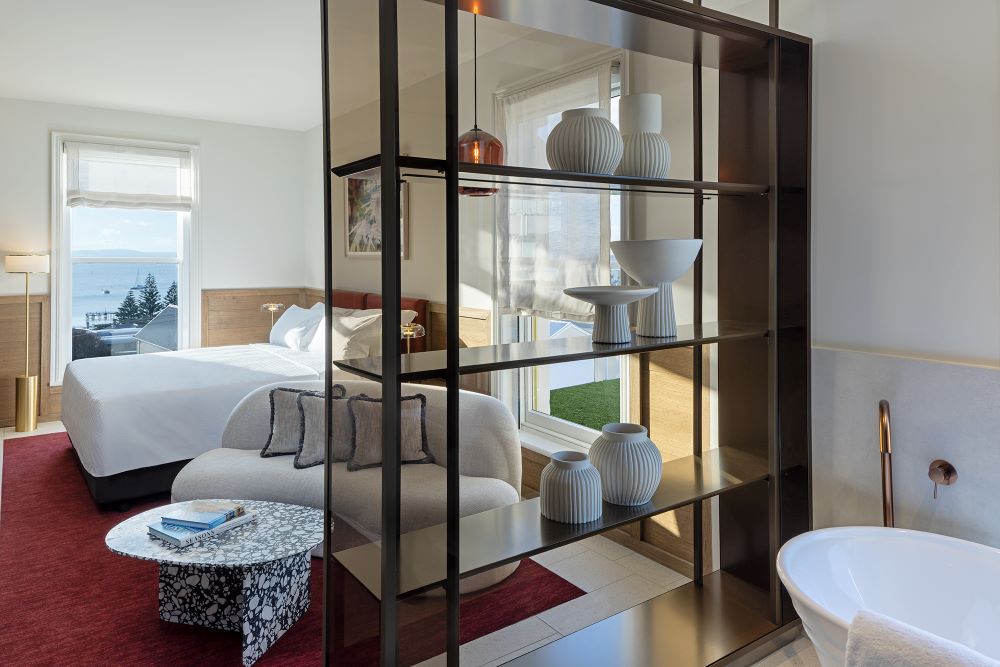 Some of the most notable openings that meeting planners should be aware of include:
voco Melbourne Central: Located in the city center of Melbourne, the 252-room property is the first new-build for the voco brand in Australia. The hotel's public spaces are filled with plant life, a hallmark of the brand's tread-lightly ethos, and it offers eight meeting rooms.
Ace Hotel Sydney: This is the first property for the boutique Ace Hotels in the Southern Hemisphere. It features 264 rooms adorned with vintage furniture and other signature Ace touches, like exposed brick. Three main meeting rooms are available for groups, the largest with room for up to 120.
Private beachfront suites at InterContinental Hayman Island: This luxury property on a private island in The Whitsundays has added 12 new stand-alone private beachfront villas with concierge service, in addition to its 168 guest rooms. 
voco Brisbane City Centre: The 194-room hotel is located on the banks of Brisbane River with views over South Bank. Eleven meeting rooms, including a large ballroom, are onsite for groups.
InterContinental Sorrento Mornington Peninsula: A 90-minute drive from Melbourne, the 108-room property is located in the Mornington Peninsula, within close proximity of coastal, winery and spa attractions. The 1875 heritage-listed limestone building harks back to a golden era with its art deco façade and can host up to 230 guests for events.
The Langham Gold Coast: The Langham Group's first beachfront property, this 169-room hotel is located in Surfers Paradise and features 11 event spaces, including the Diamond Ballroom. Guests can enjoy direct beach access from the hotel.  
Sofitel Adelaide: Located in the heart of Adelaide, the 251-room property exudes Sofitel's French style design blended with local influences to create refined modern luxury. The property can host events of up to 150.
Dorsett Gold Coast: This 313-room property, Australia's first Dorsett Hotel, has direct access to The Star Gold Coast Hotel, providing guests with endless options for dining and entertainment. The Star Gold Coast also has a range of event venues, including the Event Centre with capacity for 2,300 guests or the new Isoletto Privé with indoor and outdoor areas for up to 450 guests. 
IHG Kimpton Margot Sydney: Located in a heritage-listed 1930s Art deco building, the 172-room property features Luke's Kitchen, a restaurant helmed by renowned Australian chef Luke Mangan. Host events in the restaurant, on the rooftop or in one of the six meeting rooms on the hotel's mezzanine level.
[Related: Perth's Renaissance Put On Display During Dreamtime 2019 in Australia]
Aviation Updates in Australia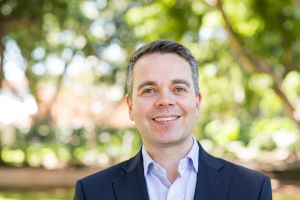 Aviation is crucial to successful events and incentives in Australia, especially for Trans-Pacific North America-based groups. The airline industry took a hit during the pandemic, but the good news is, Australia's airlift is on its way to recovery.
"Aviation is key to our success as the destination—we need that airlift back," Mack stressed. According to Business Events Australia, U.S.-inbound seat capacity schedules indicate 54% of pre-COVID seat capacity will return to 69% by December 2022 and 76% by March 2023.
As of October, five carriers—Qantas, United Airlines, Delta Air Lines, Hawaiian Airlines and Jetstar—fly to Australia, with 81 direct flights a week into the country with direct services, including: 
Los Angeles to Sydney, Melbourne and Brisbane
San Francisco to Sydney, Melbourne and a new route to Brisbane that began in October
Houston to Sydney restarted its service in October 2022 
Dallas to Sydney, and a new route to Melbourne starting in December 2022 
Honolulu to Sydney and Melbourne with Hawaiian Airlines or Jetstar  
Additionally, Air New Zealand (from September 2022) and Qantas (from June 2023) also offer services direct from New York to Auckland, opening another option to connect to Australia.
"The good thing about it from an aviation side, particularly from the incentive group side that might be doing multiple destinations in the domestic network, is we have such a strong domestic aviation network, which is back to 100%," Mack added.
[Related: A Tour of Australia's Enchanting Whitsunday Islands]
Where to Book in Australia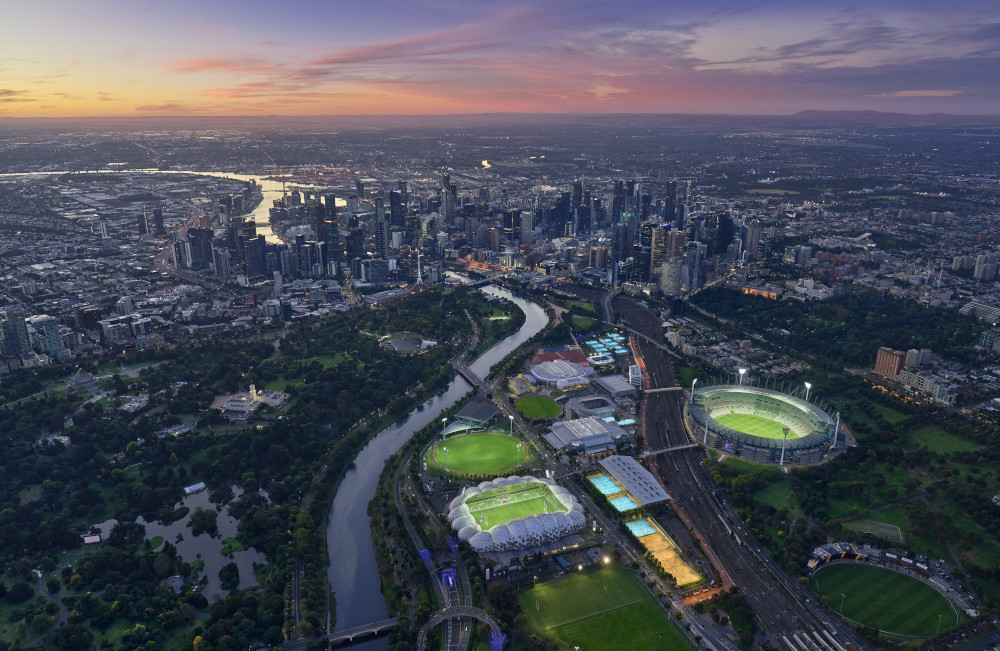 Australia is a big country, and for planners who haven't planned there before, it can be overwhelming choosing where to look first. Many first-time visitors enjoy Sydney or a trip to The Whitsundays to explore The Great Barrier Reef—unforgettable options, to be sure—but Mack notes that there are many other locations that North American incentive groups can easily access.
Just three hours outside of Sydney are the World Heritage-listed Blue Mountains. Incentive groups can discover this scenic outpost at luxury Emirates One&Only Wolgan Valley resort. 
"That is totally immersed in nature. It's a beautiful luxury lodge with amazing wildlife experiences; an amazing spot," Mack said. The property is on 7,000 acres of a conservation and wildlife reserve and offers 40 free-standing villas equipped with pools and terraces.
Journey to the south and you'll find Melbourne, the southeastern coastal capital of Australia's Victoria province. The city is a major hub for business and offers 10,000 hotel rooms within a 15-minute walk of its convention center. Groups can harness the knowledge of Melbourne for events, which is home to 7,900 tech institutes and 13 medical research institutes, 10 teaching hospitals and 10 universities. The city is a gateway to exploring more of the unique attributes of Australia, too. Thirty percent of Australia's native animals—kangaroos, koalas and platypus, for example—live in Victoria.
"Not that far out of the city, you've got golf, wineries, hot springs," Mack said. "All of these things that are close to the city, but then [nearby] you have a totally different experience."
Brisbane is another rising destination, adding more direct flights from the U.S. The capital of Queensland offers the lodging and venues that event groups need with natural escapes within easy reach.
"Brisbane is a beautiful river city, and there are a lot of developments happening on the Queen's Warf," Mack said. He also suggested that planners look into the Lone Pine Koala Sanctuary—the first and largest sanctuary for koalas in the world—or venture off the coast to Tangalooma Island Resort, where snorkel tours of unique wildlife and shipwrecks await.
Read this next: 3 Venues That Showcase Australia's Wildlife, Heritage and Personality