San Antonio Is on the Ascent as Its Economy and Population Boom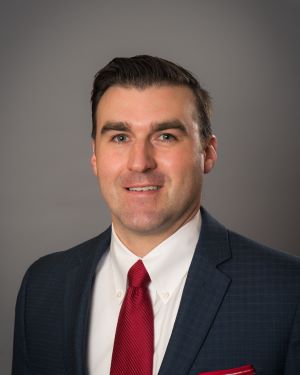 The future couldn't be brighter for San Antonio, a destination steeped in legendary history that is booming on the economic front, also. 
Fueled by a culturally diverse, progressive and globally competitive community, this perennial Texas tourism favorite has emerged as one of the most productive environments in the U.S. to do business, with a long list of growing industry sectors. 
San Antonio's economy is predicted to be among the 10 fastest-growing in the nation, according to a report by the Kenan Institute of Private Enterprises, placing at No. 5 in between Raleigh-Durham, North Carolina and Salt Lake City. The institute predicted that the Alamo City's GDP will grow 1.4% in 2023, during a time of relative economic headwinds nationally. 
This environment of economic success is also luring transplants, notching position No. 7 in the fastest-growing U.S. cities from 2010 to 2020, with population growth in the metro San Antonio area of 16.59%, according to U.S. Census numbers. 
[Related Podcast: Visit San Antonio's Tyler Orwig on Southern Texas' Surging City]
"Most people don't realize, but San Antonio is the seventh-largest city in the nation, and it's one of the fastest-growing, experiencing a nearly 20% population growth in the last 10 years," said Tyler Orwig, vice president of association and tradeshow sales for Visit San Antonio. "On the business side, San Antonio has emerged as one of the best growth environments, and some of our most promising industry sectors include information technology, cybersecurity, advanced manufacturing, bioscience, aerospace and financial services. And we're anticipating another 75,000 jobs to come into San Antonio in the next five years." 
The city is home to more than 400 company headquarters, with top brands such as USAA, Valero, Whataburger, HEB and DeLorean setting up shop in San Antonio. 
One major San Antonio growth sector, the cybersecurity industry, benefits from the city's many military bases, with the technology and talent developed there seeping into the rest of the economy and workforce. 
"San Antonio is also called Military City, with Joint Base San Antonio, Camp Bullis, Fort Sam Houston, Lackland and Randolph Air Force bases," Orwig said. "There's a big focus on cybersecurity and many of our universities here in town are expanding their curriculum to include cybersecurity classes for students coming in." 
[Related: Visit San Antonio Announces Internal Promotions]
Major New Developments 
The booming economy has been joined by a surge in meetings and events infrastructure and venue improvements. 
Major projects include the following: 
A $2.5 billion expansion of San Antonio International Airport that will feature a new terminal and the lengthening of runways—translating to more flights and carriers—scheduled for a 2028 completion.  
An expansion of the footprint of San Antonio's most famous landmark, The Alamo, that will include a 24,000-square-foot Alamo Collections Center (which houses historic artifacts)—the first building to be constructed on Alamo grounds in 70 years—and Alamo Visitor Center and Museum, on track to open in 2026. 
A three-phase renovation of Hemisfair Park, which was built for the 1968 World's Fair, that will include a 347-room Kimpton Hotel and a new nine-acre, adjacent Civic Park scheduled to open by the end of 2023 and connect to the existing Yanaguana Garden. 
A $64 million project still in the planning stages that would develop a linear park that begins on Main Street and connects to the River Walk at Convent Park.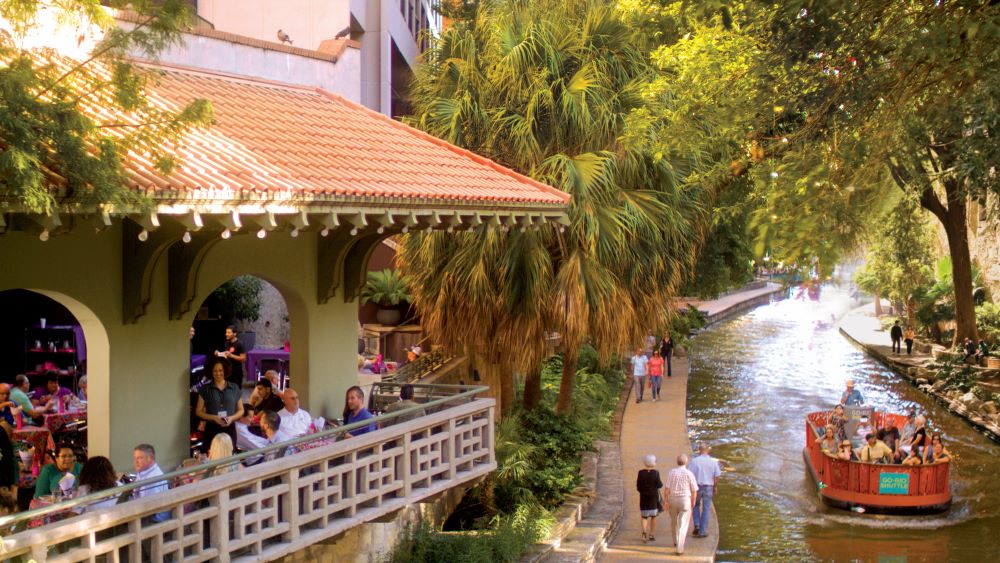 [Related: Fast-Growing Regions in South Texas Promise Successful Meetings]
Culinary Capital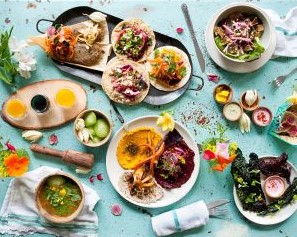 Another point of pride for San Antonians is its diverse array of cultures, with Mexican, Tejano, German, Irish and Czech contributing to the city's social milieu. This rich tableau of cultures undoubtedly informs one of the most unique culinary destinations in the country, with San Antonio being named the second UNESCO Creative City of Gastronomy in 2017. 
"San Antonio has become known as the culinary capital of Texas," Orwig offered, noting that the city boasts more than 4,000 restaurants. "And like our culture, our cuisine offers a lot of diverse influences, including Asian, South Asian, European and of course Latin American influences. We are also home to the Culinary Institute of America San Antonio, which is one of three campuses across the United States. Our restaurants' culinary traditions blend with the new and this homegrown talent from the Culinary Institute."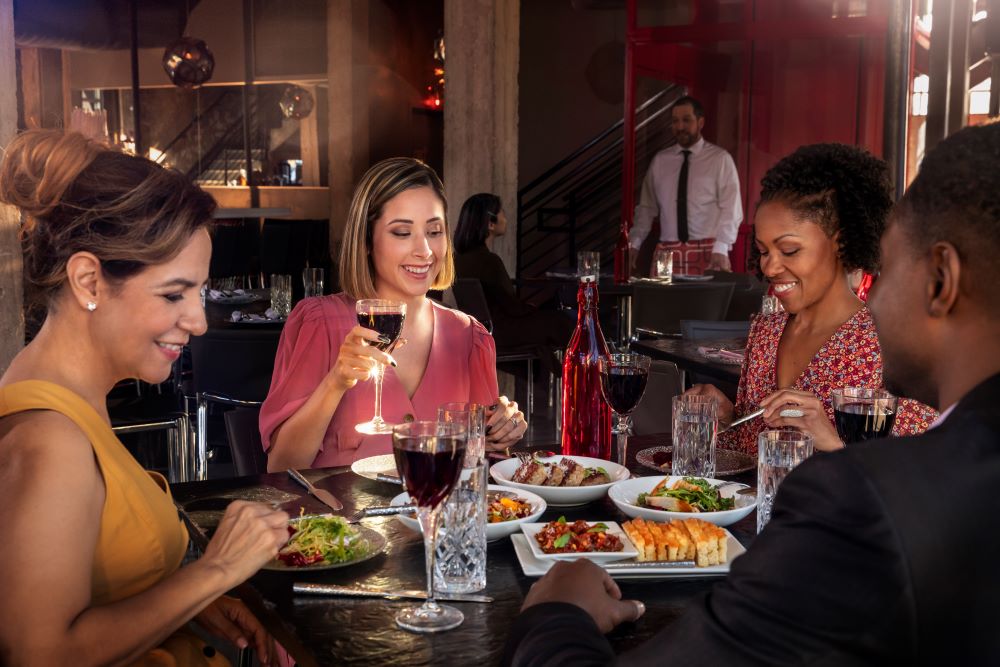 This article was produced in collaboration with Visit San Antonio.