Diverse and Immersive Event Experiences in Oakland, California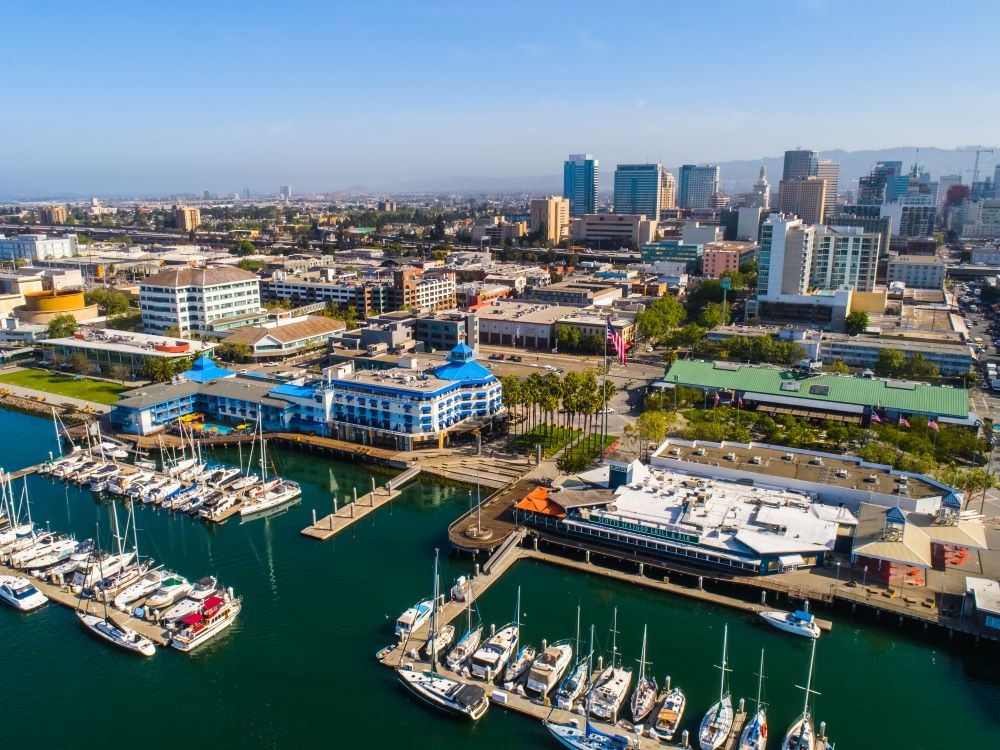 Jack London Square, Oakland. Credit Visit Oakland
Oakland has all of the convenience meeting planners look for when sourcing a destination. The city across the Bay Bridge from San Francisco offers easy access to three major airports (Oakland, San Jose and San Francisco), has 40 hotels offering more than 5,000 rooms, and boasts the big venues large groups require, like the Oakland Convention Center connected to the Oakland Marriott City Center, offering 100,000-plus square feet of meeting space. 
Stay a while, though, and you'll realize that beyond its basic amenities, Oakland can offer meetings and events so much more. Its vibrant, diverse culture can be heard in the more than 125 languages spoken in town, tasted in the multicultural cuisine offerings and felt in connections and experiences made within its immersive venues. 
"Oakland is just a very warm, authentic town," said Carole Manning-Kim, director of sales for Visit Oakland. "And people take pride in where they live and in the culture. And I think that when people come here, they really feel that." 
Following are ways that your next meeting or event can dive into the singular experience that is Oakland. 
Diverse Dining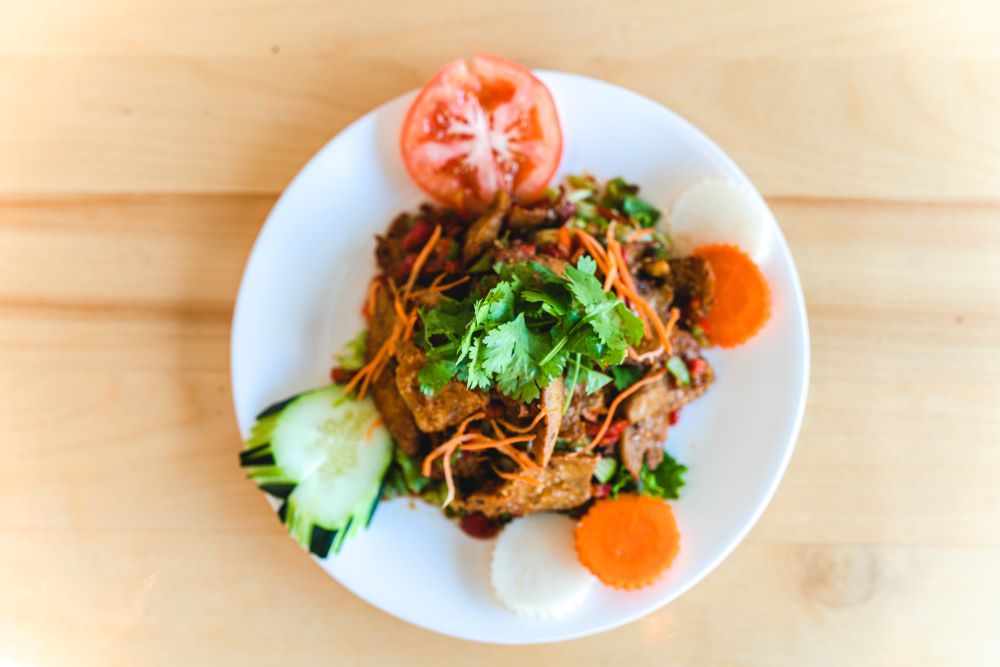 Exploring multicultural Oakland is easy via its many food offerings. Visitors can dine around the world within the city limits, experiencing everything from Mexican to Taiwanese cuisine.  
Planners can work with Visit Oakland to give their groups a roadmap for discovering Oakland's diverse foodie scene. MPI's Northern California Chapter is bringing its ACE Convention to Oakland this month. Headquartered at Oakland Marriott City Center, Manning-Kim said that she has been working with the group to brainstorm breaks outside and ways to experience Oakland beyond the meeting walls.  
"When a group is coming to town, they will ask us for a list of different restaurants, different neighborhoods, and we'll put that together for them," she said. Some ideas for the ACE Convention include exploration of the Old Town district, where attendees can experience Swan's Market, set in a historic 1917 building housing restaurants like La Guerrera's Kitchen, which specializes in Mexican food like tamales, pozole and barbacoa; and Michelin-rated Dela Curo for Japanese-style curry. 
The Fruitvale neighborhood is also home to culinary treasures that groups should keep on their radar. Notably, chef Crystal Wahpepah, a member of the Kickapoo tribe, runs Wahpepah's Kitchen, which serves indigenous plates made with ingredients from indigenous food sources and seeks to educate communities and organizations on the health benefits of native food ways. The restaurant offers catering services in addition to the restaurant experience. 
"Crystal does not merely cater events and go—she speaks on where her food comes from and honors its roots, its Indigenous cultivators and stewards and its place within the seasons," according to Wahpepah's Kitchen's website. "This is why you will always see diversity in her food, because Wahpepah's Kitchen honors the seasons with changing menus and product availability." 
Inclusivity is at the forefront of the Oakland dining experience as well. As plant-forward diets continue to rise in popularity, attendees will be interested to explore Oakland Vegan Trail, which offers 20 vegan restaurants to try. Highlights include Puerto Rican-plant-based dishes at Casa Borinqueña, Filipino-street-food-meets-Mexican-taqueria-mash-up dishes from Señor Sisig's food truck and brick-and-mortar locations, and family-run restaurant Golden Lotus for tasty Vietnamese dishes. 
"Almost anything you could want, you can get, from soul food to Mexican, Chinese, American, Ethiopian," Manning-Kim said. "There's so many different options within the vegan space that are very unique to Oakland." 
[Related: How California Is Helping Green Your Event's F&B Plan]
Interactive Venues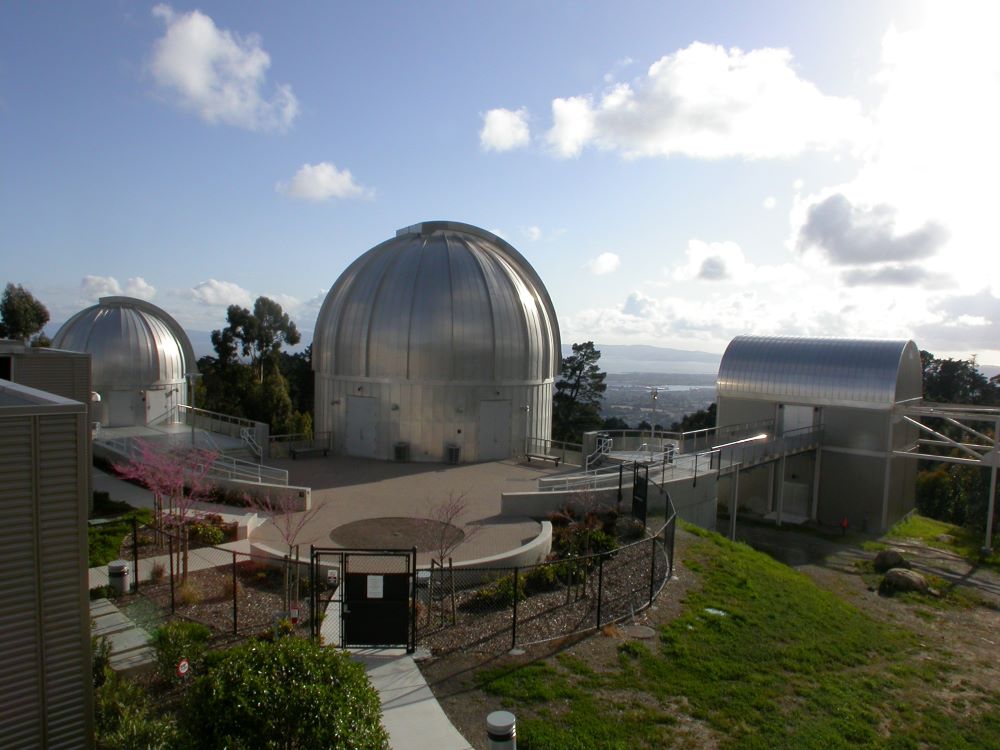 Outside of its staples, Oakland also offers a host of interactive offsite venues that will up the ante at meetings. Some highlights Manning-Kim noted include: 
Chabot Space & Science Center: This non-profit science center, which specializes in STEM learning and engagement, also doubles as an impressive event venue. "If someone in the group has a birthday, you can work with the astronomer to bring up the starry sky on the day that person was born. Or you can provide dates for monumental moments within the company or somebody in the group and have that real aha moment in the planetarium.,"  From the observatory to the courtyard and planetarium, groups can utilize much of the venue's indoor and outdoor spaces. 
Oakland Zoo: In addition to its many exhibits, the Oakland Zoo also offers a variety of meeting spaces for fun offsites. Groups of up to 175 will get bird's-eye views of Oakland and the bay from the Snow Building, or other corporate gatherings can be held in the Marian Zimmer Auditorium. Manning-Kim has taken fams to the zoo, where planners have found the attraction appealing for attendees that want to bring their families pre- or post-event, too. For more information, visit: https://www.oaklandzoo.org/event-venues 
The Overlook at Port Workspaces: Offering sweeping views of Lake Merritt and downtown Oakland, The Overlook is a flexible indoor-outdoor space atop Kaiser Center Mall that can host groups of 50-750. The venue has partnerships with local caterers, artisan beverage producers, rental companies and event planners to help make the planning process easy. From networking events to award ceremonies and company parties, it's a blank canvas with a stellar view. 
[Related: Outdoor Teambuilding Excursions and Activities Unique to California]
Immersive Experiences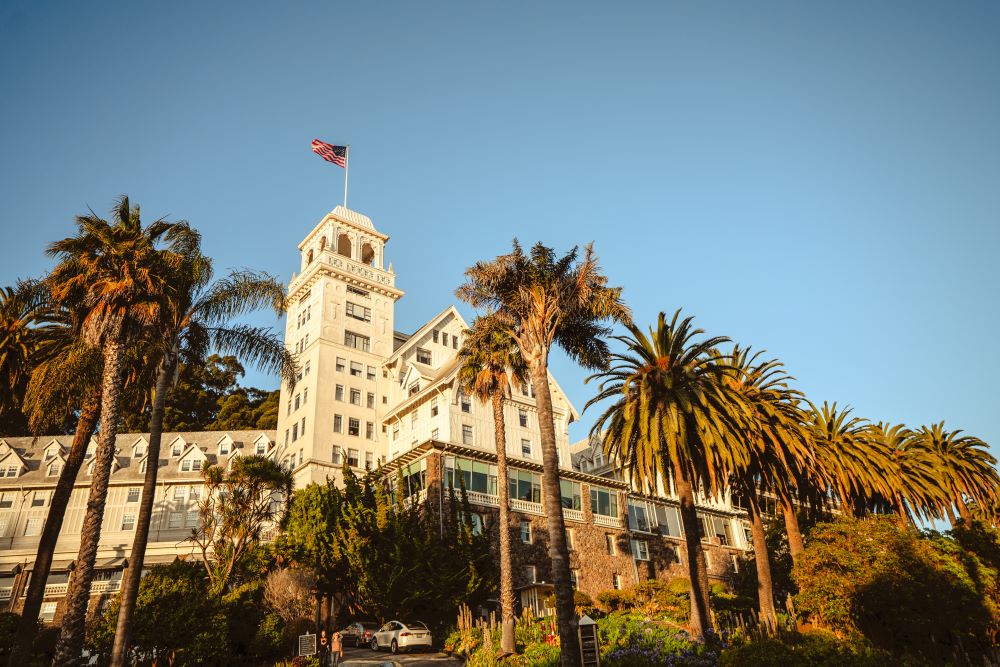 Beyond the incredible dining and venues Oakland offers, a multitude of experiences await planners looking to weave on-the-ground experiences into the agenda, whether it's for teambuilding or recommendations for attendees during their free time.  
"I think one of the unique things about Oakland is that sometimes, when people look at us, they think of an urban destination, right? Because we are an urban destination. But whenever I'm out showing our video to meeting planners and I mention to them that we're on 90 miles of coastline, they're like, 'You are?'" Manning-Kim said.  
Outdoor activities like kayaking, paddleboarding and hiking aren't in short supply in Oakland. At one of the area's luxury hotels, Claremont Club & Spa, a Fairmont Hotel, which is situated on 22 acres, hiking at nearby Claremont Canyon Regional Preserve is an offering in their fitness amenities. The Adventures & Experiences team at the hotel, which has 20,000 square feet of meeting and event space, can help customize teambuilding events and activities as well.  
Visit Oakland has a host of group experiences in its meeting planner toolkit, too, ranging from private charters on the USS Potomac—the restored 165-foot presidential yacht of President Franklin Delano Roosevelt—to group tours of the African American Museum and Library at Oakland and private workshops in welding, glass fusing, flameworking, blacksmithing and woodturning at The Crucible fine and industrial arts center. 
"I really believe the meeting environment has changed. I know when I go to a conference now, it's not all just about the education component, but it's also the experiences that you walk away with," Manning-Kim said. "It's how you visit a culture and then walk away with something from there that you experienced." 
Connect 
Visit Oakland 
(510) 839-9000 
Read this next: All of the Latest Meetings and Events News in California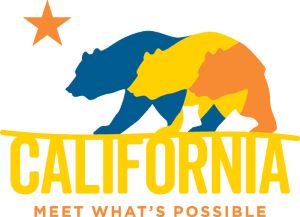 This article was produced in partnership with Visit California