Try These Innovative Non-Golf Activity Options at Top Resorts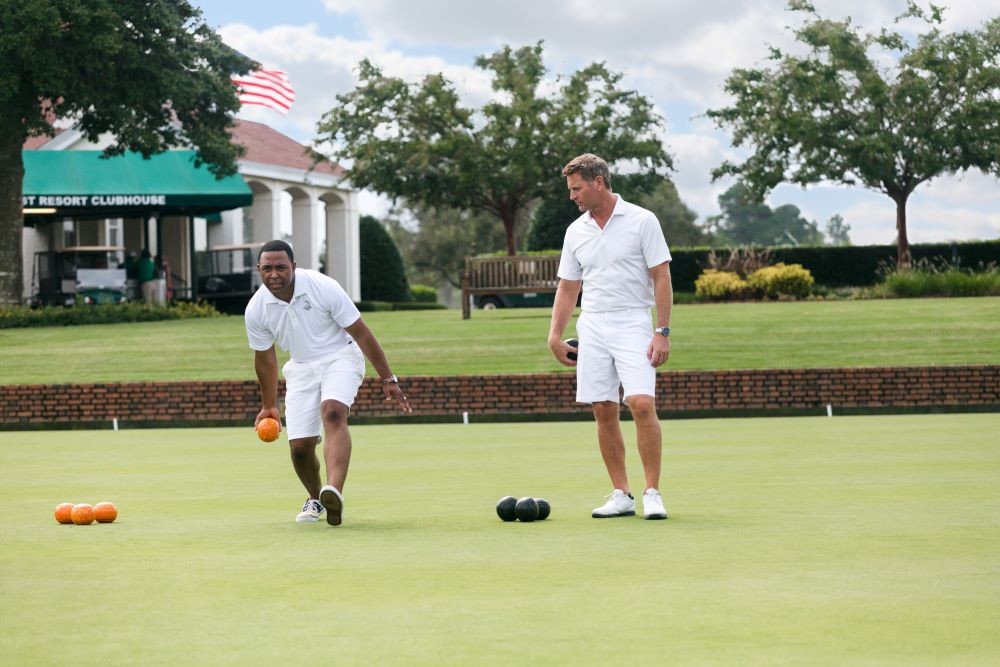 Lawnbowling at Pinehurst Resort. Credit: Pinehurst Resort.
A meeting incorporating golf at a top-flight resort is a no-brainer for those who live for the links. But what about attendees who aren't comfortable enough with their skill level to join colleagues on the course, spouses who would rather go off and do their own thing, or those who simply don't fancy the sport at all?
The good news is that any top golf resort that caters to meetings is going to offer a variety of non-golf activity options, or programs to ease novice duffers into a day on the greens with more-accomplished golfers.
And while golf is enjoying a surge in popularity that started during the pandemic, major golf resorts that cater to meetings groups are opening up even more options for non-golfers. 
[Related: Fun Golf Games to Spice Up Group and Tournament Programs]
From Pickleball and Cooking to Wine and Bourbon
While one of the top golf resorts in the world, North Carolina's Pinehurst Resort, hosts marquee professional golf tournaments such as the U.S. Open—four times in the last 25 years, in fact—a number of appealing non-golf-activity options can also be teed up for attendees.
[Related: Fun Pickleball Tournament Ideas for All Skill Levels]
"We have lawn bowling, croquet, and we now have pickleball courts at course No. 6 with a pickleball pro who will meet with the group and give full instructions on rules, etc., and then they can play for fun or in a round-robin tournament," said Laura Jackson, event services manager for the 2,000-acre Pinehurst Resort and Country Club. "Our recreation department has a slew of things that our guests can do that are non-golf, such as shopping tours, a guide that will take them through the Village of Pinehurst, or transportation to downtown Southern Pines to walk around, have lunch and then spend the afternoon there."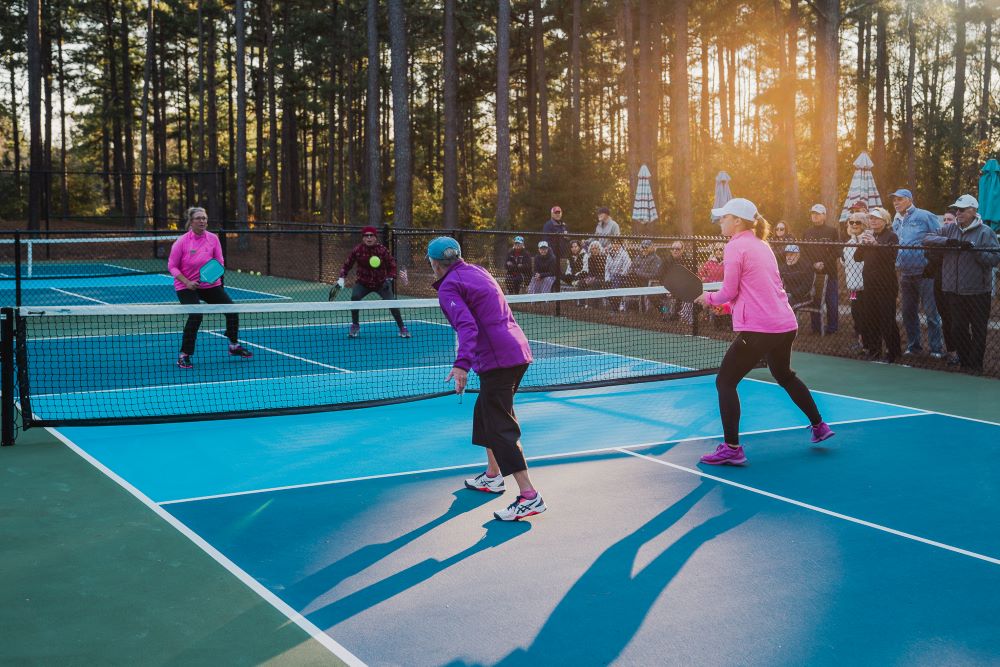 Non-golfers can also stay on-property for a two-hour culinary walking tour of its many dining outlets to sample their featured entrees and snacks, including an obligatory stop at the Carolina Dining Room for a taste of its famed key lime pie, perhaps paired with wine or a beer from Pinehurst Brewing Co.
Groups can also tap the resort's sommelier for wine tastings and pairings or a bourbon tasting with its bourbon specialist. In this program, tasters can enjoy bourbon along with rye and whiskey, or perhaps have a reception featuring pours from the exclusive Woodford Bourbon, which Pinehurst Resort partners with.
Jackson confirmed that both golf and non-golf activities have surged since the pandemic, with groups craving face-to-face interaction with fellow team members.
"I think since Covid they've become really more popular, because we were apart for so long, and people are still catching up on the social aspect of things," she said. "And a lot of companies are shifting away from having meeting upon meeting upon meeting, and shifting to these activities to build team camaraderie and spend time getting to know each other in a less formal environment.
[Related: Teambuilding Has Changed. So Must You]
"They're breaking it up by having a meeting in the morning and then going out to play golf, or splitting up the group," she added. "We had one that split into different activities: golf, tours, tastings, landscape painting..."
A golf activity that can appeal to both seasoned duffers and novices is using Pinehurst's par-3 The Cradle course, a definite departure from tradition that allows groups to cut loose.
"Even our serious golfers go out there and have a blast," Jackson said. "They step off the course, grab something to drink, and they go to The Cradle and take off their shoes—because you can go barefoot there—and have a blast."
A more recent offering at Pinehurst is the repurposing of a banquet room to a video game venue with options such as a NASCAR simulator. Snacks and cocktails are also in the offing along with popular low-tech games such as cornhole.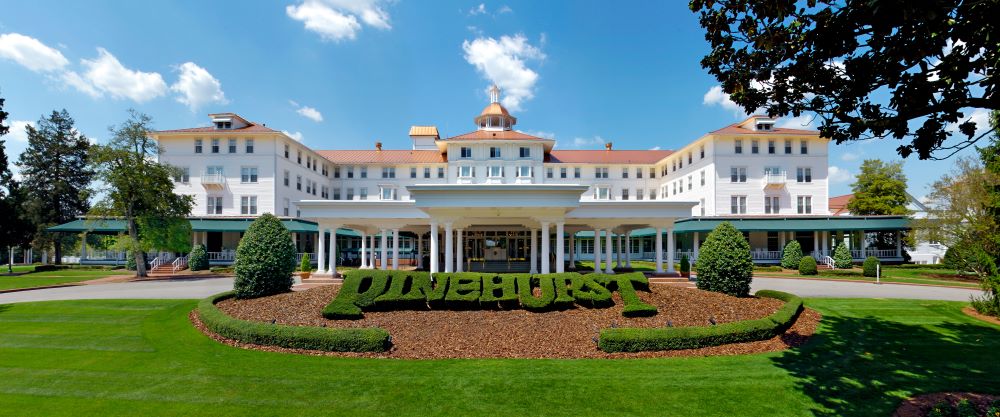 Retooling Golf Resort Activity Options
One top golf resort that was purpose-built for meetings, Northern Virginia's Lansdowne Resort, has been actively retooling its non-golf options for attendees and other guests.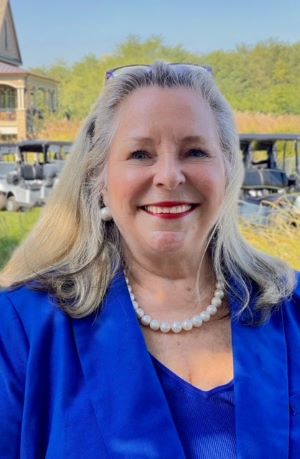 "Lansdowne has been modifying our activity catalogue the last 18 months to accommodate groups who desire nontraditional activities to complement the usual golf requirements," said Carol Smith, director of sales and marketing for Lansdowne Resort, which garners nearly three-quarters of its business from meetings groups. "We have a well-balanced selection of non-sports-focused events as well as simple one-hour activities to serve as an ice breaker for groups who have not gathered face to face in several months or even years."
Smith said the resort, which offers 45 holes of championship golf as well as a double-sided driving range that lends itself well to group rental, has joined the pickleball craze by offering instruction and group tournament options involving the nation's fastest-growing sport.
[Related: 3 Fun Group Golf Formats That Speed Up Play]
Other non-golf activity options at the 476-acre resort include:
Compass scavenger hunts
Boat Floats
Paint & Pinot
Myriad wellness and cooking classes, including chili, guacamole and cake cook-offs; chocolate dessert making; hiking; and glow golf and other group games
CSR activities such as putting and build-a-bike programs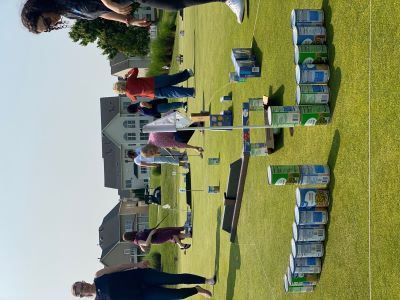 "We have developed these programs because teambuilding and part-time recreation has become so important to meetings," Smith said, adding that many groups will mix a half day of golf with a half day of other activity options or yoga and spa treatments, which are especially popular with spouses/guests.
For attendees that aren't focused on a traditional 18-hole round of golf but want to take a few hacks nonetheless, Lansdowne's nine-hole Sharkbite course, designed by Greg "The Shark" Norman, offers a less formal setting.
Lansdowne has also set up a golf simulator room where attendees can receive instruction on improving their swing, which is often tied into a golf program. Other golf options include glow golf and charity-focused golf activities set up on a miniature golf-style putting area with prizes of canned food and other products donated to a local food bank.
[Related: Tee Up These New Packages and Upgrades at Major U.S. Golf Resorts]
Everyone Loves Food and Beverages
Love a traditional round of golf or not, everyone craves great F&B, and a golf program that appeals to all should make sure both the destination and talents of the resort's culinary team are on display.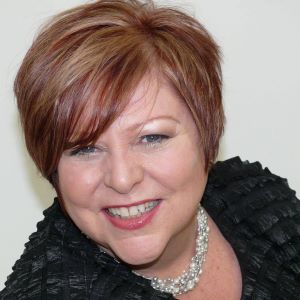 "If we're in Oregon, then we're going to put in some pinot noir tasting—it's Oregon!" said Dawn Donahue, CEO of British Columbia-based Go Golf Events Management. "All of the destinations demand or offer us the opportunities to be so creative with local [food and beverage]. And it really doesn't matter where in the world we go, whether we're in South Africa or Niagara Falls or Prince Edward Island or L.A., local cuisine, local chefs and local beverages are there for the opportunity for people to experience something new and unique."
Iconic regional beverages are always a hit, such as Guinness beer in Ireland, local craft distilleries or breweries, or when in Mexico, the wealth of fine tequilas that are suitable for tastings or mixing into creative cocktails. Kentucky or Tennessee golf program? Bourbon's going to be your pour.
Donahue added that gin and tonic is the current trending drink because of gin's complex herbal characteristics that pair well with a variety of foods, and that these F&B programs can be offered on-course, such as at activations between holes, or as standalone spousal or non-golfer programs while the rest of the group is out on the course.
Tapping the creativity of a resort's culinary team as well as offering non-alcoholic options such as mocktail-making classes are key considerations.
"Chefs have a lovely ego, and the ego is about a passion for their food," Donahue said, adding that the relatively small size of golf programs is conducive to offering creative cuisine. "The chefs oftentimes want to try out new recipes and work with seasonal ingredients, so you end up with a couple of appetizer stations and chef stations on the golf course, and it could be practice for the catering team to see if a dish works. So as long as we can get access to the culinary team to brainstorm with them, the results are usually spectacular."
Many top golf resorts are building in F&B components to package prices for groups, she added.
"The world is starting to look at the opportunities to bring more golfers into the sport and to their business, and food and beverage is a big part of it," she said.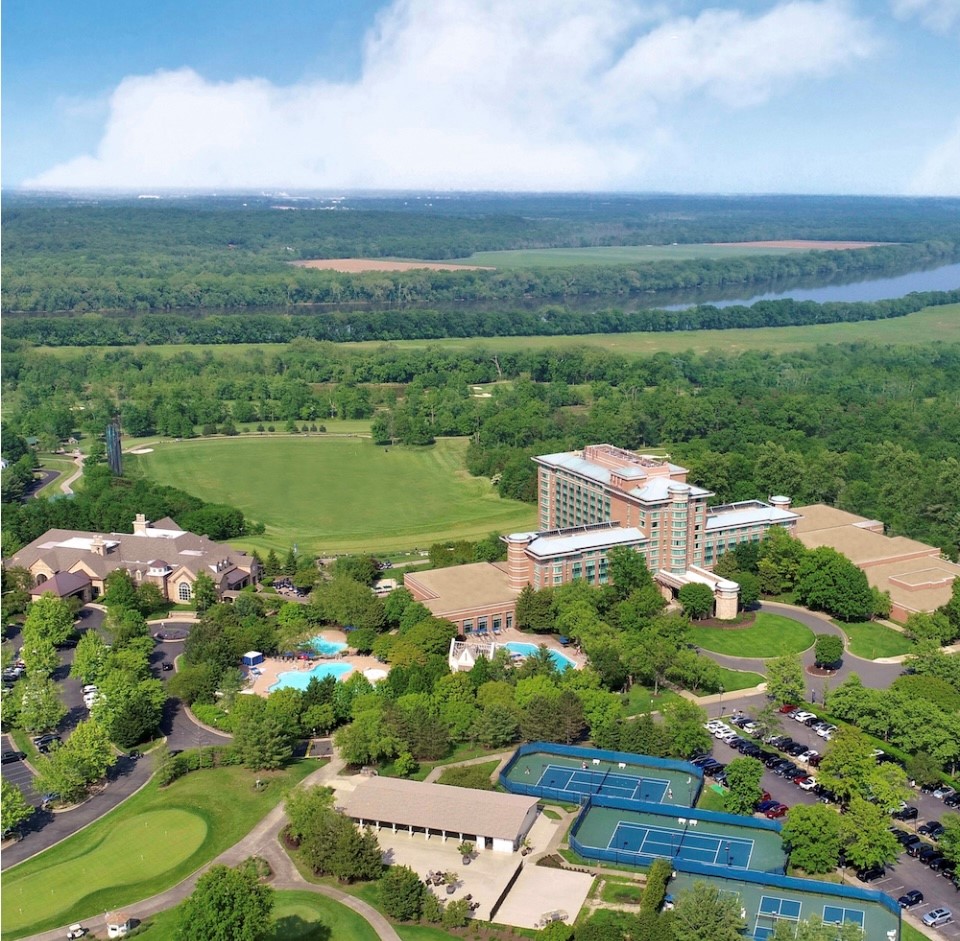 Read next: The Massive New Omni PGA Frisco Is a Golf Resort Game-Changer