Innovation Is on Tap at Google Xi CoLaboratory at IMEX America 2023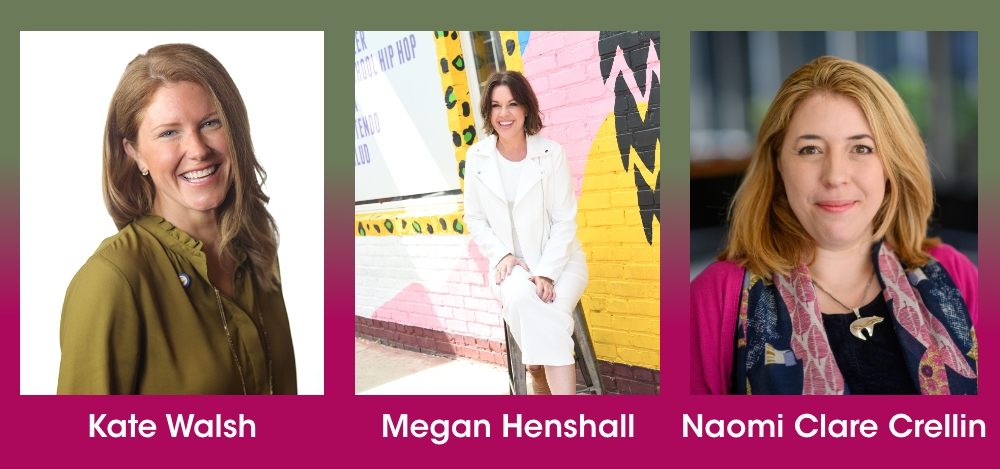 Attendees at IMEX America 2023 are in for a special treat in the form of the Google Xi CoLaboratory, where the tech giant is teaming up with other exhibitors and speakers to stage sessions and spaces focusing on experience design and inclusion.
Three major players in this new concept are Kate Walsh, VP of team member experience, Hello! Destination Management; Megan Henshall, global events solutions, strategic lead for Google, where she leads its internal/external innovation effort called the Google Experience Institute (Xi); and Naomi Clare Crellin, CEO and founder of Storycraft Lab, an Experiential Engagement agency with expertise in audience design and strategic development.
[Related: What's Your Color World? How Color and Design Impacts Meetings and Events]
One example will find Walsh and Hello! Destination Management, in collaboration with Google Xi and Lori Weitzner of Ode to Color, sharing how engaging color in event design can transform a space into an environment that speaks to our senses on an emotional level, inviting attendees to stop by to discover their "Color World" in one of 10 that Weitzner developed.
Meetings Today's Tyler Davidson spoke with Walsh, Henshall and Clare Crellin to discover what Hello! Destination Management, Google and Storycraft Lab are cooking up in concert with other collaborators such as Marriott and Maritz on the exhibit floor at IMEX America 2023, and how the message they are delivering resonates beyond the annual event.
[Related: Color Worlds, Neurodiversity and the Future of Experience Design]
Listen now:
[Related: Megan Henshall on Designing Inclusive Events and Attracting the Next Generation]
Listen to more Meetings Today Podcasts