Authenticity and Personalization Rule: Insights From the 2023 Hilton Global Trends Report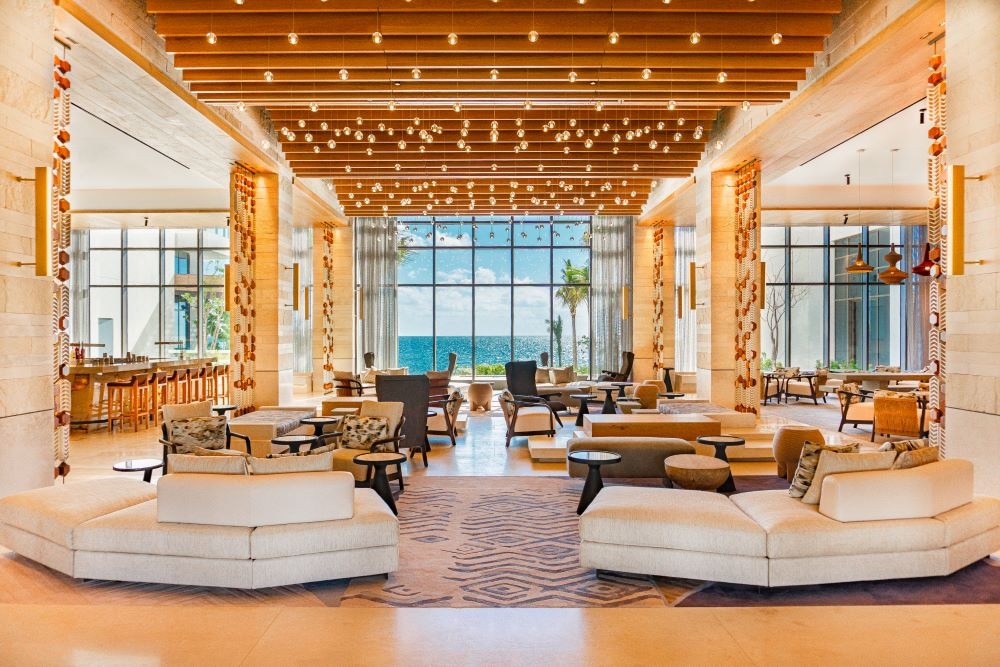 Lobby sea view at Hilton Cancun, an All-Inclusive Resort. Credit: Hilton
"If 2022 was the year of the changed traveler, then 2023 is the year of the evolved traveler," asserted Hilton with the release of its 2023 global trends report, The 2023 Traveler: Emerging Trends That Are Innovating the Travel Experience. 
According to the global brand, travelers—and meeting and event planners—are placing a premium on destination experiences, personalization and wellness.
The report, released in November 14, uses quantitative and qualitative data research paired with insights collected by more than 7,000 travelers across the world in a survey commissioned by Hilton and conducted by Material, a global strategy, insights, design and technology partner. The research uncovered four consistent themes for 2023 travel, driven by traveler experiences over the last three years.
In addition to insights about the global traveler, the report specifically explored the changing needs of business travelers and events, finding that survey respondents who travel for work expected to do so more in 2023 and are primarily looking to strengthen connections with coworkers or customers during those trips.
"Today, whether a transient business traveler or an event planner, people are taking a close look at their schedules, as well as their destinations, to maximize the time they have to build and strengthen relationships while traveling or attending events," said Gerilyn Horan, vice president, group sales and strategic accounts for Hilton. "While this was always an objective for corporate and group travel, it is now a top objective for many planners as companies work to improve their team's culture or expand their customer base."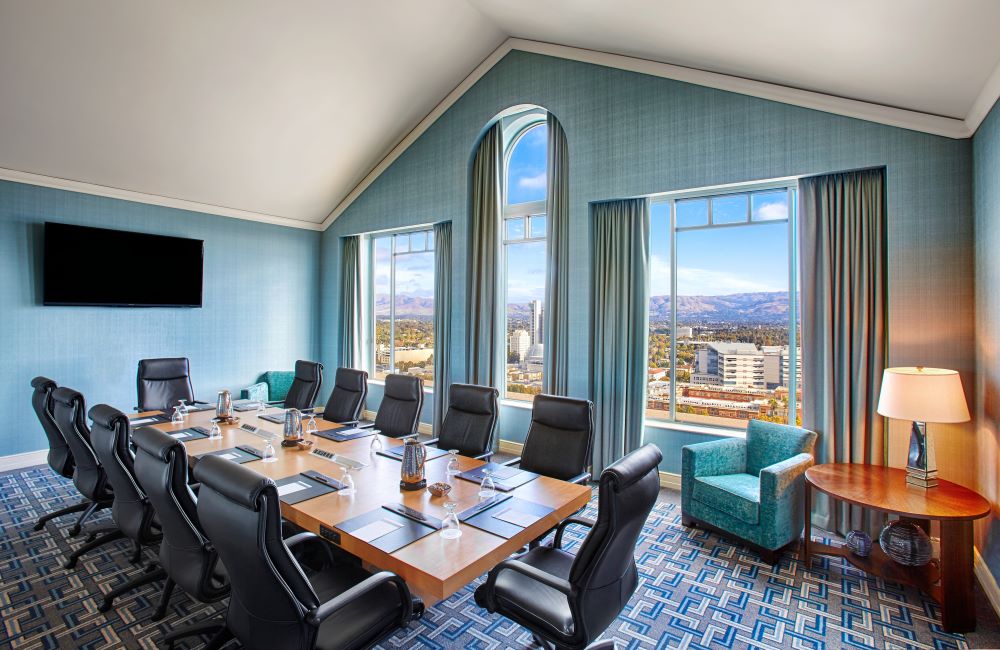 Horan cited that two emerging trends in selecting destinations for business include all-inclusive resorts—a hotel category in which Hilton is expanding rapidly, with the all-inclusive room count up 75% in the Caribbean and Latin America since 2021—and sustainable destinations, as attendees increasingly weigh climate change and their impact on the environment when traveling.
Hilton, which relaunched its Meet With Purpose program this year, aims to help customers create meaningful change in both the attendee experience and within the communities in which they visit. Hilton's LightStay program, launched in 2009, is the hotel brand's award-winning ESG management system that measures a hotel's energy, water and waste, and helps hotels track and report the impact they have within their local community. Horan said that many meeting clients are just discovering this benefit, which can help them measure the environmental impact of their events.
The four major themes to emerge from the report and the data highlights of each are as follows.
1. People Will Return to Travel for Deeper, More Engaging Human Experiences and Connection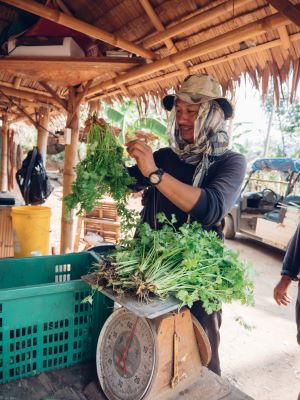 Personalization and immersive experiences aren't new ideas, but the demand for them to be integral parts of the leisure and business trips is bigger than ever. Hilton's report found:
49% are looking to be immersed in local cultures and products.
2 in 5 will be looking for more immersive, personalized access to unique experiences and activities, such as performances, events, spa treatments or classes.
More than 1 in 3 will be looking to learn about local cultures or give back to the community.
50% are looking for personalized experiences and activities.
As an example, Hilton cited programs such as immersive culinary journeys, like learning about eco-farming techniques and the farm-to-table movement at Iris Farms at its Conrad Koh Samui in Thailand, as an example of a product that may be rising in popularity.
[Related: Dear Ashley: How to Sell the Idea of a Culturally Authentic Incentive Travel Program]
2. People Will Recognize Authentic Travel as an Essential Part of Their Wellness Routine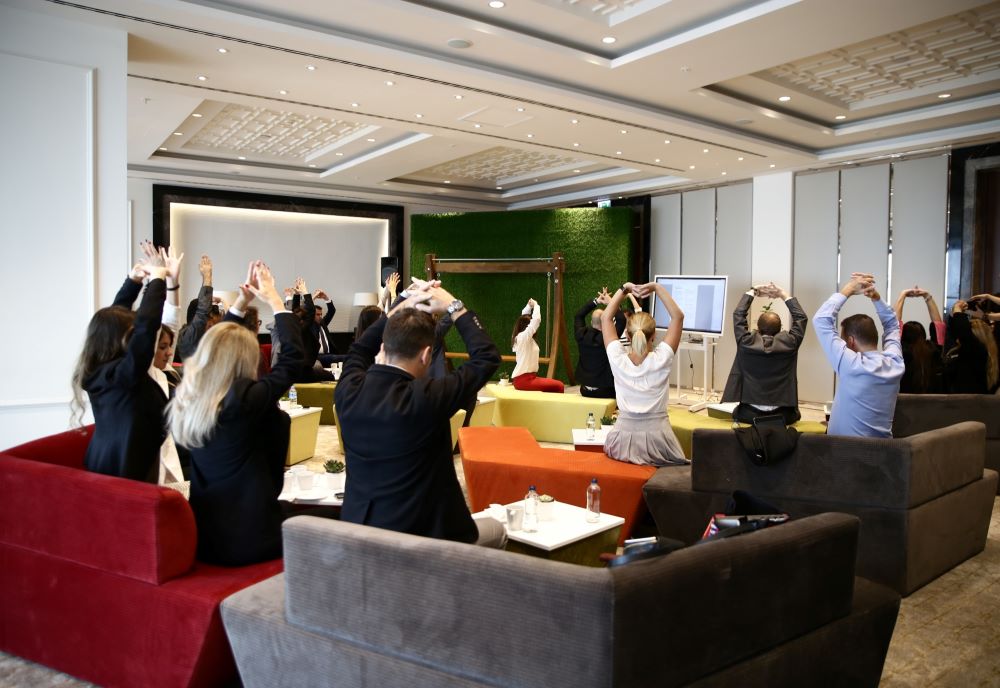 What is authentic travel, and how does it play into wellness? Both mental and physical wellbeing are top-of-mind for travelers. From the food they eat and fitness amenities to disconnecting from work to destress, Hilton found the following: 
50% feel it's important that their 2023 travels address their mental or physical wellness.
33% will prioritize being able to address their physical wellbeing, and for 26%, accessibility to amenities like fitness facilities or activities will be top of mind while traveling next year.
35% will prioritize being able to address and improve their mental wellness, and 49% of employed respondents will be looking to travel in 2023 to disconnect from work.
32% will prioritize locally sourced food and beverage products.
54% are looking for personalized food and beverage options.
By the end of the year, nearly all of the 5,400 hotels across Hilton's U.S. portfolio will feature at least one Peloton bike in every fitness center—one way the brand is working to up its wellness amenities. The global food and beverage team at Hilton also reported it's seeing an increasing number of people converting to plant-based diets and exploring the sober-curious movement—trends that are mirrored in the F&B programs at meetings and events recently.
[Related: 5 Tips for Eating Healthy on the Road]
3. Travelers Will Want to Be Taken Care of More Than Ever
The quality of hotel design and hotel service is top of mind for leisure travelers and meeting attendees. Weak service or a poorly designed hotel can make or break an experience on the road. Hilton found this to be true in its survey results:
53% will care about reliable and friendly service when traveling next year.
93% agree that a hotel stay experience can make or break a trip.
84% of those who have had a less-than-ideal rental or homeshare experience agreed they are more likely to stay in a hotel for their next trip.
42% indicate that loyalty perks—such as earning/redeeming points and loyalty benefits—will matter to them when traveling in 2023.
[Related: Optimism and Growth: American Express Reveals 2023 Global Meetings & Events Forecast]
4. Travelers Want Frictionless Travel Innovations That Are Both Technology- and Human-Led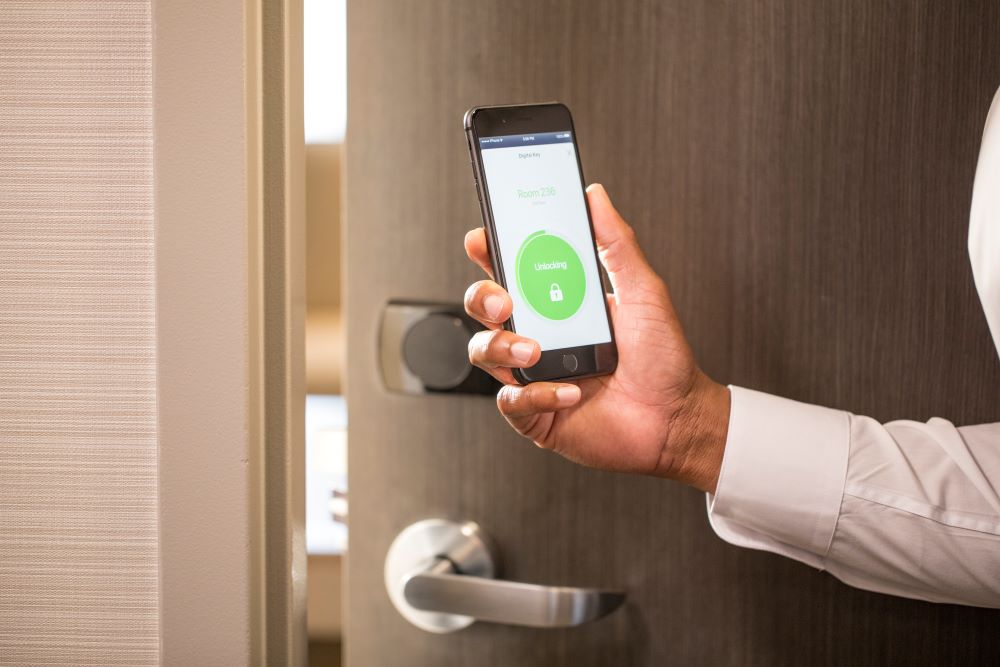 Things like contactless payments and digital keys—which increased greatly in the wake of the COVID-19 pandemic—are efficiencies in the hotel experience that Hilton predicts will stay. However, personalization and person-to-person interactions are still an important part of the travel experience for survey respondents.
56% confirmed they are most concerned about having an easier travel experience in 2023. 
86% will be looking for personalization during their travel experiences and interactions.
25% want travel and hospitality companies to accommodate their personal needs in 2023.
Read this next: Dear Ashley: How Can Hotel Leaders Improve Sales & Marketing Strategies By Leveraging Destination Local Culture?