Scotland, and Europe, Are on a Journey to Change. Why Is the U.S. Different?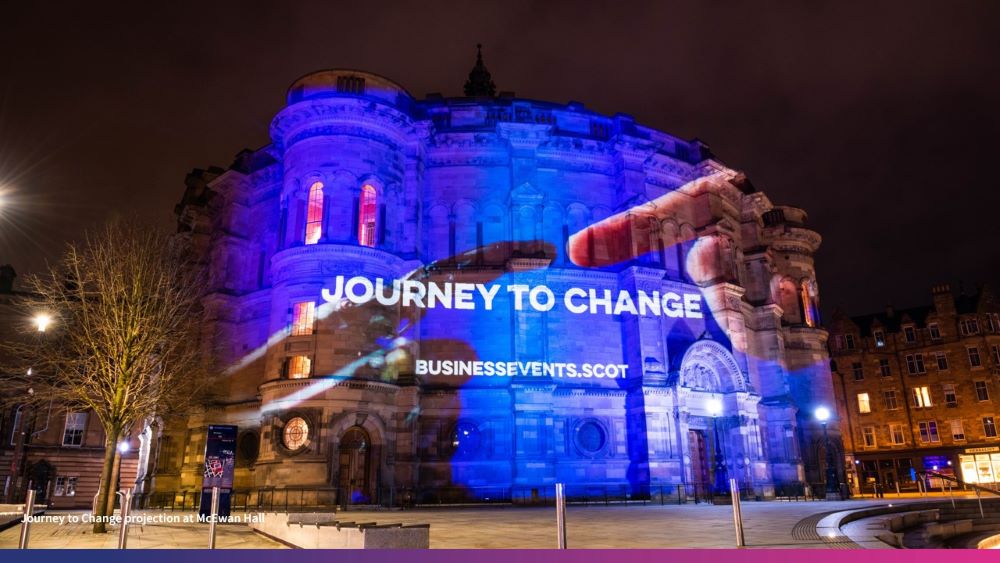 VisitScotland Business Events launched an ambitious Journey to Change initiative in 2021 that aims to showcase how business events in the country can drive social and economic transformation. Most of Western Europe seems to be following the same path, especially in terms of sustainability.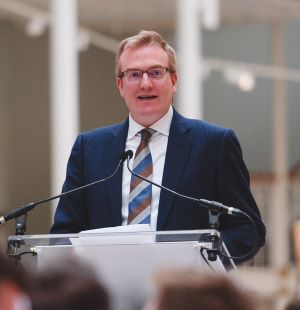 Meanwhile, while the U.S. meetings and events industry actively sings the praises of issues such as sustainability and the impact business events have on the environment, the message doesn't seem to be translating into actual practices and government regulations like it does across the Atlantic.
Meetings Today's Tyler Davidson sat down with VisitScotland's Neil Brownlee at IMEX America to explore the country's ambitious initiative, as well as meetings and events trends, facility information and the benefits of bringing meetings to Scotland.
[Related: See All of Our IMEX 2022 Coverage in One Place!]
Listen to this episode:
Other top stories from our IMEX America coverage: